Looking for live entertainment to finish out the summer? Luckily, September is jam-packed with extraordinary performances all across the state.
At the PAC, Tulsans can enjoy Prelude, presented by the Tulsa Symphony, on Sept. 9. For fans of female singer-songwriters, check out Jagged Little Pill, the musical backed by Alanis Morrisette's extensive discography, presented by Celebrity Attractions on Sept. 12-13, as well as Beautiful, the true musical story of Carole King's life, presented by Theatre Tulsa from Sept. 15-Oct. 1. For some family fun, Celebrity Attractions presents Aladdin from Sept. 26 through Oct. 1. Round out the month with Signature Symphony's presentation of Bluegrass to Bohemia at the TCC VanTrease PACE on Sept. 30.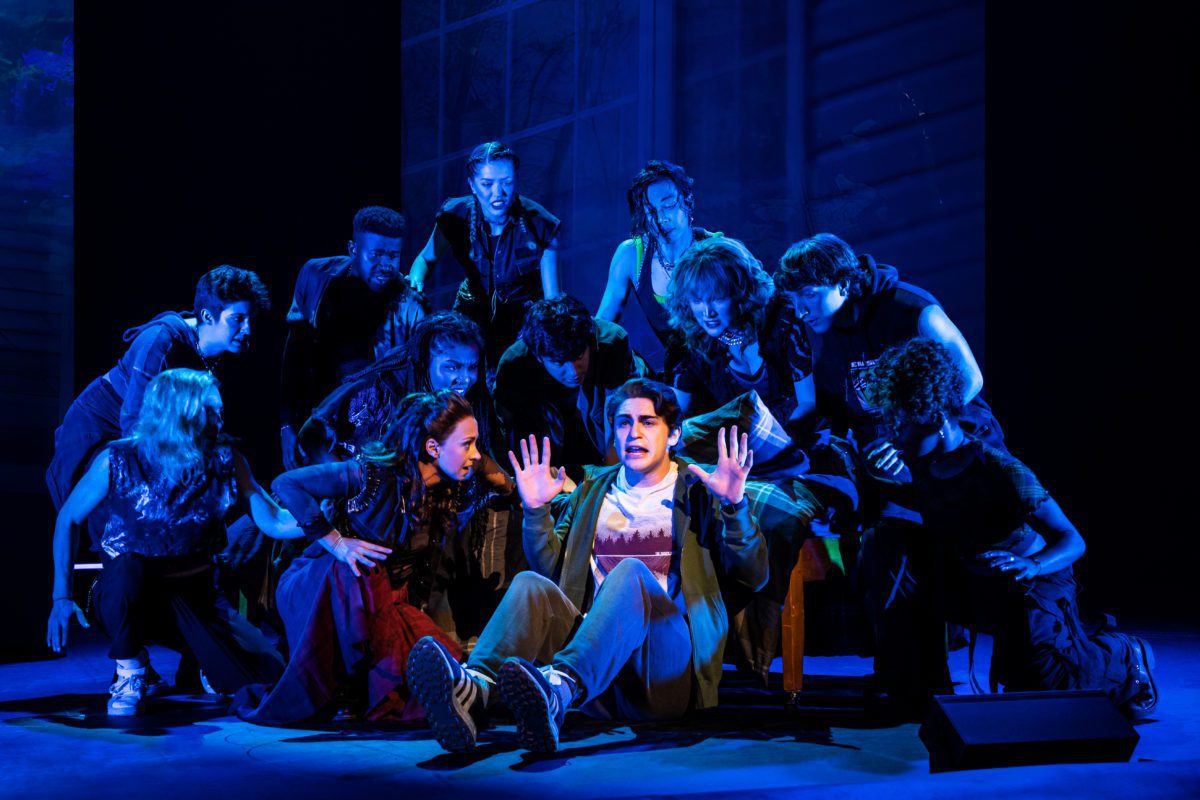 For those in the OKC area, there are plenty of live performances in September. Taking place on the 10th and 24th is the Sunday Twilight Concert Series, an evening filled with varying music genres and family friendly fun at the Myriad Botanical Gardens. Presented by Lyric Theatre from Sept. 13-Oct. 1, Concerto is a celebration of Tchaikovsky's infamous 1878 violin concerto. On Sept. 15, enjoy the Oklahoma City Ballet's presentation of Ballet Under the Stars. For the theatre aficionados, Oklahoma Shakespeare presents Romeo and Juliet from Sept. 14-24 at the Shakespeare Gardens. And you won't want to miss Six – a pop musical about the lives of Henry VIII's six former wives – presented by OKC Broadway at the Civic Center Music Hall from Sept. 26-Oct. 1.
Around the state, Medicine Park is hosting the Blues Ball at Town Center Mainstage on Sept. 1-3. Josh Roman, Oklahoma native and cellist, performs at Armstrong Auditorium in Edmond on Sept. 12. And last but not least, the New York Philharmonic visits Stillwater's McKnight Center for the Performing Arts from September 22-24.