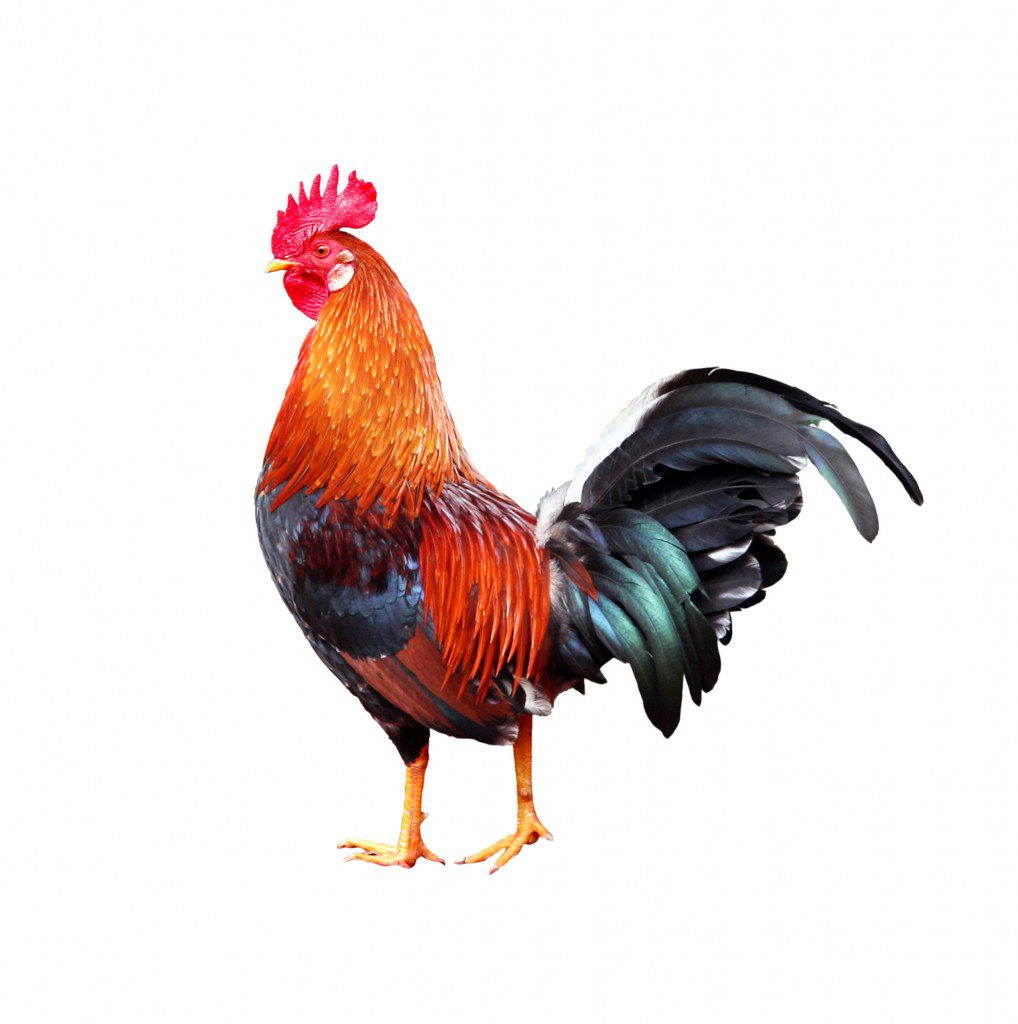 It's billed as the oldest continuous annual festival in Oklahoma, and Broken Arrow residents will celebrate the 84th Rooster Days May 9-11. Roscoe, the official mascot of Rooster Days, has served as an ambassador for the festival for the past 83 years.
Oklahoma Magazine: Tell me about the first-ever Rooster Days.
Roscoe: I was a wee one when the first Rooster Days happened, but I remember it fondly. Broken Arrow was a different town then, but I am so proud of how both the festival and the community continue to grow. Some traditions just don't go away.
OM: What's your favorite event at the festival?
R: Rooster Days is my festival, so I love every bit of it. It is fun watching the 5k run, and sometimes people even try to wear rooster hats to look like me. I will tell you, I sure do love the Ferris wheel – that may be my very favorite part of all! My friend tells me this year they are bringing a double Ferris wheel that goes 70 feet in the air. Do you want to ride it with me?
OM: Maybe next year. How have you aged so well?
R: Well, aren't you sweet! I like to think it's my sunny-side-up outlook on life, along with avoiding becoming hen-pecked.