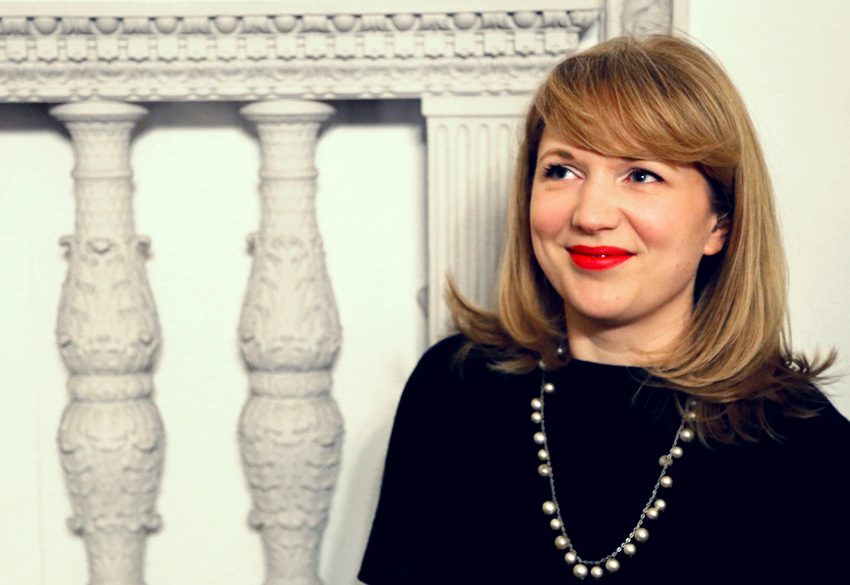 Friday, Sept. 19
Fans of Downton Abbey are so addicted to the continuing saga of the Crawley clan that they wait a whole year for answers to simple questions. Will Lady Mary be happy again? Will former chauffeur Tom ever feel like part of the family? Will the missing Michael Gregson return to Lady Edith? Will that plotting underbutler Barrow ever get his comeuppance?
With so many questions in the air since the fourth series aired on PBS's Masterpiece Classic earlier this year, followers of the English drama want answers. And Jessica Fellowes probably has them.
The niece of Julian Fellowes, the creator of Downton Abbey, Fellowes has spent a fair amount of time on the set, gathering material for her two books on the subject – The World of Downton Abbey (2011) and The Chronicles of Downton Abbey (2012), each offering a behind-the-scenes look at the lavish production and the very real history of the early 20th century English society it portrays.
Local fans will have the chance to query the journalist and editor this month. Tulsa Town Hall welcomes Fellowes as the first guest of its annual speakers series. Jessica Fellowes: Behind the Scenes of Downton Abbey opens the 80th anniversary season at the Tulsa Performing Arts Center, 101 E. Third St., on Sept. 19. The event is available through subscription to the Tulsa Town Hall season. This season also includes celebrated author Bill Bryson (A Walk in the Woods), Fareed Zakaria (journalist and host of CNN's Fareed Zakaria GPS), James Bradley (author of best-selling book Flags of Our Fathers) and "Puzzle Master" Will Shortz (crossword puzzle editor of the New York Times). Subscriptions are $75 each. Each talk will be followed by a luncheon with the guest speakers. Luncheon tickets are $20 each. For more about the new Tulsa Town Hall season, visit tulsatownhall.com.