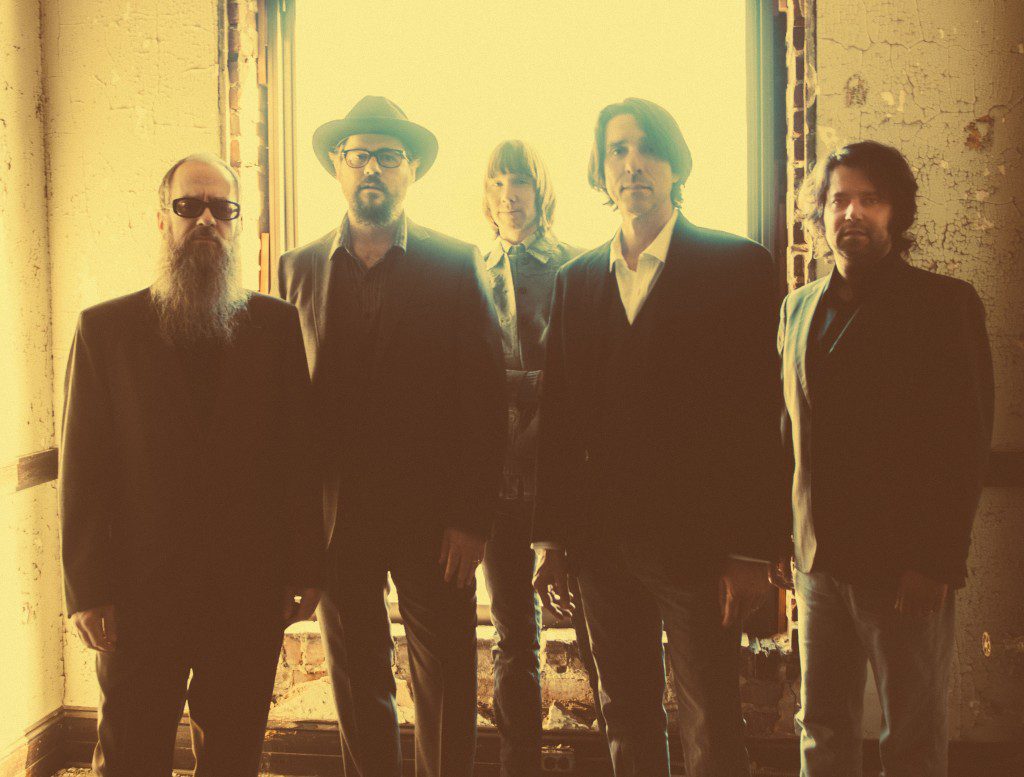 Sun, April 17 –
From cainsballroom.com – English Oceans, the 12th release by Athens, Georgia's Drive-By Truckers, is an elegantly balanced and deeply engaged new effort that finds the group refreshed and firing on all cylinders.
All but one of the collection's 13 new songs, written by singer-guitarists and co-founding members Patterson Hood and Mike Cooley, were recorded during 13 days of sessions in August 2013 with longtime producer David Barbe.
Six of the songs were the result of a burst of writing activity by Cooley.
"I had time to write," Cooley says. "After we came off the road last time, we decided we were going to let it rest for a while. So I had time to really focus. I kind of had to re-learn how to write, because I didn't write as many songs as I'd wanted on the last couple of records. I was happy with these songs, and thrilled to go in and record so many that I felt real strongly about."
Get tickets to the Sunday performance at cainsballroom.com.