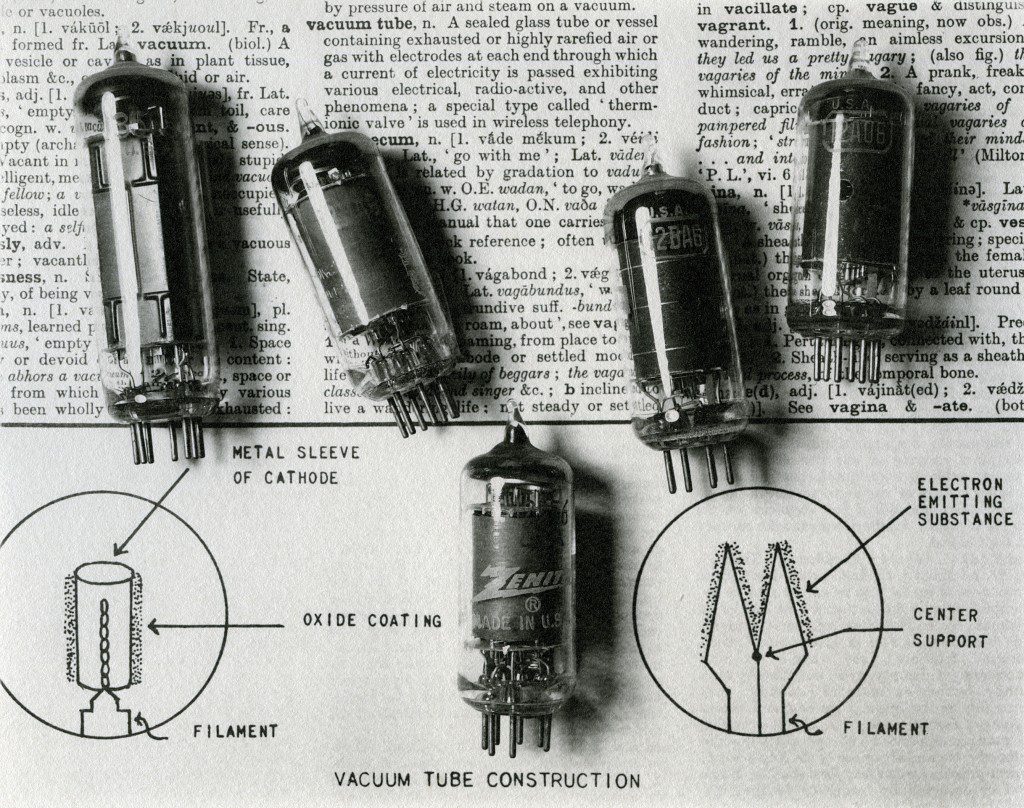 Through March 26 at AHHA Tulsa
From ahhatulsa.org – With this exhibition I will build an open community that can talk freely about exploring the terns, symbols, traits, features, writing history and oral history of learning "dis-abilities / differences". On one side of the gallery I will create a working photographic portrait studio and a place for recording the oral history of the person sitting for their portrait. The recordings and portraits that are created during the run of the show will slowly become part of the exhibition. On the white walls of the gallery I will display a series of large scale gelatin silver black & white photographic prints that explore the school icons and idols I have collected since first grade. In the middle of the gallery a twelve foot long suspension table will be installed. The structure of the table is a mix of a suspension bridge, formal dining room table and assistant principal school desk. With the part of the exhibition working together I will create an installation that will define and redefine the Elements of Learning Dis-abilities / Differences.
For more information visit ahhatulsa.org.