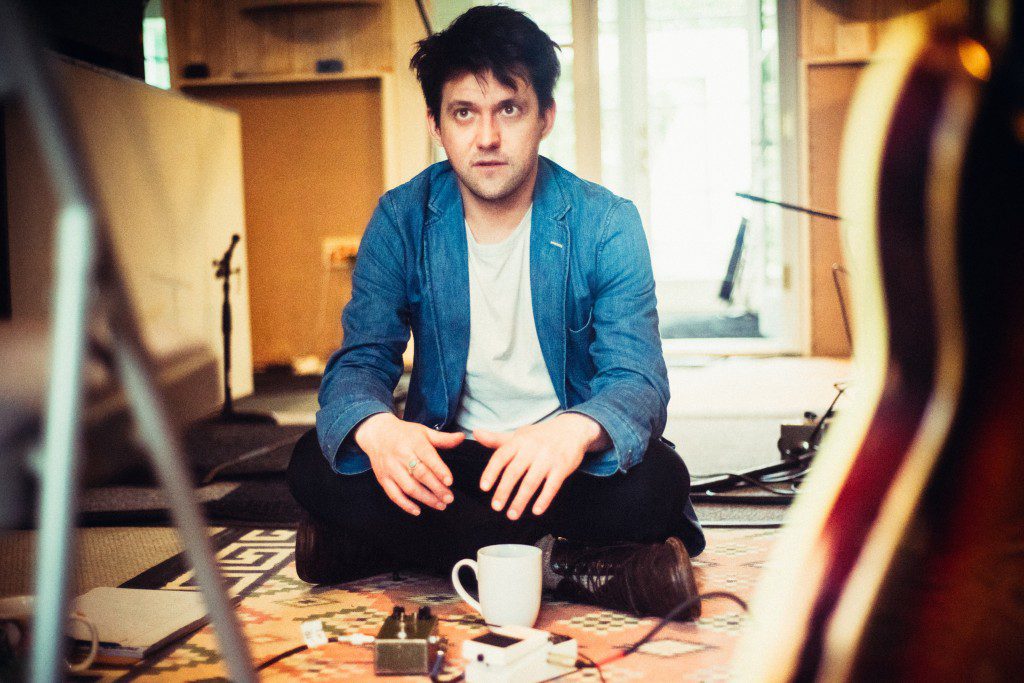 Sunday, March 12 at Cain's Ballroom
From cainsballroom.com – Conor Oberst is an American singer-songwriter from Omaha, Nebraska. He has been writing and recording music since 1993. In that time he has recorded and performed in many bands and musical collaborations including Commander Venus, Monsters of Folk, Conor Oberst and the Mystic Valley Band, Park Ave., Desaparecidos, and most notably Bright Eyes, his main musical vehicle for the past decade.
For tickets and more information visit cainsballroom.com.