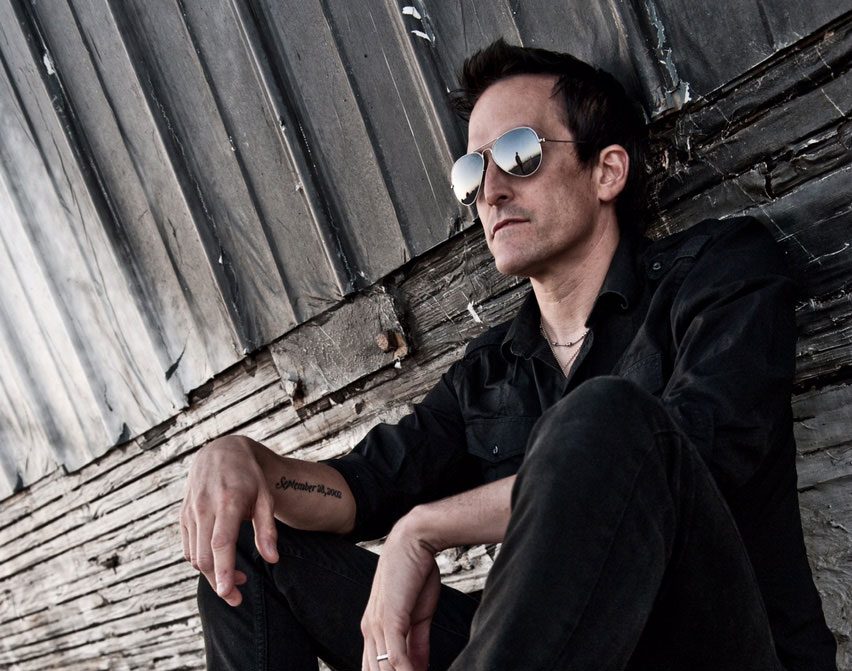 Fri., May 13 at Cain's Ballroom in Tulsa
From cainsballroom.com: Shoving a fist in the face of tradition has been Filter's modus operandi since the release of their self-produced debut album, Short Bus. The album's rough-around-the-edges production consisted of inebriated answering machine samples, lavish bass lines, and jagged guitars set to a backdrop of drum machines punctuated by the unfurling of Richard Patrick's vocal prowess and signature roar. Patrick, Filter's magnetic, profoundly intelligent nucleus and frontman jubilantly admits that his creative process is unorthodox, whether he's staring down and conquering new technology or coalescing with new bandmate and co-conspirator Jonny Radtke on Filter's current release, The Sun Comes Out Tonight.
For tickets visit cainsballroom.com.