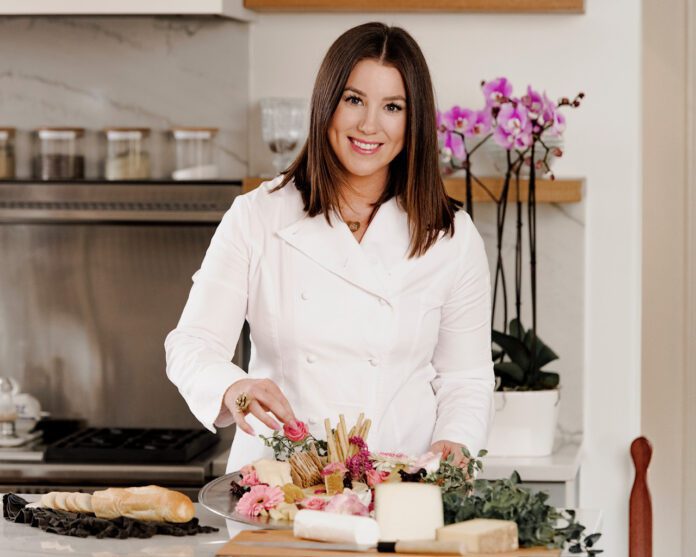 Fear of flying – it's not uncommon. But Kate Atkinson's approach to it is: she enrolled in flight school and is currently on her way to a pilot's license.
"I've had lifelong anxiety," she says. "Fear of losing control. About a year and a half ago, I decided that I wanted to be as free as I can of all things holding me back. So I decided to learn to fly. What can be more free than that? When you conquer your fear of the unknown, there are no limits to what you can do."
Atkinson grew up in midtown Tulsa. Some of her earliest memories are of visiting her grandmother.
"She'd make quintessential 1950's grandmother food," she says. "Chipped beef, 7Up floats. Comforting, delicious. But I wasn't one of those kids standing by the stove learning to make sauces. It wasn't in my blood."
Instead, travel and adventure were. At the University of Tulsa, she studied Spanish literature, aiming to study abroad. Living in Spain, she was amazed by the food.
"There's so much infusion of food into Spanish culture," she says. "I learned the importance of eating, the ceremony of eating, how to enjoy life."
Then, she got the idea of going to cooking school in France.
"It sounded fun," she recalls, "and I'd get to be in Paris."
So, she taught herself French and went to the Cordon Bleu, the original, in the City of Light.
"It was cooking boot camp," she says. "Highly disciplined, and every instructor came from a Michelin-starred restaurant."
In 2011, she returned to Tulsa. By then, cooking was in her blood. She worked for local restaurateur Justin Thompson at Juniper. She created a line of finishing salts, hand-infused fleur de sel, before moving to Los Angeles in 2017, where she did food styling. Later, after moving back to Tulsa, she opened Kate's Cheese Shop.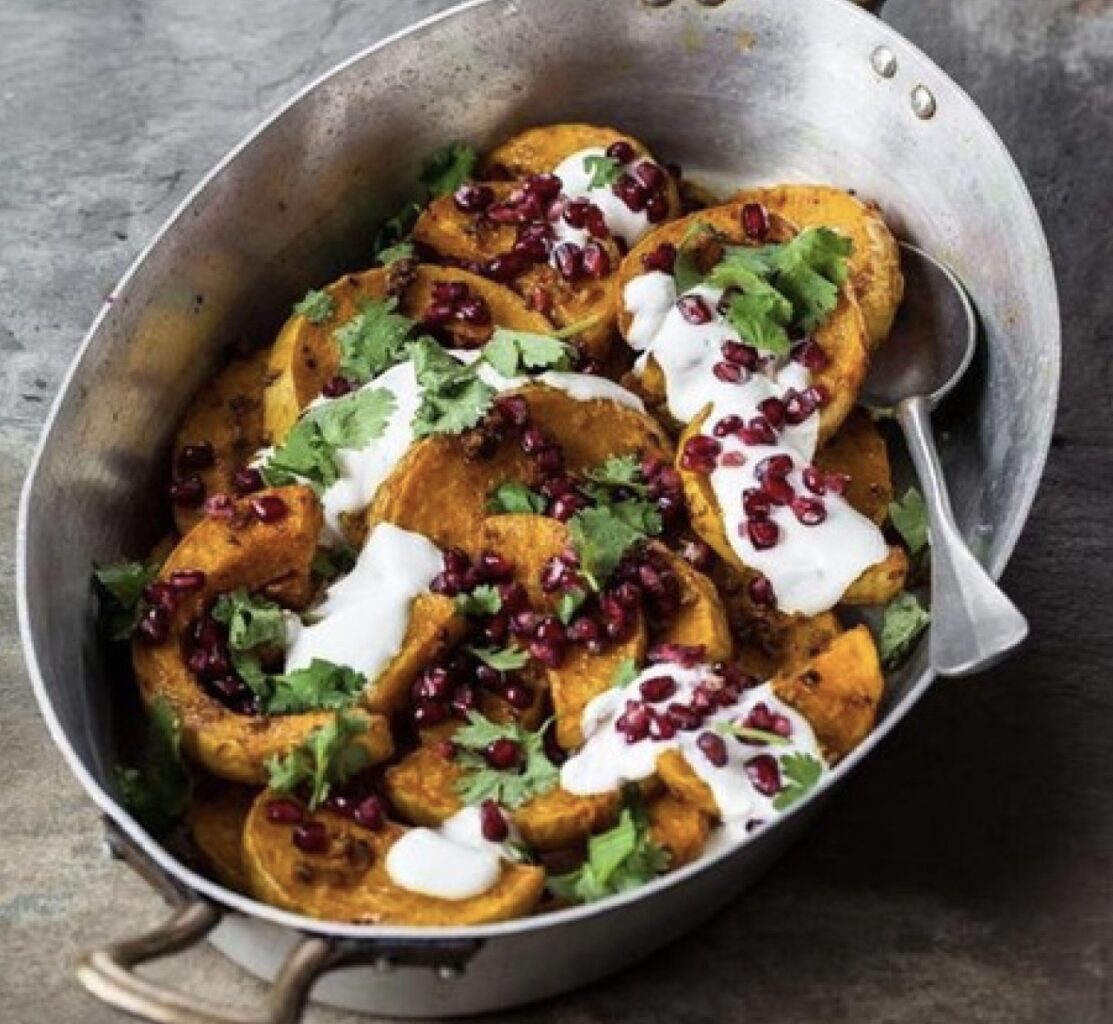 "I'd make really beautiful charcuterie boards," she remembers, "adorned with flowers, visually stunning. But I didn't want to make a life of this."
And then, one day, seemingly out of nowhere, came perhaps the most exciting adventure of her life so far. The phone rang, and a close friend told her about a job. She applied.
Two days after that phone call, she began work as personal chef to director Martin Scorsese, who was filming Killers of the Flower Moon in Osage County. Another Chef Chat interviewee, the Hemingway's Tiffany Taylor, cooked for Scorsese while he was on the set. Atkinson cooked for him and his family at home.
"I'm a movie buff," says Atkinson, "and I felt so incredibly honored to work for him. I thought the job would be nothing but nerve-racking stress, but it turned out to be the most fun job I've ever had. Everything I'd learned fell into place. I had creative freedom to make anything I wanted. And they loved my food."
Atikinson describes the director as a "wonderful family man. He's an incredibly hardworking, lovely person, so focused on his work, trying to be historically accurate while shining a light on a people who have been marginalized and a story that's been forgotten."
After that, it was a natural fit for her to work with Ree Drummond of Pioneer Woman fame. Before our interview, Atkinson had just gotten back from Pawhuska, where she was helping with Drummond's latest cookbook, Dinner's Ready, which released in late October.
When Drummond is filming episodes of her television show, Atkinson cooks for the film crew.
"They're English," she says. "They're all foodies, and though they've all been wonderful, I always feel the pressure. I never thought I'd be working so much in Osage County, or in film.
"It's funny," she concludes, "where life takes you sometimes."