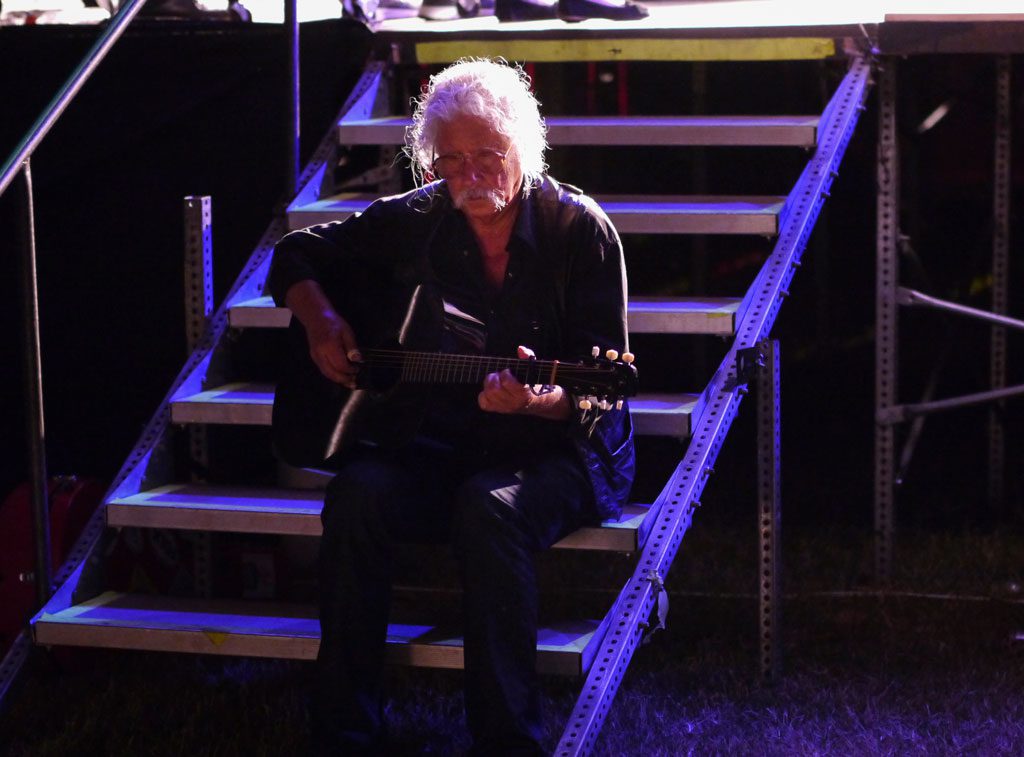 [dropcap]Twenty[/dropcap] years ago, The Woody Guthrie Festival began as a way to honor one man with a powerful legacy. Back in '97, though, the team had no idea what they were creating – an event that would surpass their wildest expectations.
"We stumbled along, an all-volunteer board with a dream of creating an event to honor Woody Guthrie," says John Robertson, an original board member of the Woody Guthrie Coalition. "We had no idea the global impact our little event would generate: written up in the Wall Street Journal, all major markets in Texas, and even Europe."
Robertson stresses that ever-growing know-how and community assistance kept the festival afloat in times of crisis; additional support from the Oklahoma Arts Council at the turn of the century created a lasting partnership, bringing a renewed sense of vitality to the event.
This year offers songwriting workshops, children's concerts, music lessons, puppet making and over 100 performers – from musicians to poets to authors. Four generations of Guthrie family members will also attend, most notably the musician Arlo Guthrie, Woody's son.
Although the festival has changed over the years, the focus remains the same: honoring a man who committed his life to helping the little guy.
"The spirit of Woody Guthrie represents so many amazing things about our society," says Maddie Gregory, current media chair of the coalition. "Along with being a fantastically talented songwriter, he lent his voice to those who might not have had one otherwise. His inspiration is everywhere."
The festival runs July 12-16 at multiple locations in Okemah. Visit woodyfest.com for details.