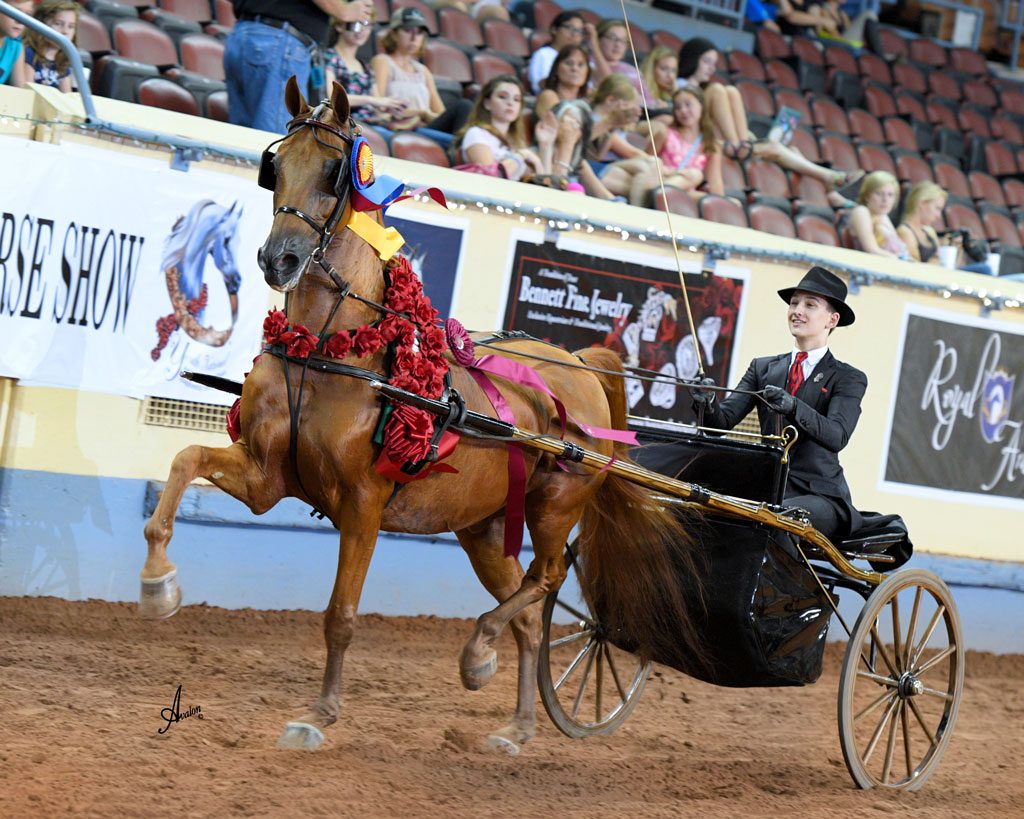 [dropcap]The[/dropcap] OKC State Fair Park will soon be abuzz with the excitement of the Arabian Horse Youth Nationals, where exhibitors from ages 4 to 19 will showcase their dedication, discipline, sportsmanship and passion for the Arabian horse.
"This is a time for our Arabian horse youth riders to show off all of their work and skills," says Mikayla Boge, marketing director at the Arabian Horse Association.
These competitors have been training diligently for nationals; hours upon hours of work earn them the privilege to compete in the biggest event of the year. The process of qualifying consists of earning points at various events; enough points lands you a spot at nationals.
As a spectator, one can enjoy a shopping expo, interactive tour or museum exhibition showcasing the history of the AHA, along with contests and workshops for kids.
Boge views the move back to Oklahoma City as the event coming full circle since its beginnings in 1993.
"Originally, Youth Nationals started in Oklahoma City, so for us to move the show back there is like going home," she says. "Not only is OKC a great place to visit, but the central location and the fantastic facilities make it a superb place for our horse show to be held."
Youth Nationals run July 22-29. Visit arabianhorses.org for more information.