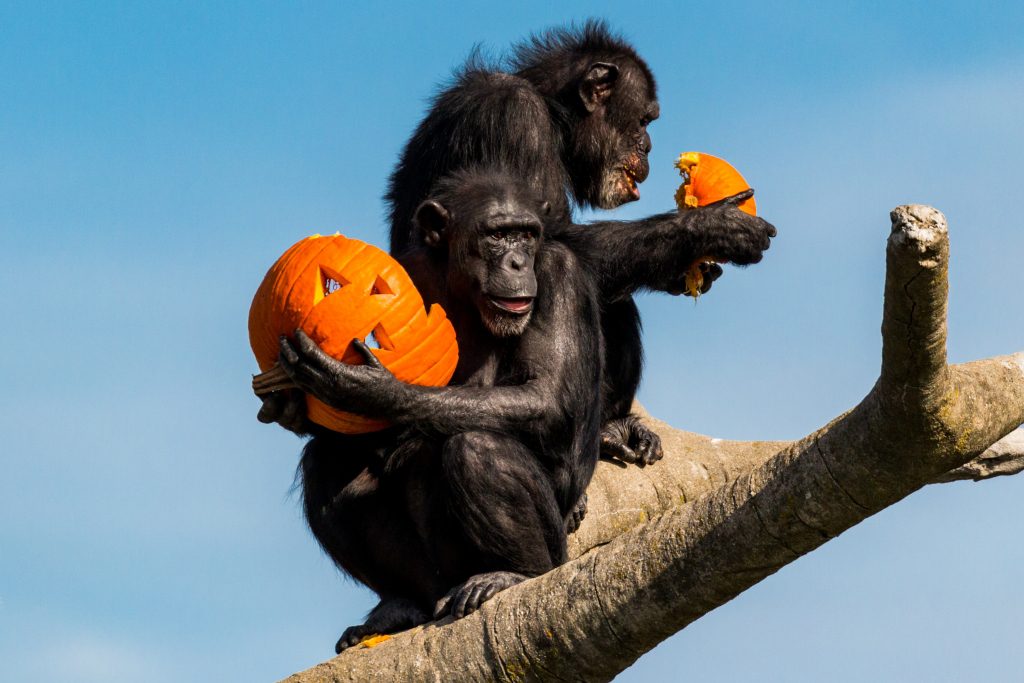 Oct. 27 through 31 at the Tulsa Zoo – 
From tulsazoo.org: HallowZOOeen, Oct. 27-31, is a premier spooky (but not-too scary) Halloween trick-or-treat event at the Tulsa Zoo for the whole family. The zoo offers an alternative to traditional Halloween activities. Last year, more than 20,000 children had a safe place to enjoy the holiday during this fundraising event to support zoo operations.
Activities include Goblin Stops full of treats, carnival-style games in the Pumpkin Patch Playroom, special themed activities in both the Burger King Royal Castle and the QuikTrip Pirate Island, and much more.