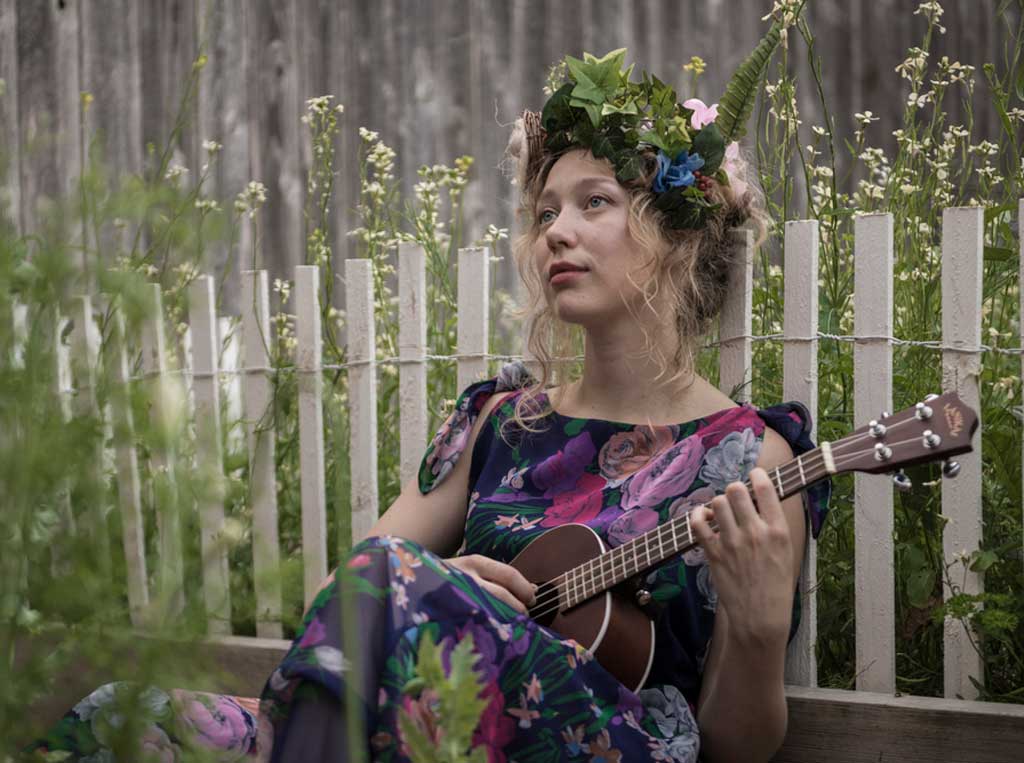 Pop musicians take center stage at Tulsa Symphony's series finale, Pops III: Home Grown. Stepping away from symphonic pieces, this performance brings local piano player Barron Ryan, singer/songwriter Annie Ellicott and saxophonist Clark Gibson to the stage.
"Each artist will present collaborative work with the orchestra, with a variety of arrangements and original material, as well as a closing number involving all performers," says Doug Fletcher, the symphony's artistic coordinator.
Fletcher says keeping things fresh, listening to ticket holders and honoring local talent are the keys to the symphony's long success.
"Our audiences have always requested showcasing our own musicians, which we love to do," he says. "Building on that, the artistic committee supposed, 'Why not showcase local 'pops' artists, too?' Oklahoma is full of talent, and we're glad to host musicians that don't usually have a lot of crossover with a symphony audience."
The concert begins at 7:30 p.m. May 12. For tickets, visit tulsasymphony.org.