The Annie Oakley Society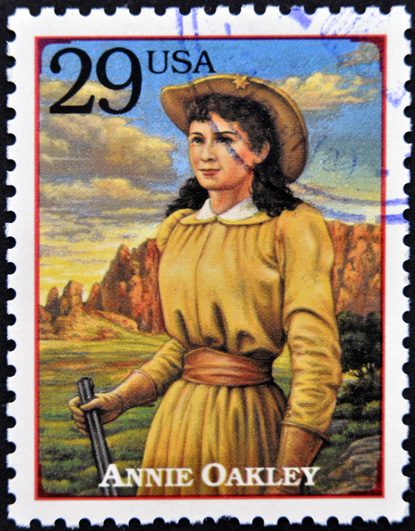 Cathy Keating serves as the national chair of the Annie Oakley Society at the National Cowboy and Western Heritage Museum in Oklahoma City. This group of female leaders and philanthropists recognizes female leadership and the pioneering spirit while providing much-needed support for the museum. Objectives of the organization include:
Raising funds to build and sustain state-of-the-art educational exhibits, facilities, programs and outreach services to teach children, teachers and families from around the world about the rich history of the American West.
Honoring a contemporary woman each year with The Annie Oakley Award in recognition of distinguished success, passion for excellence and leadership.
Celebrating the accomplishments of individuals who "aim high" as trailblazers in their communities, by demonstrating leadership and the entrepreneurial spirit of the West.
For more information on the Annie Oakley Society and how to become a member, visit www.nationalcowboymuseum.org.