Non-Invasive Procedures
Natural beauty and natural results are back, says Cristie Lehr-Hawkins, M.D., medical director of Fig Medical Spa in Tulsa.
"The days of overfilling the face or an unnatural appearance are gone," says Lehr-Hawkins. "People are paying more attention to their skincare routines and seeking ways to age gracefully."
Lehr-Hawkins predicts that popular non-invasive procedures this year will be "laser device treatments, hair restoration and treatments offering little to no down time but with long-lasting effects – such as skin tightening, improvement of fine lines and wrinkles, and collagen stimulation."
Known as the 'lunchtime face-lift,' Lehr-Hawkins says the ClearLift laser by Alma is a rejuvenation treatment that's painless with no recovery time.
"You can have the treatment over your lunch hour and go right back to work," she says. "It firms and tightens the skin around the eyes, reduces fine lines around the mouth, and treats facial discoloration caused from sun damage, age spots or conditions such as melasma."
Another option is Alma's Opus Plasma, which combines plasma and radio frequency energy to resurface and tighten the skin simultaneously. This micro-ablative skin resurfacing technology results in improved skin tone and texture.
"It's safe for all skin types and is also very effective for treating stretch marks and acne scars," she says.
Another nonsurgical procedure available to treat minor facial sagging and loss of skin tone is PDO threading, where temporary dissolvable PDO sutures are placed beneath the surface of the skin to lift and tighten the face and neck.
"PDO threading provides patients with a more youthful appearance without surgery," says Lehr-Hawkins.
She also mentions that there has been an increase in patients seeking hair restoration, as many individuals experienced hair loss after having COVID-19.
"Patients are excited to have a pain-free option for hair restoration," she says. "The Alma TED system is a needle free hair restoration treatment that uses ultrasound technology to stimulate hair growth."
How Long Do They Last?
Kasey L. Swayden, PA-C, with Radiance Medical Aesthetics of Oklahoma in OKC, helps break down the average efficacy of some common cosmetic treatments.
"It's important to remember that no matter what treatment or procedure we have done, we will all continue to age," says Swayden. "No matter what the efficacy of these treatments are, you're more than likely going to need maintenance treatments at some point."
She says injectable neurotoxins such as Botox, Dysport and Xeomin last three to four months on average.
"Dermal fillers can last anywhere from six months to 24 months or longer," says Swayden. "The efficacy of these products depends on the rheology [cohesivity] of the product, where the filler is placed and the individual's metabolism."
For skin rejuvenation, such as laser treatments, chemical peels and micro-needling, results vary by person. She says factors include the type of treatment or combination of treatments done, the individual's skin type, and how committed they are to protecting their skin from further damage.
"We generally recommend maintenance treatments every year or two," she says. "With consistent skincare and sun protection, results can last up to 24 months."
General aesthetic treatments like facials and other skincare services are vital to the health of your skin.
"Think of these services like getting a manicure or a haircut," she says. "They are part of your routine to keep you looking and feeling your best. We recommend getting facials every four to six weeks to keep your skin healthy and happy."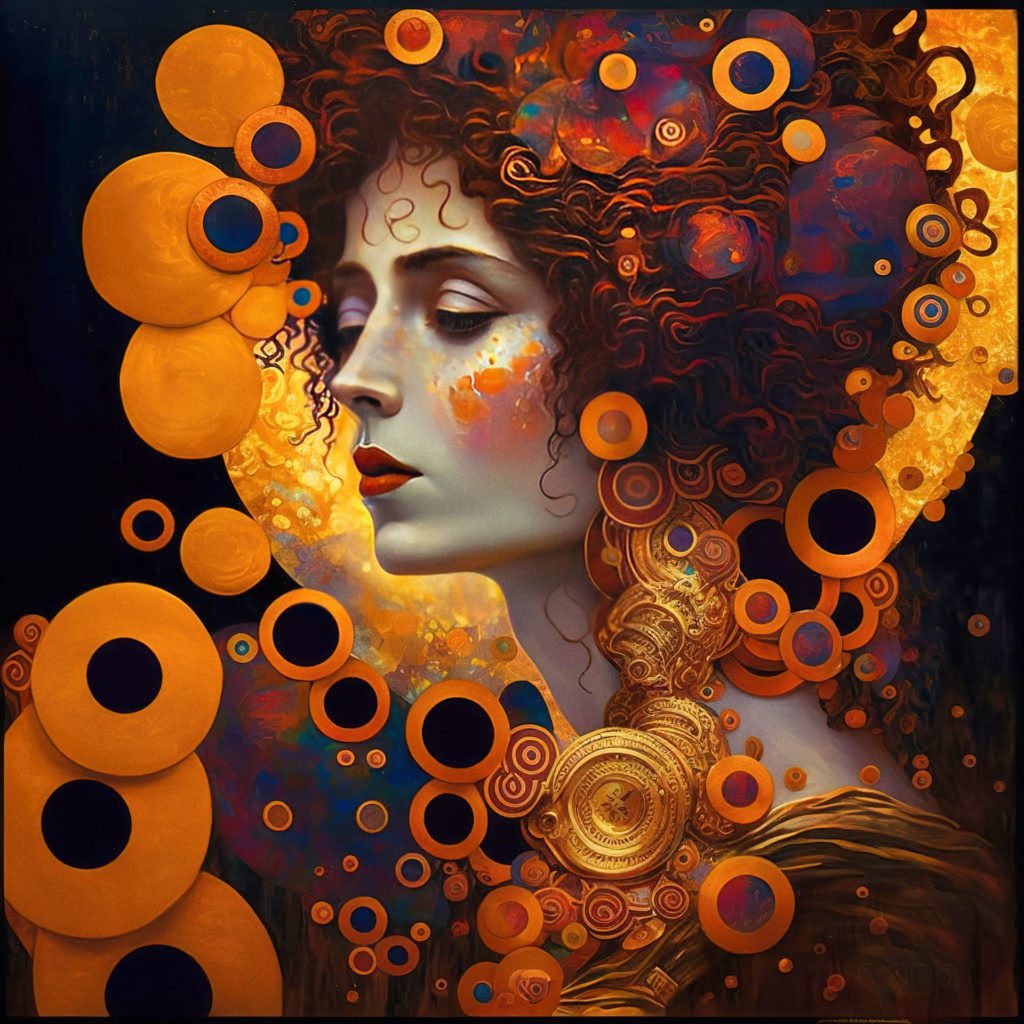 The Importance of Preventative Care
Swayden emphasizes that the best thing you can do to support cosmetic treatments is to commit to a consistent skincare routine and protect yourself from the sun.
"The sun's UV rays are responsible for about 80% of the signs of aging we see on our skin," she says. "So at minimum, you need to be wearing sunscreen everyday, even if you're not going outside, or it's cloudy outside. In addition to sunscreen, a consistent, medical grade skincare routine and monthly facial treatments, like HydraFacials, will maximize your treatment results and maintain them longer."
Swayden says when it comes to aging, prevention is always easier, and more affordable, than correction.
"Starting skin treatments and an anti-aging skincare routine in your mid-twenties to early thirties will slow the signs of aging significantly, and your 50-year-old self will thank you!"
Injectable Neurotoxins
As the marketplace continues its pursuit of longer-lasting cosmetic products, a new injectable neurotoxin, Daxxify, recently became the first peptide-powered, FDA-approved frown line treatment with a median duration of six months, and up to nine in some patients.
"This product is formulated with a unique propriety protein that stabilizes the toxin and improves its ability to bind to nerve cells," says Thai Do, M.D., an ophthalmologist at Oklahoma City's Dean McGee Eye Institute, who specializes in oculofacial cosmetic and reconstructive surgery. "In clinical trials, the effect of Daxxify lasts up to 24 weeks, compared to the average of 12 to 14 weeks for the other botulinum toxin products. This may reduce the number of treatments a patient may need annually. This also decreases the risk of injection-related complications such as pain, bleeding, bruising and infection. Daxxify also has a similar safety profile to the other products, which is fantastic."
However, both Do and his colleague, Jeremy Tan, M.D., say a prolonged effect has its risks.
"With longer duration of good effect also comes longer duration of the possible unwanted effect as well, such as asymmetry, a completely frozen face, and ptosis [drooping of the eyelid], amongst others," says Tan.
There is no antidote for botulinum toxin, says Do, so if a patient is over-treated then they are left waiting for the effect to slowly resolve.
"We all want to achieve our best selves," says Do. "Every treatment has pros and cons. It is important for patients to do their research and have honest conversations with their providers of their goals. It is an anti-aging marathon and not a sprint, so aim for achievable, safe, long-lasting results over quick fixes."
Plastic Surgery Trends
A post-pandemic clientele and a looming recession is influencing trends in the world of plastic surgery.
According to the American Society of Plastic Surgery (ASPS), patients want more natural-looking results, making a 'face-lift lite' popular as it offers a naturally improved look with less scarring and recovery time.
Liposuction and breast augmentation continue to be top requests, but smaller breast implants and breast reductions are on the rise.
Blepharoplasties (eyelid lifts) and brow lifts continue to be popular as these procedures can reduce sagging skin, open up the eyes and offer a more youthful appearance.
The deep plane face-lift also continues to thrive. While a traditional face-lift separates the skin from the superficial muscularaponeurotic system (SMAS), a deep plane face-lift lifts the skin and SMAS together. By repositioning the skin and SMAS as one unit, a more authentic appearance is achieved with a shorter downtime (seven to ten days).
Myth Vs. Reality
Dermatologist Kristen Rice, M.D., with Utica Square Skin Care in Tulsa, clears up a few myths about the world of cosmetic procedures.
Myth: Results are immediate. 
Truth: Often people are dissatisfied with their treatment(s) due to this misunderstanding. Which is unfortunate, because if they remain committed to the plan, they could be very pleased with the results. 
Myth: Aesthetic procedures are geared toward women specifically.
Truth: Men's skin can benefit from looking younger and healthier just like women's. It is becoming more common for men to seek out these procedures, but many men feel that these treatments are mainly for women so they don't feel comfortable having them done. This misunderstanding is slowly changing.
Myth: These services are only for the wealthy.
Truth: There are a variety of skin care treatments that are more affordable than others. When you start to enter the world of injectables, it does become much more expensive. But with maintenance, it does not need to be done very frequently, so with proper planning and spacing of treatments, many people are able to afford it.
Myth: These services are generally unsafe.
Truth: There will always be risks with these procedures, but knowing what the risks are, and knowing that a qualified and well trained doctor will assist in your care in the event of a complication, makes things safer in the long run. Choose your provider very wisely. Read the consent forms. Ask questions.