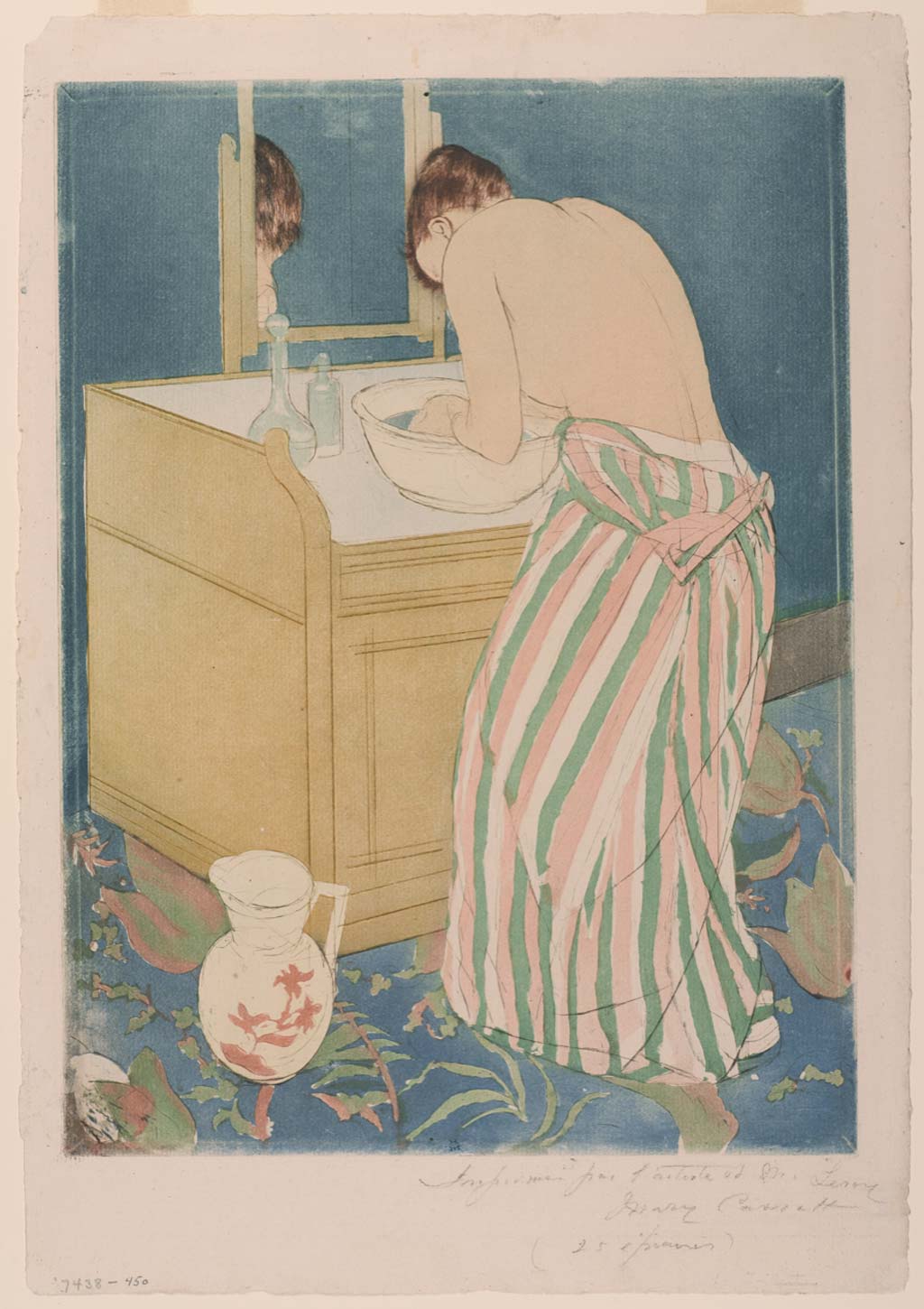 Jun 10 through Sept 9 – Philbrook – 
From philbrook.org: Innovative Impressions explores an under-studied aspect of three Impressionists' careers: their groundbreaking prints and the techniques they developed through collaboration and experimentation. The artists of the Impressionist group are known for their innovative painting methods. Three of these artists—Mary Cassatt, Edgar Degas, and Camille Pissarro—also expanded the boundaries of the print medium in similar ways.
Innovative Impressions highlights the groundbreaking printmaking techniques practiced by three artists who learned from each other while developing very different bodies of work. Thanks to such artistic exchanges, the artists produced prints that were among the most daringly creative works of their careers. Philbrook is the exclusive venue for the exhibition, which is curated by Sarah Lees, Hardman Curator of European Art, and features a wide range of prints along with key paintings by each artist, lent from collections across the US.