This story is one part of our five part educations series. Read more from this feature using the menu below.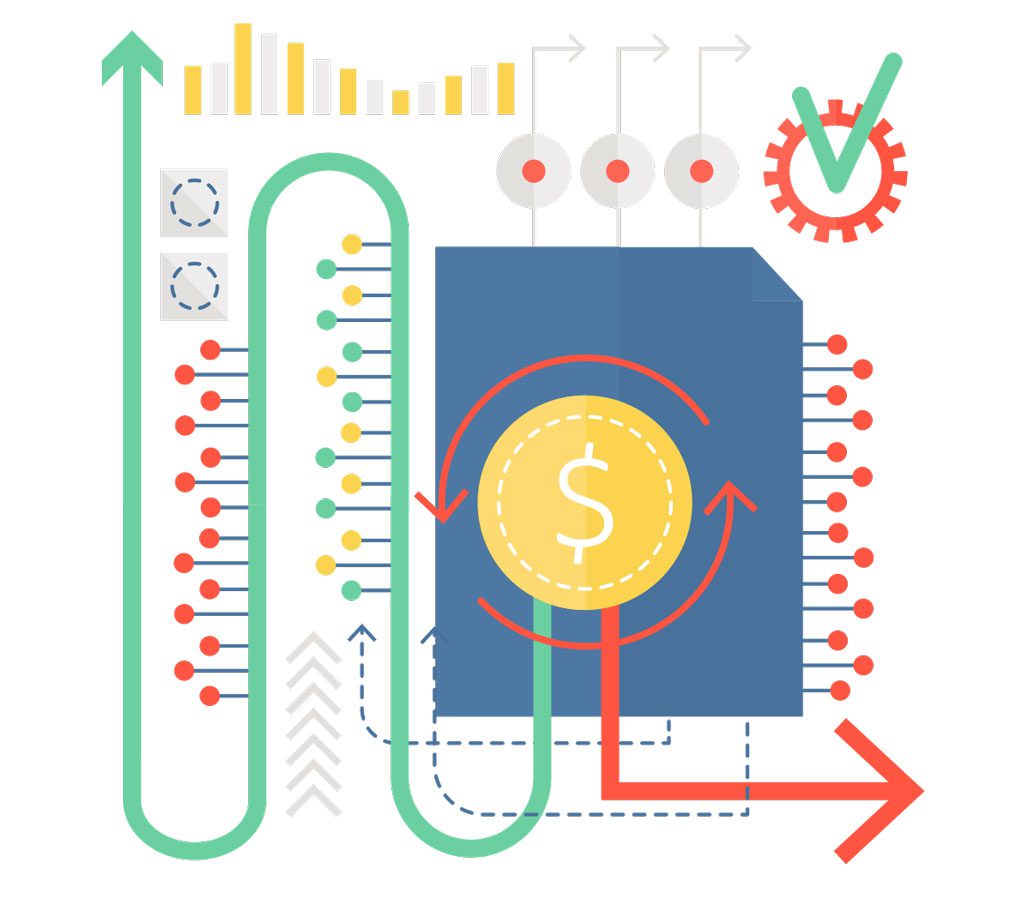 As our economy and business landscape change, colleges and universities continually seek to respond in a variety of ways to prepare students for success despite an environment in flux.
Many schools have developed curricula to create a desirable workforce ready to succeed. One way has been the emergence of entrepreneurial programs. Business colleges across Oklahoma offer a variety of degree options for students to learn about the innovative path of entrepreneurship.
Most people have a basic understanding of what entrepreneurship entails. Professors at Oklahoma colleges provide the details of what happens in these programs.
In basic terms, we often think of an entrepreneur as someone who is simply starting a new enterprise, says John Cragin, Ph.D, professor of social entrepreneurship and international business at Oklahoma Baptist University. But he adds that is really just a small percentage of people.
"Entrepreneurship is not about money. It's about meaning," Cragin says. "It's about doing something that others cannot or will not do. It's about pointing the way."
Entrepreneurial programs explore the "why and what could be," says Tom Lumpkin, Ph.D, director of the division of entrepreneurship and economic development at the University of Oklahoma.
"We are trying to equip students to adapt to our changing world," Lumpkin says. "We want to teach our students how to evolve. We can't really teach determination, but we can teach students skills, processes and techniques to access opportunity and viability."
The principles and methods learned through entrepreneurship programs can be utilized in a variety of ways. While the obvious path would be pursuing a degree in entrepreneurship and entering the business world, many other options exist and are encouraged by academia. Cragin and Lumpkin agree that both business majors and non-business majors benefit from entrepreneurial courses.
"Any student can be successful in entrepreneurships from any degree or background," Lumpkin says. "Students get the idea that they have to have some innovation to be successful in this type of program, but it's more opportunity recognition and problem solving. We are teaching life skills as much as business skills that apply across many domains … a well-rounded view of business."
Cragin adds: "Success in any career is largely determined by students dedicating themselves to acquiring professional resources, insight, skills and knowledge. Successful entrepreneurs tend to be confident, determined and creative. I believe they can be engineers, accountants, scientists, marketers, teachers, ministers and artists."
Recognizing the versatility of entrepreneurship's principles, OU is developing a four-tiered program offering graduate and undergraduate programs with minors and certification programs. The implementation of entrepreneurial concepts will not be limited to formal classes.
"We are planning opportunities all around the campus," Lumpkin says.
An example is OU's Innovation Hub, which houses a fabrication lab, collaboration spaces and the school's Center for Entrepreneurship, all open to the public, not just students.
Academics have recognized that entrepreneurial principles can bridge gaps between business and other parts of our society. OBU offers a relatively new major called social entrepreneurship, which is not taught at many universities.
"The rising population in the U.S. and Europe is less materialistic, at least in the views they say they hold," Cragin says. "Social entrepreneurs are different from [traditional] entrepreneurs in that they want to use business to accomplish good for society … to start a sustainable, self-funding business that either directly or indirectly addresses a social need."
Myriad ways exist to teach entrepreneurship, but a common thread across the programs is the philosophy that failure and change are not bad.
"One of the essentials for entrepreneurs is the acceptance of, almost relishing in, failure, which they see only as setbacks and opportunities to learn," Cragin says. "We have examples of spectacular successes and failures, but that is true for other majors as well."
The expansion of these programs shows that entrepreneurship can be utilized in a multitude of practices as students embrace change and find innovative ways to impact our world.