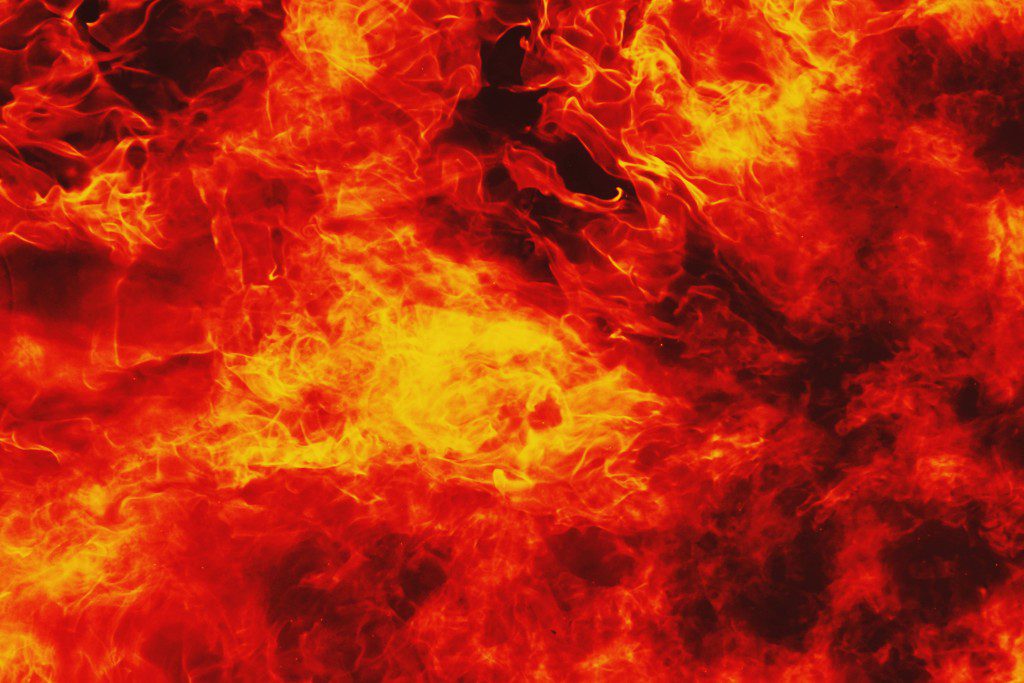 June 19 – Chesapeake Energy Arena
From chesapeakearena.com: IRON MAIDEN's hugely successful The Book Of Souls World Tour will return to North America for an extensive series of arena and amphitheater shows in summer 2017. The mammoth tour opened in Florida last February playing fourteen sold-out shows in the U.S.A and Canada along with a further 58 concerts in 34 other countries around the globe.
First night reviews from Ft Lauderdale called it "…a full-throttle, devil-may-care performance that thrilled a sold-out BB&T Center" (Sun Sentinel) with Revolver magazine reporting how the band's legendary mascot Eddie dominated the Maya-themed stage: "From a walking zombie towering over band members during the set, to being featured on a host of back-drops and huge blow-up figures – the quintessential symbol was omnipresent for the entire show" including Eddie having his heart literally ripped out of his chest and hurled into the crowd by singer Bruce Dickinson!
For tickets and more information visit chesapeakearena.com.