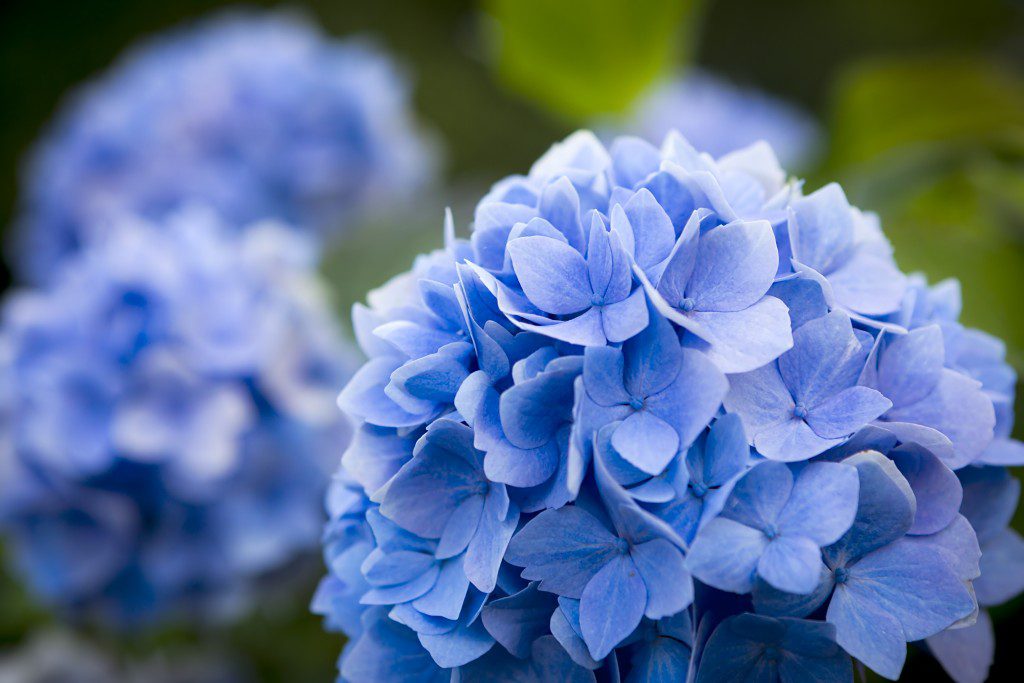 Sat., June 4 at the Linnaeus Teaching Gardens in Tulsa
From tulsagardencenter.com – On Saturday, June 4th from 9:00am to 1:00pm, the Linnaeus Teaching Garden will celebrate its tenth anniversary. The day will be filled with activities.
Starting at 9:00am, the first 400 visitors to the Garden will receive a free, one-gallon Nantucket Blue hydrangea, a twenty dollar value.
This repeat blooming hydrangea is particularly suited to urban gardens since it only grows 2 ½ to 3 ½ feet tall and wide. It will produce blooms throughout the season.
At 10:30am, Nelson Darden, sales manager with industry giants Proven Winners and EuroAmerican, will be speaking on "New Varieties and Must Have's from Proven Winners & EuroAmerican".
There is no cost to attend this lecture, but come early to ensure getting a seat. It will be held in the Tulsa Garden Center auditorium.
Following the lecture, Linnaeus Garden volunteers will be selling varieties of new annuals, some of which will be made available for the first time in Oklahoma. Light refreshments and lots of free gardening advice and literature will be available through the day.
Call 918-746-5125 for additional information.