There are many options to consider when choosing a senior living facility for you or a loved one. With the economic factor being one of the most pertinent, options may be limited.
Nonetheless, there are other important issues that arise when taking this step in life. With varying levels of care offered, assessing the individual's independence level is vital.
Many facilities offer full care, resembling nursing homes, with staff physicians and caretakers to ensure every need is met. Others offer only the basics, such as housing and meals. Then there are the assisted living communities that coordinate social activities and transportation for residents. Determining specific needs for you or your loved one should be the priority when making this important life decision. Here are a few questions to guide the process.
What can I afford? No matter who is paying, this is the most important factor for the majority of people. There are many useful links on the AARP website, along with representatives over the phone to assist in finding facilities based on cost. Another fact to consider is that long-term care cost has been increasing 4.5 percent each year, which is faster than the nation's inflation rate in general.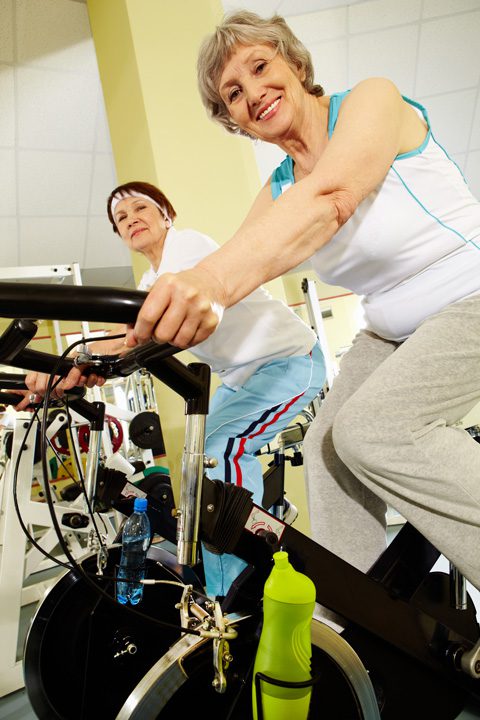 What location is best? While most people want to stay in their home state, looking into care that is closest to family may be the best decision. If you are staying in your area, then choosing a new home based on safety and convenience is recommended. Proximity to hospitals, pharmacies and grocery stores can be a deciding factor as well. This is especially true if the facility does not offer transportation for residents.
What specific needs must be met? While the basic needs of housing and meals are first and foremost, extras can make all the difference. Active seniors will want a place filled with others they can socialize with regularly. Find out exactly what the day-to-day agenda is for each facility researched and how much freedom or down time is offered. If more medical care is needed, find out how many nurses are on staff.
These certainly are not the only questions to be asked that can lead you or your family in the right direction. You can never know if a place is right without visiting it. Take multiple tours at different times of day. Ask to speak with not only the director of the facility, but the caretakers and kitchen staff. Talk to other seniors living in the community or speak to a visiting family member if possible.
Ratings and guidelines are not the only criteria to consider. Getting to know a facility inside and out before applying can make this life-changing transition less complicated.
Once a facility is chosen, make sure you and your loved one have the necessary information for contacting an ombudsman. These are advocates that are on the senior's side and are working to make sure everyone in assisted living facilities receives good care.