[dropcap]The[/dropcap] Oklahoma City Museum of Art will open Matisse in His Time: Masterworks of Modernism from the Centre Pompidou, Paris on June 18, providing an opportunity to see art from Henri Matisse that has never been exhibited outside of Europe.
The OKCMOA is the exclusive venue for the exhibition in North America for the show, which was organized by the Centre Pompidou in collaboration with the OKCMOA. The exhibition will host more than 100 works of art, and around 50 pieces of Matisse's art will be available for viewing.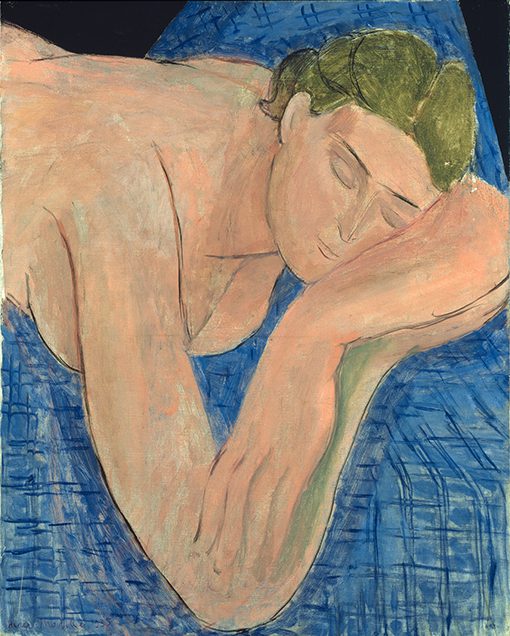 "We think this will be a national exhibition," says Michael Anderson, who is serving as curator for the exhibition. "We've already had people from as far away as Hawaii buy tickets."
The exhibition provides an opportunity for the museum to show art that has not always been available in the Midwest. Anderson said one of the museum's goals is to continue to bring major works of art to the area. He notes that while there are many Matisse exhibitions, they  normally are hosted in major cultural capitals like New York.
The exhibition was made possible by forging relationships with art organizations in Europe, and those relationships will help the museum continue to show similar exhibitions in the future. Anderson notes the Musée d'Orsay, the leading museum for impressionist paintings, located in Paris, is also lending art for the show.
Anderson adds that OKCMOA President and CEO E. Michael Whittington has been working to build those relationships, and the museum expects they will pay off with future exhibitions.
"We're just beginning to create these relationships that will allow us to be the venue for other significant exhibitions in this region," Anderson says.
For more information on Matisse in His Time or to purchase tickets, visit okcmoa.com.