In Namje Bazar – a small, serene town at an altitude of 11,480 feet in eastern Nepal, sandwiched between India and Tibet – people raise crops, tend to livestock and assist visitors climbing the Himalayas.
A movement called Namje Community Homestay has taken rotot lately and provides residential accommodations for tourists, even those not intent on scaling Mount Everest or doing any trekking at all.
If residential stays aren't your cup of tea, the Hotel Namje View Point provides terrific vistas and a varied cuisine. The Hotel Suravi is in the thick of the nearby Dhankuta business district. And you have to check out a place with a name like the Hotel Cheap and Best in Bhedetar; it's actually pretty good and has a bakery, cafe and bar.
German bakeries are popular in the area, as are internet cafes, small restaurants, specialty shops and the exotic Tibetan Market in the central district, where you find inexpensive clothing, jewelry and home décor items.
The village of Namje consists of terraced fields, wooded hills, breathtaking views of snow-capped mountains and a deep sense of tranquility. Summers are cool and wet; winters are chilly and dry. The best times to visit are from January to April and from September to December. Fly into Kathmandu, Nepal's capital, then travel by bus to Namje.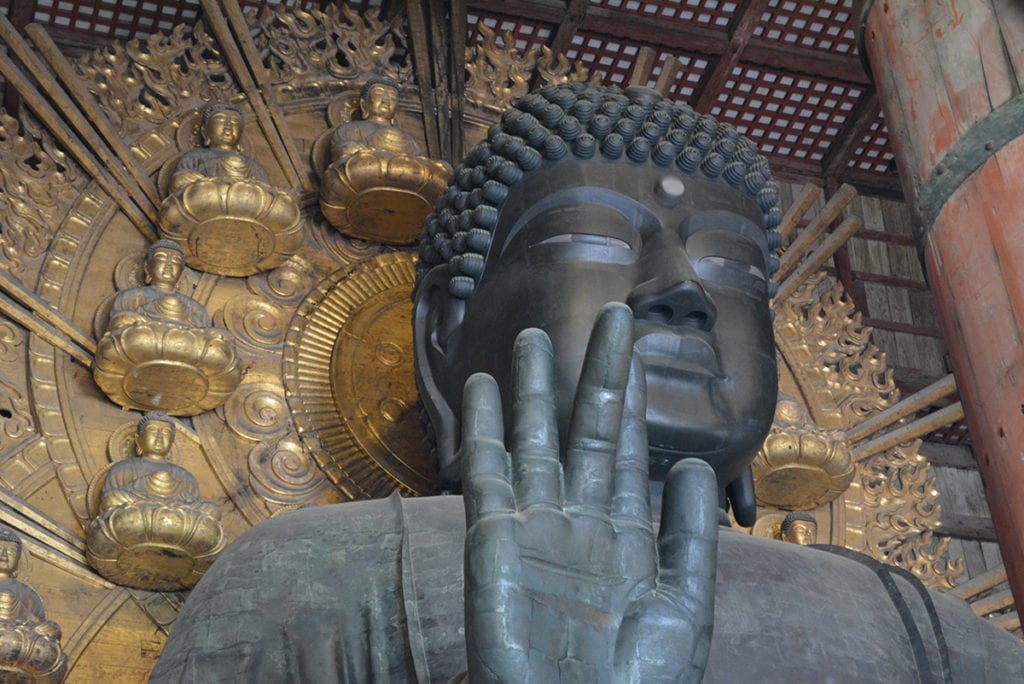 Temples and Falls
One of the most well known shrines in the region is the Budha Subba Temple, northeast of Bijayapur in a peaceful ridge on the Seuti River, surrounded by a rare, sacred kind of bamboo that grows without top edges. Inside the temple, ancient sacrificial ceremonies help believers ease their afflictions.
Hindus make up about 80 percent of the Nepalese population. They are polytheistic and celebrate numerous festivals throughout the year. Their temples are many and varied.
The Dantakali Temple is revered among Hindus as the place holding the sacred teeth of the goddess Sati Devi, wife of Lord Shiva. Legend has it that when Sati Devi died, Shiva carried her body aimlessly throughout the countryside. Over time, her body parts fell to the ground as Shiva grew weak. Believers say Dantakali Temple stands over her teeth and one tooth is still visible inside.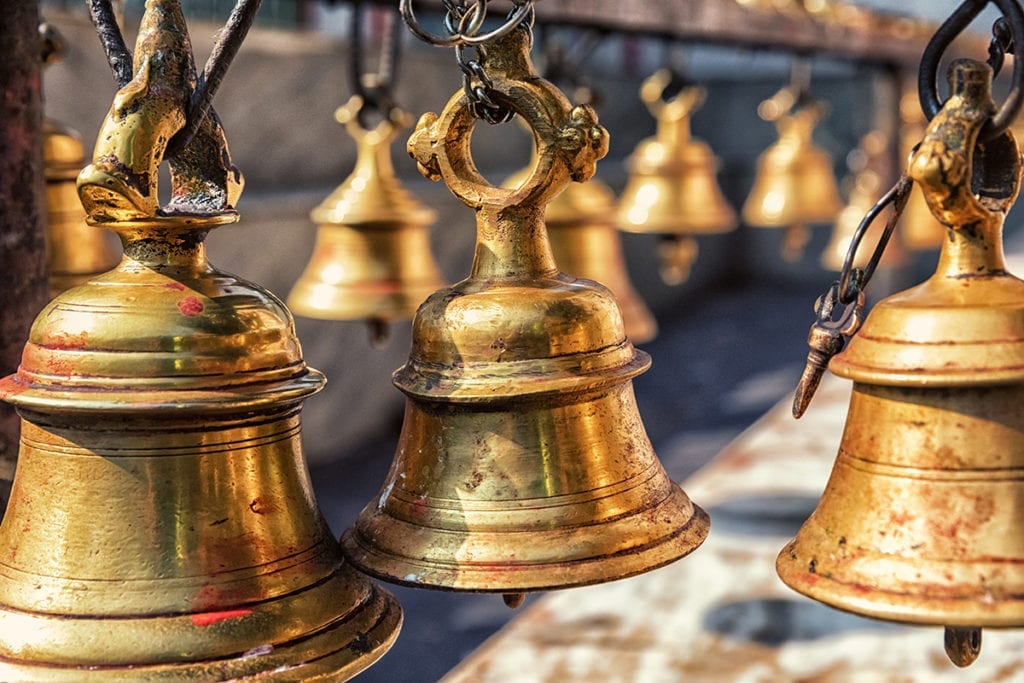 At Pindeshwor Temple, devotees come barefoot on Mondays in July and August to pay homage to Shiva with gifts of water from the Koshi River. With this tribute, a worshipper's wishes are thought to come true. Inside is a flame that is never extinguished.
Water also plays a large role at the Hindu temple at Shiva Jatta thanks to a surprisingly delightful cascade down several tall levels of rock. It's an easy hike or bike ride from the road.
Namaste Waterfall is larger than the Shiva Jatta and worth the longer hike to reach it. Even the parking lot is scenic. The 260-foot waterfall gets its name because it forms a namaste, a traditional greeting spoken as one bows slightly with palms together and fingers pointing upward. The plunging water producing spectacular rainbows.
In Dharan, 75 miles from Namje, the striking Dharan Clock Tower resembles one in Hong Kong and has become a top attraction since being built in 1991. The 130-foot tower provides fabulous panoramas of the city.