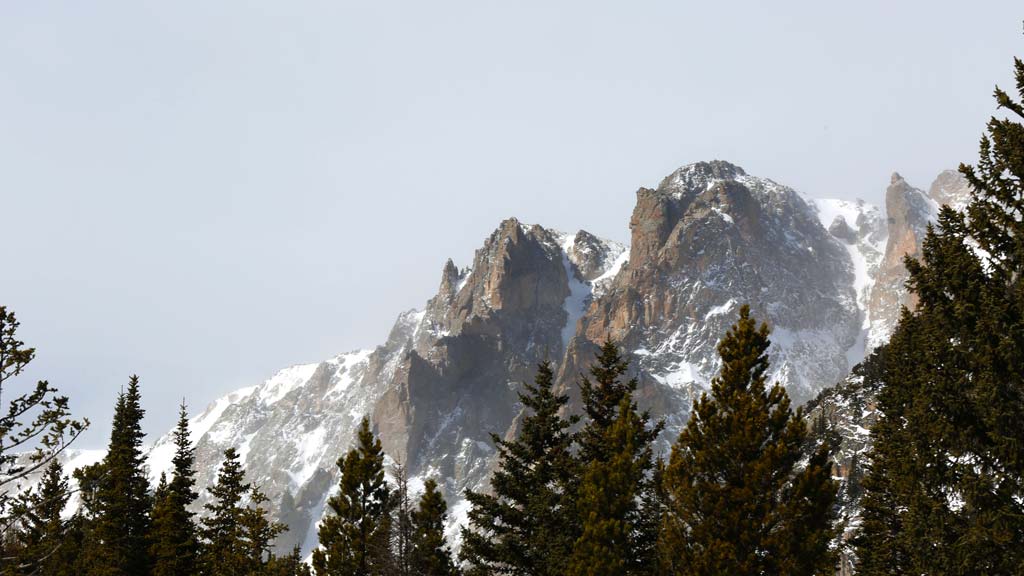 The first of our country's 60 national parks was Yellowstone, established in 1872, with a relative handful of adventurers. Today, national parks draw visitors by the tens of millions annually.
Some parks are irresistible, as I discovered as a kid when my family went on a road trip out west. My 19-year-old sister was so taken by Jackson Lake Lodge at Grand Teton National Park that she applied for a job there and stayed for the summer. She was captivated by the Tetons, but I have a sneaking suspicion that she also saw a chance to ditch her family and her dopey little brother.
She reports she had the time of her life.
The Tetons are about 1,100 miles away from Oklahoma, but you don't have to travel that far to get to one of those 60 federal gems. Our state has two national recreation areas (Chickasaw and Winding Stair Mountain), but no national parks. Our neighbors have nine, which we highlight here.
Rocky Mountain
In north-central Colorado on the front range of the Rockies, this park is a favorite for elk, moose, deer, mountain goats, bighorn sheep, bears and cougars. Explore placid high country lakes, glacial valleys and deep forests. At 14,259 feet, Longs Peak is the tallest point; Bear Lake offers terrific hiking. Trail Ridge Road, called the Highway to the Sky, is a must, weather permitting.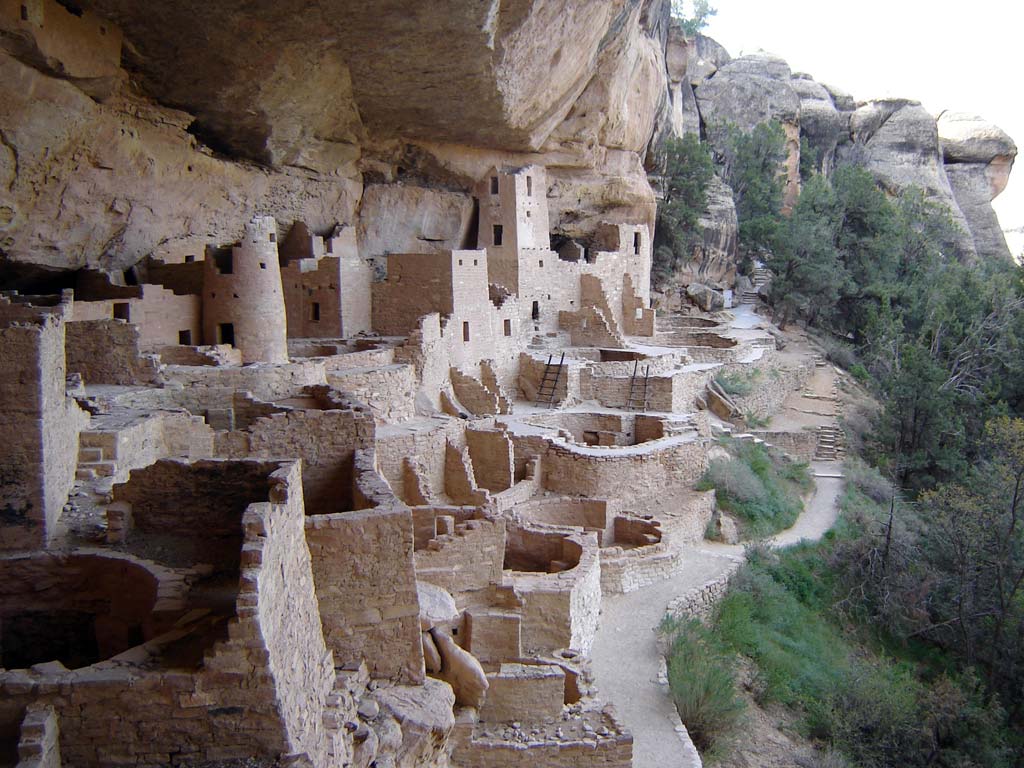 Mesa Verde
Established in 1906, this park is near the Four Corners region (where Colorado, New Mexico, Utah and Arizona meet) and offers more than 4,000 archaeological sites of the Ancestral Puebloan. The remarkable cliff dwellings include Cliff Palace, with 150 rooms and 23 kivas.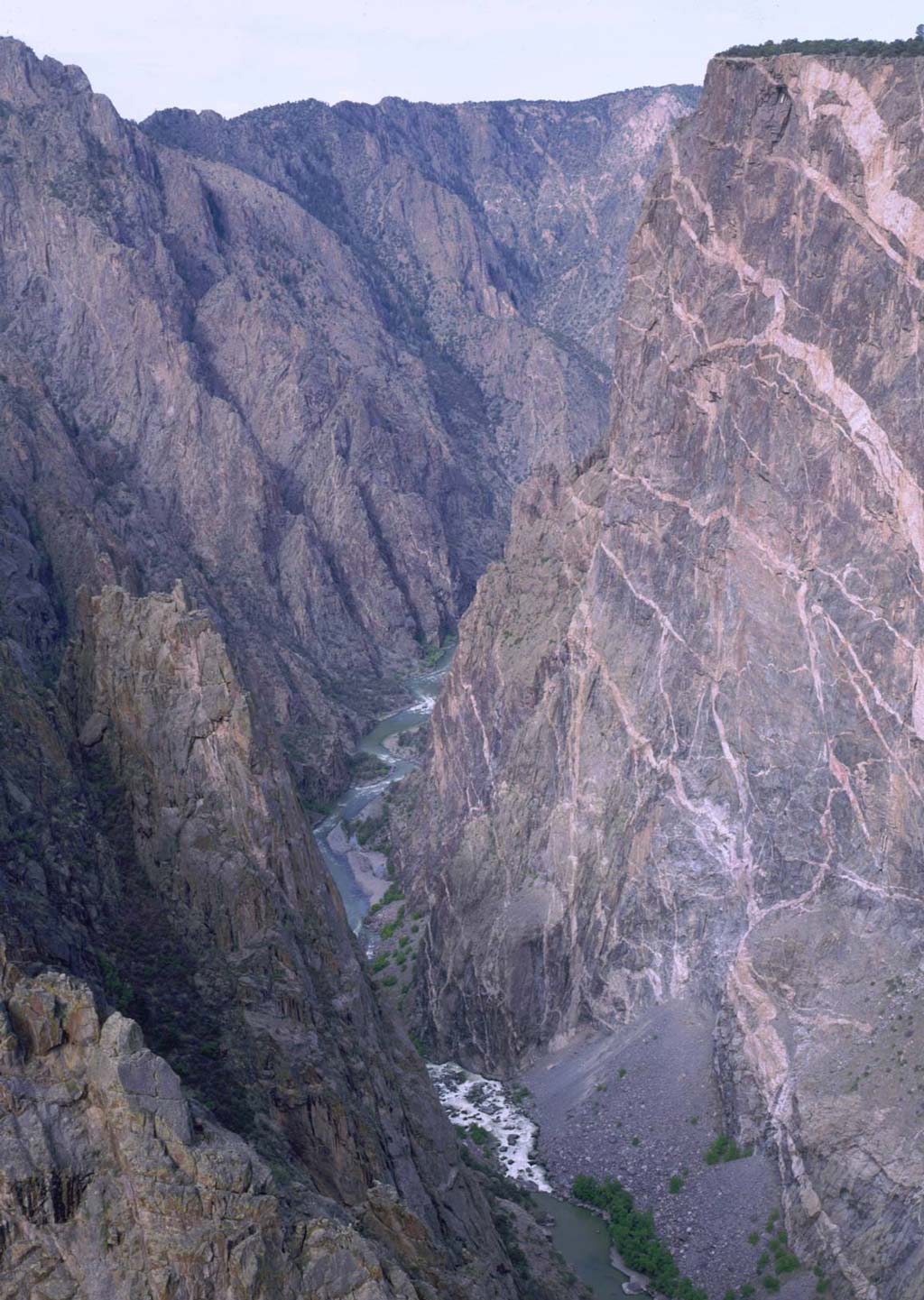 Black Canyon of the Gunnison
On the western slope of the Rockies near Montrose, the park protects a quarter of the Gunnison River. The sheer canyon walls create some of the steepest cliffs and oldest rock formations in North America. The area is popular for river rafting and rock climbing.
Great Sand Dunes
On the eastern edge of the San Luis Valley in south-central Colorado, the 750-foot sand dunes are the tallest in North America. The park also features a variety of grasslands, shrublands and wetlands, along with alpine lakes and six 13,000-foot mountains. If you plan on climbing the dunes this summer, head out at daybreak because it's blistering hot by 10 a.m.
Big Bend
Named for the prominent bend in the Rio Grande along the U.S.-Mexican border, this park in west Texas encompasses a large (801,000 acres) and remote part of the Chihuahuan Desert. Activities include fossil hunting, river rafting and backcountry hiking in the Chisos Mountains.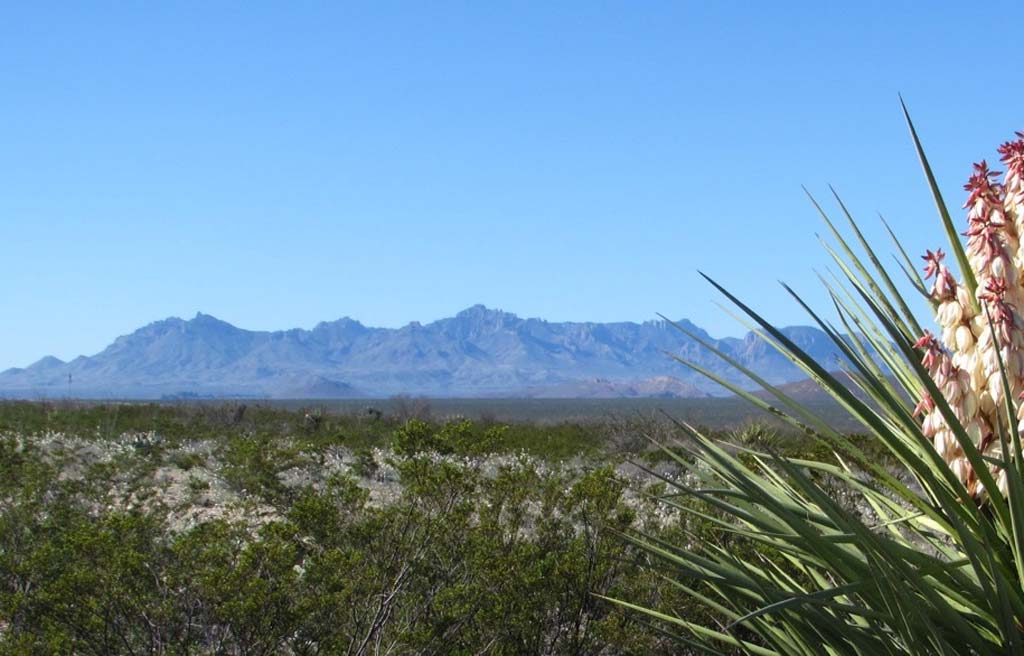 Guadalupe Mountains
This west Texas park is home to 8,750-foot Guadalupe Peak, the highest point in the state; McKittrick Canyon, filled with big tooth maples; and a fossilized coral reef from the Permian era.
Gateway Arch
Declared a national park this year, the stainless steel catenary arch rises 630 feet to commemorate the Lewis and Clark expedition and the westward expansion of the country. Underground, a museum describes the structure's tricky construction; up top, a tram runs inside the arch for dizzying views, especially of downtown St. Louis.
Hot Springs
This area in west-central Arkansas was established as a federal reserve by Congress in 1832 and is the oldest area managed by the National Park Service. Natural hot springs flow out of the Ouachita Mountains to provide relaxation in a historic setting.
Carlsbad Caverns
More than 110 caves crisscross this park in southeastern New Mexico. The longest runs 120 miles. The Big Room, almost 4,000 feet long, is the fifth-largest chamber in North America.
In State
More than 40 diverse state parks dot Oklahoma. We also have two national recreation areas; Chickasaw is in the Arbuckle Mountains near Sulphur in south-central Oklahoma, and Winding Stair Mountain (Talimena Scenic Byway) has Talihina as one terminus and Mena, Arkansas, as the other.
Visit travelok.com for more information.