The agility, strength, focus, athleticism and determination that cowboys and cowgirls need to do their jobs are admirable. Some might think those attributes are worth bragging about.
A paradox is that people who making their livings on horseback tend to think that what they do is no big deal.
Take brothers Robert, Billy and Danny Etbauer, who helped make Guymon and nearby Goodwell household words in rodeo spheres with their world championships in saddle bronc riding.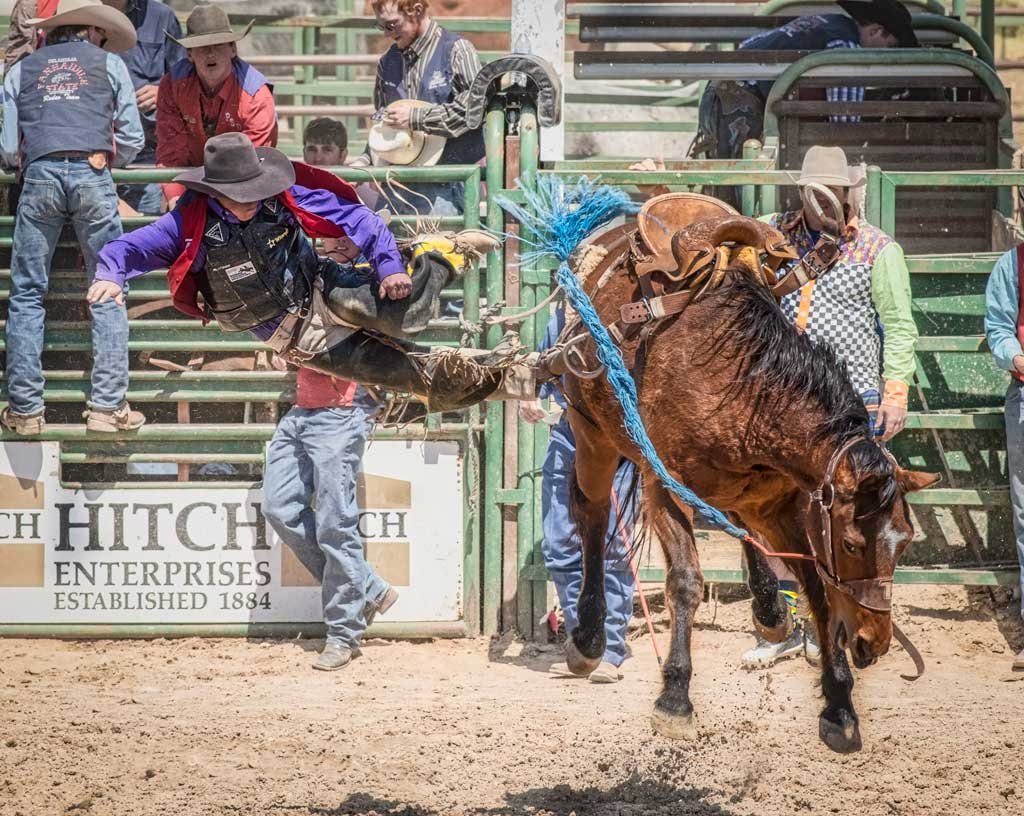 "The Etbauers will not brag about themselves; it's not kosher," says Melyn Johnson, director of Guymon Main Street. "All the real cowboys don't brag about themselves."
Robert Etbauer, rodeo coach at Oklahoma Panhandle State University, prefers not to discuss his role in the school winning the College National Finals Rodeo in 2017 and 2018. Instead, he gives credit to his predecessor (Richard "Doc" Gardner") and the athletes he guides.
"A lot of good riders have come through here over the years," he says. "A lot of them are northern kids; a lot of them are from around here."
But when he talks about the annual Pioneer Days Rodeo, one of the premier outdoor events in the sport, Robert Etbauer gushes about why people from around the country come to the Panhandle each May.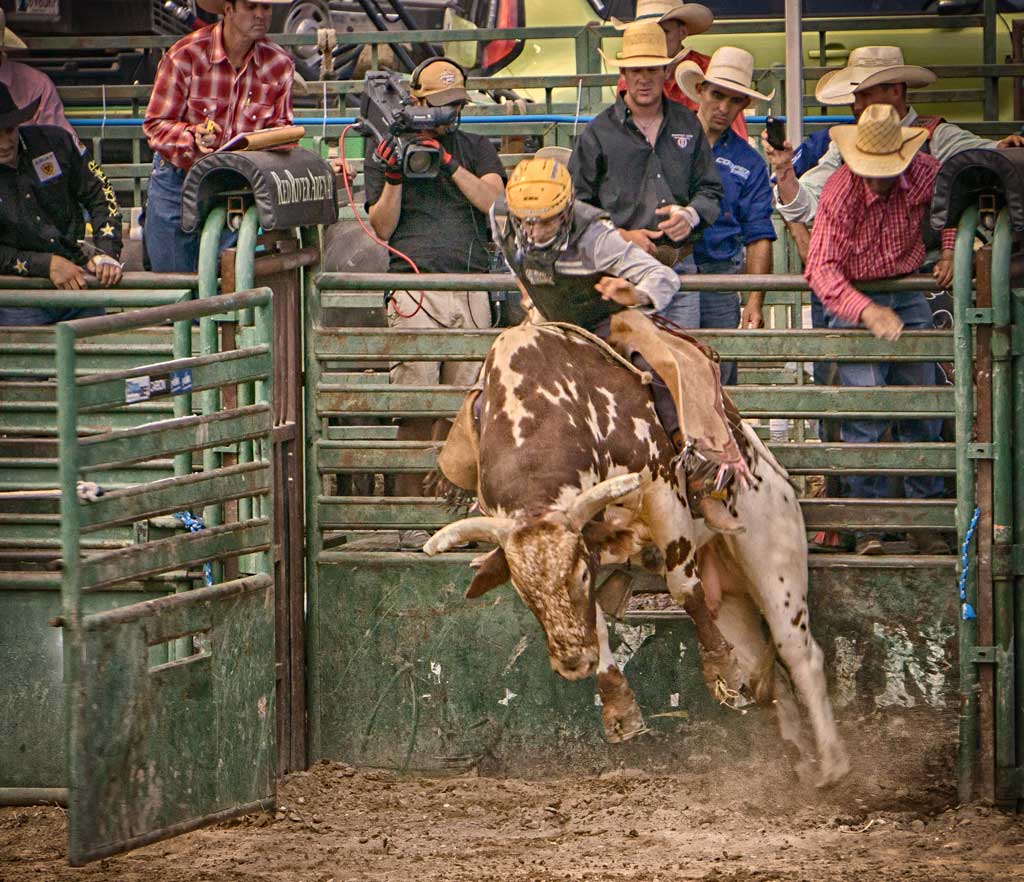 "There's a lot of people who make it happen and make it successful," says Etbauer, adding that performing in Guymon has special meaning to him. "It's your hometown crowd, your fans, your family. It's fun to have them all out there cheering for you."
Johnson says Guymon's rodeo, a highlight on the Professional Rodeo Cowboy Association calendar, incorporates two events that other rodeos usually don't have – muley roping and steer tripping.
Muleys are calves who've never been through entry chutes before. Their unpredictability forces the best of ropers to emerge during the rodeo.
Steer tripping is another roping category, in which riders lasso the animal's horns, then loop the remainder of the twine around its legs.
Both events mirror actual challenges on ranches and techniques that riders have to perform every day.
"It's part of our roots, part of our heritage," Johnson says.