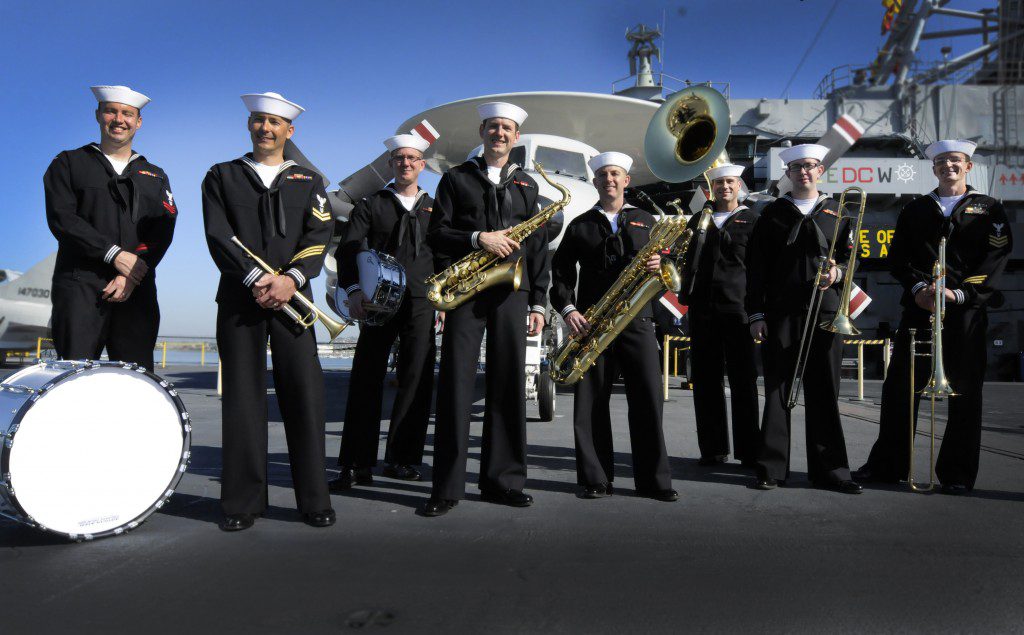 Monday, Sept. 21-Saturday, Sept. 26
For its second year, the Oklahoma City Jazz Festival brings great music to its community, supporting student performances, workshops and music education at the University of Central Oklahoma. With the event's new location in Oklahoma City's Arts District, OKC Jazz Fest Week will overflow into Automobile Alley, Midtown, Film District, Boathouse District and the Bricktown Entertainment District.
American jazz pianist David Benoit will headline the festival, and guests can expect outstanding performances by UCO students, The Burton Band, Justin Echols Trio, Saxophonist Justin Young, United States Navy "32nd Street Band" and more.
"Jazz is America's original musical art form," says Mike McAuliffe, festival coordinator, "and it is important that Oklahoma City continues to recognize, preserve and celebrate our jazz heritage and culture."
New to this year's festival are Jazz on Deep Deuce, a Tuesday night kickoff event at Aloft Hotel in the Deep Deuce district; Jazz on the River, a Wednesday night event featuring MISS USA 2015 Olivia Jordan; and Jazz on the Rooftop, a Thursday night event at the Oklahoma City Museum of Art.
For more information, visit www.okcjazzfest.com.