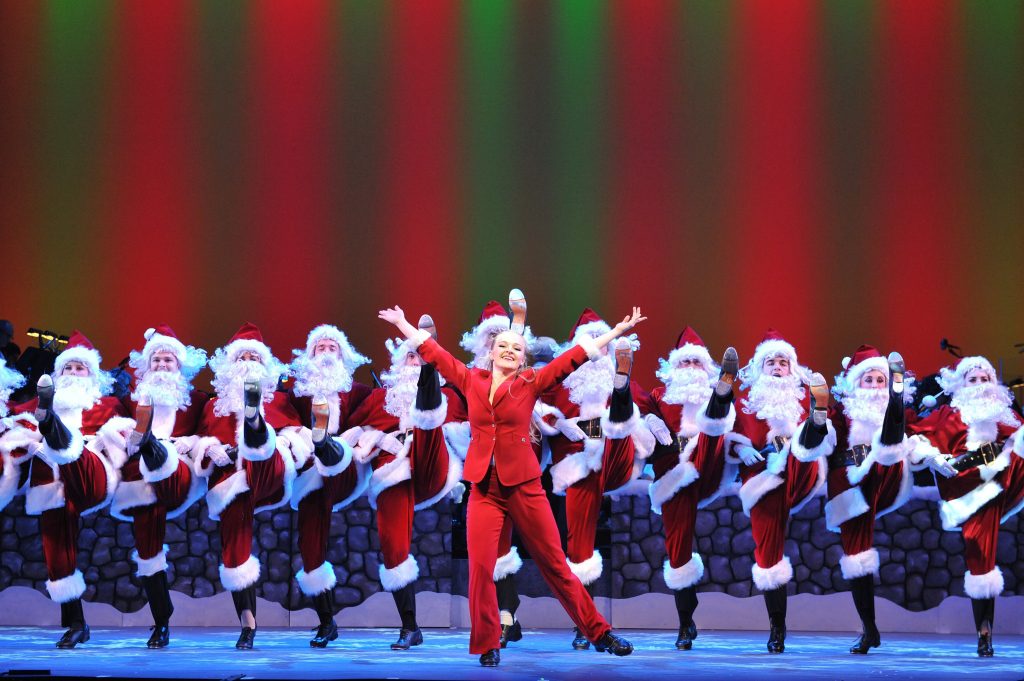 Ends Dec. 2 at OKC Civic Center Music Hall – 
From okcphil.org: The OKC Phil's annual holiday extravaganza returns starring Broadway's Elizabeth Stanley, the Philharmonic Pops Chorale, the Mistletoes, and of course, Santa – all singing and dancing to your most favorite holiday songs. This show delivers laughter, joy and maybe even a few sentimental tears, all packaged in delightful costumes and fantastic set and lights. Kick-off your holiday season with this festive musical experience for the whole family, as only The Christmas Show can provide.
For tickets and more information visit okcphil.org.