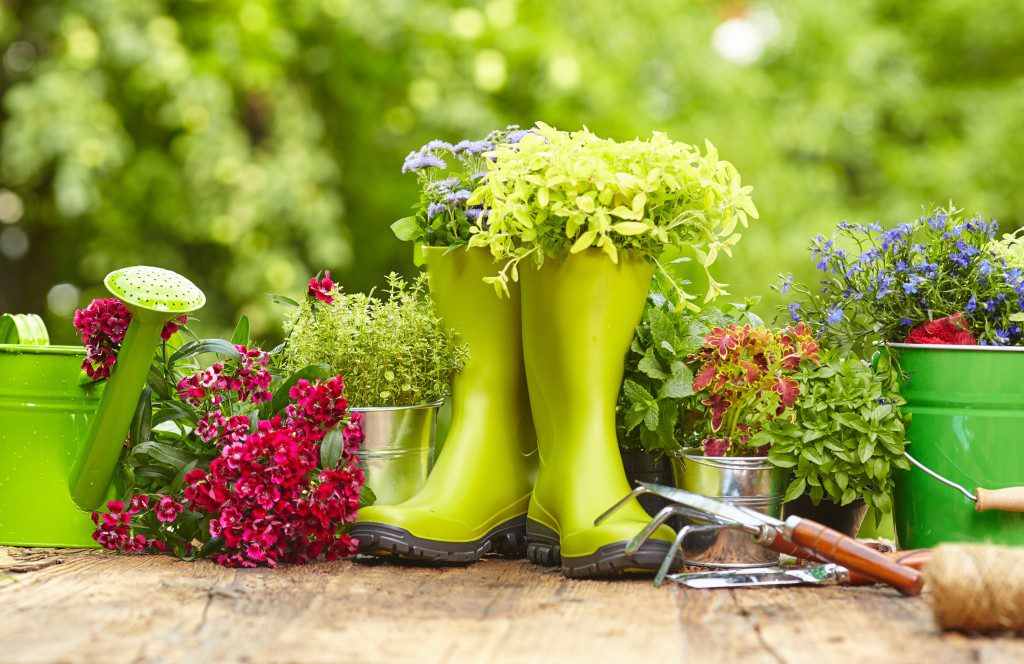 Jan. 20-22 – State Fair Park
From oklahomacityhomeshow.com: The Oklahoma City Home & Garden Show is an annual three-day event that lets you experience what's new in home, gardening, remodeling, home décor and more. Held at Oklahoma's State Fair Park, the Oklahoma City Home & Garden Show is a convenient destination to gain expert advice on any home-related product or service.
Nearly 500 exhibitors and 1,000 experts will be on-site to provide professional advice, the latest products and inspiration for the home and garden. Oklahoma City's largest home and garden show will offer new products, home décor and remodeling ideas that will motivate homeowners to start preparing for the spring season. The show runs Friday through Sunday with varying hours. For more information, visit oklahomacityhomeshow.com.