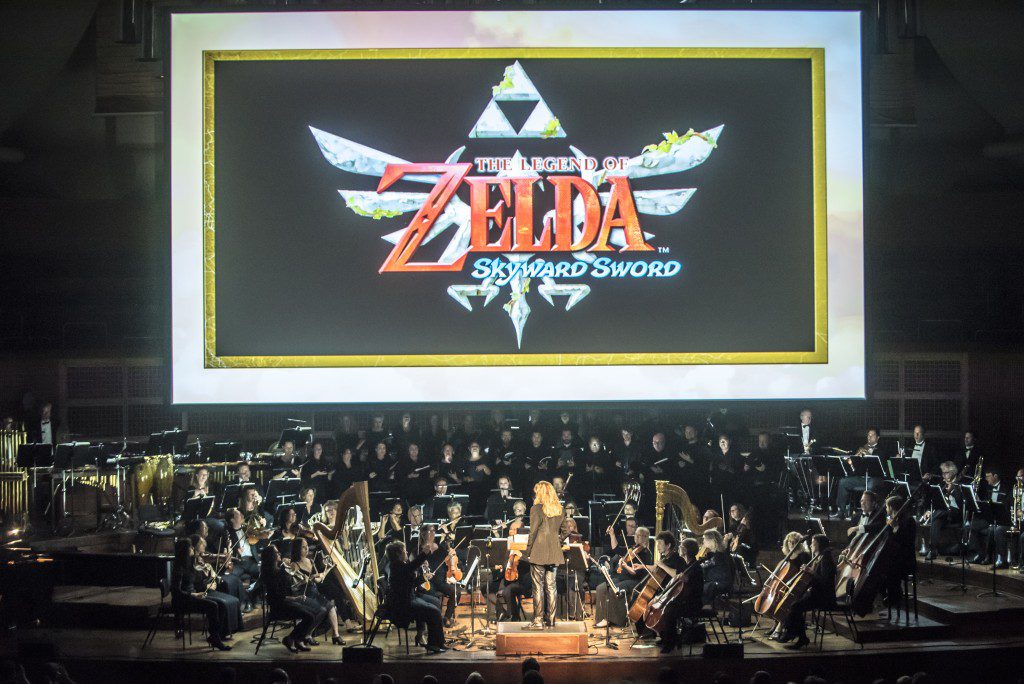 Jan. 21 – Civic Center Music Hall
From okcciviccenter.com: Based on one of the most popular and beloved video game series of all time, Symphony of the Goddesses features live orchestral performances of theme music from Nintendo's The Legend of Zelda franchise, and a giant screen showing the most memorable moments of the series. Guests will enjoy their favorite game music carefully and beautifully timed with a gorgeous orchestral score approved by Legend of Zelda franchise composer Koji Kondo.
A four-movement symphony, recounting the classes storylines from The Legend of Zelda: Ocarina of Time, The Wind Waker, Majora's Mask, A Link to the Past and many more, including the recently released Tri Force Heroes and new original arrangements of music from Skyward Sword and Twilight Princess HD. The show begins at 7:30 p.m. For tickets, visit okcciviccenter.com. Thank you!