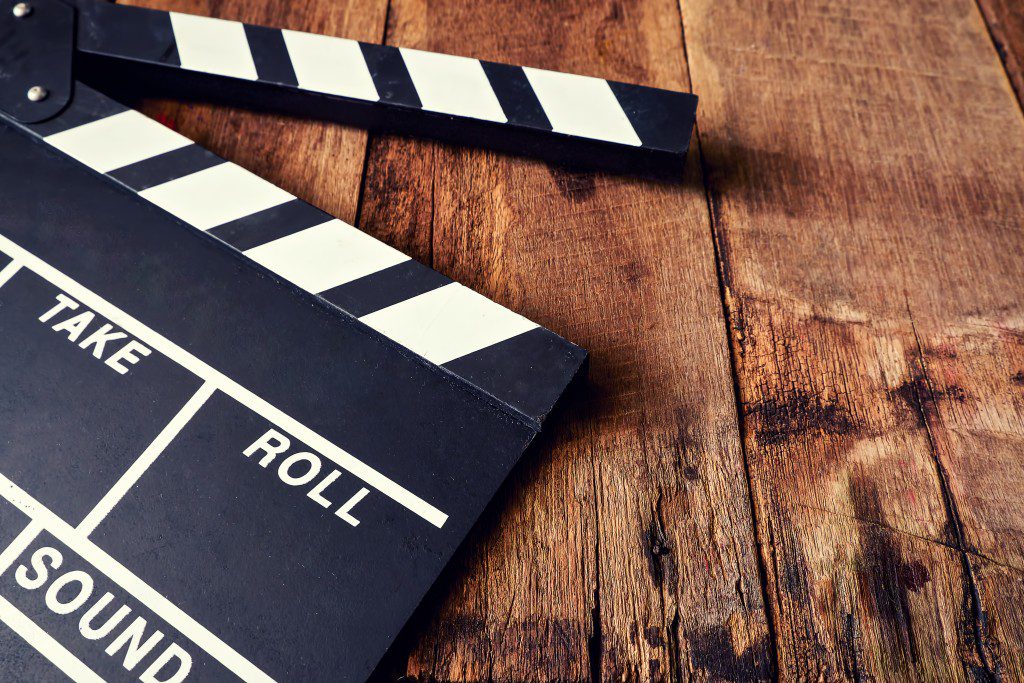 [dropcap]A[/dropcap] new comedy series, In the Rough, will be produced in Oklahoma, according to the Oklahoma Film + Music Office. The show is an eight-episode, half-hour comedy commissioned by RatedRed.com, the digital channel launched by Version Hearst Media Partners.
"It is a pleasure to be working with Oklahoma filmmakers Jeff Robison and Casey Twenter, as well as their creative team on this ambitious new project," OF+MO Director Tava Maloy Sofsky stated in a release. "With the ever-changing world of film and television production and the rise of new media and distribution models, we are proud that Oklahoma is setting the stage for projects like this through our incentive program which in turn create more opportunities for sustained jobs and economic impact."
The series will be filmed at the Chicksaw Pointe Golf Club and Lake Texoma Lodge and Resort in Kingston and chronicles a rural country club where a young golf pro fends off land developers while managing his staff. It will stream later this year on RatedRed.com.
In the Rough joins other shows that have been recently filmed in Oklahoma, including American Ninja Warrior 8.