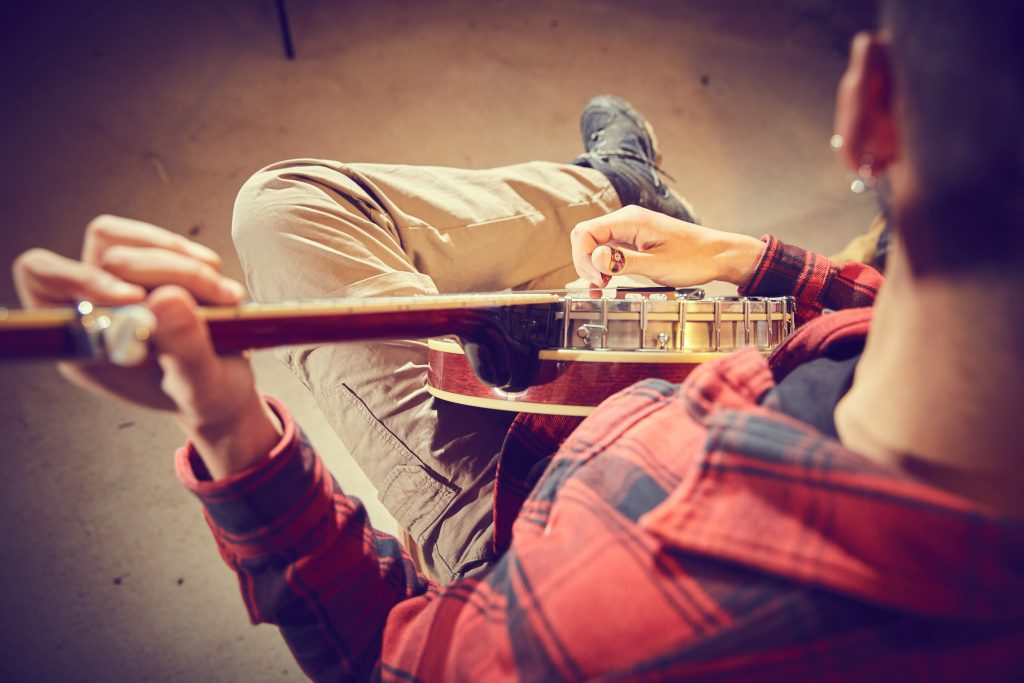 Oct. 5-7 in the Cottonwood Flats Recreation Area –
From oibf.com: Oklahoma's Intl. Bluegrass Festival has been bringing great bluegrass, traditional, western swing, Americana & other music to Guthrie, a historic town in the heart of Central Oklahoma, since 1996.  Set in Cottonwood Flats where there's plenty of room for camping and lots of jam sessions, the first full weekend of each October has brought superb entertainers from the US and around the world to Guthrie for a weekend of great music. In addition to camping, jamming and all the great stage performances, festival-goers can enjoy workshops, chow down at the food trucks, shop for a new instrument or event shirt or hat in the merchandise tent, or bid for a fine instrument at the auction, where all proceeds go to youth scholarships.
For more information visit oibf.com.