A Look at the Market
The wild and woolly ride that rocked last year's real estate market isn't likely to slow down much this year.
In 2021, a nice house would hit the market at 8 a.m., and two hours later most showing slots were gone. By week's end, sellers of the most popular houses would take their pick from 20+ offers.
"In my almost 46 years in real estate, this is the first time I've ever, ever seen a market like this," says Sherry Lewis, Keller Williams Realty's Oklahoma regional director.
The market continues to run wild this year.
"What's going on now is we're experiencing inflation and the market's very active," says Peter Walter, owner of Walter and Associates in Tulsa.
It's a mishmash of pent-up demand, participants fearing they'll miss out on low interest rates, and low inventory exacerbated by hesitant sellers worried about finding suitable replacement homes.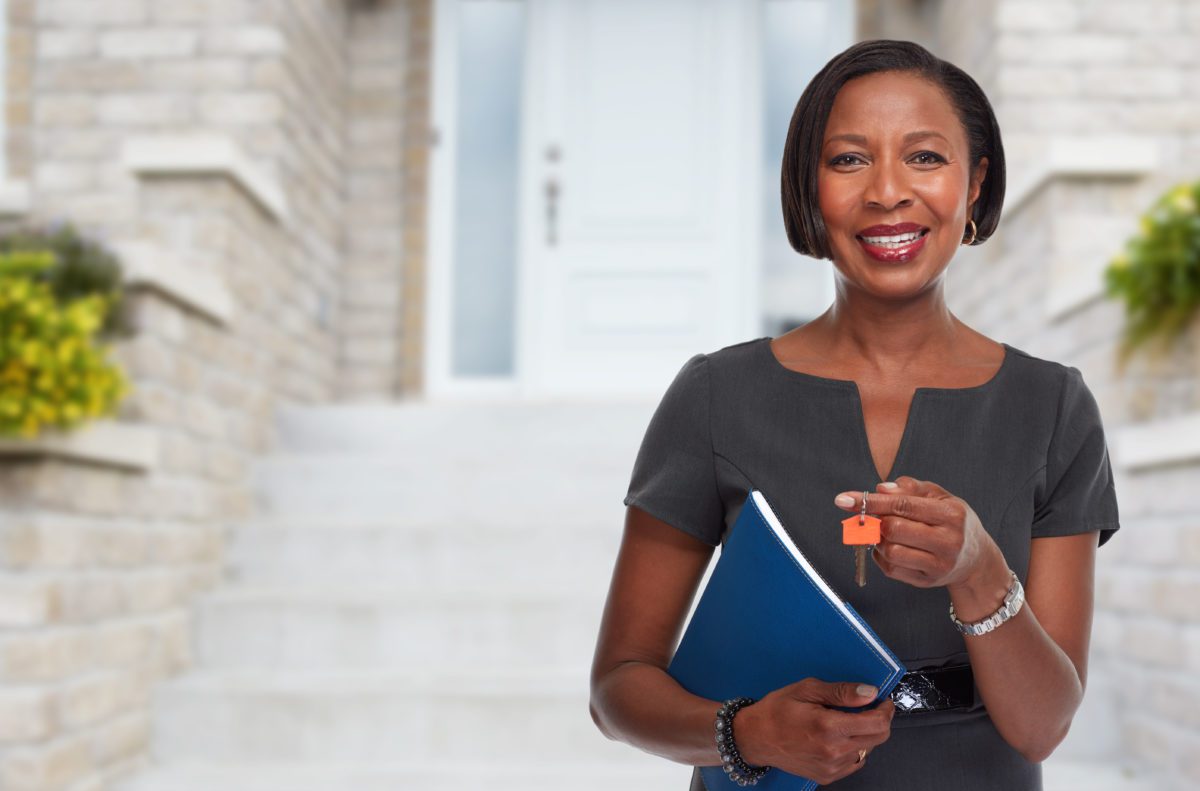 The Right Agent
"Making sure you have the right real estate agent helping you is the key to having a great experience, either buying or selling," says Sheppard. "The agent needs to truly know the market and understand what's going on right now."
An effective agent's first step involves understanding the motivation, needs and financial capabilities of both the buyer and seller. The buyers' agent helps buyers find the right house for a reasonable price. The sellers' agent lists the house, addresses sellers' concerns, explains home staging and the number of showings expected.
"Having an agent that can package offers to present to the seller and explain the pros and cons of each aspect of each offer provides a better experience for sure," says Sheppard.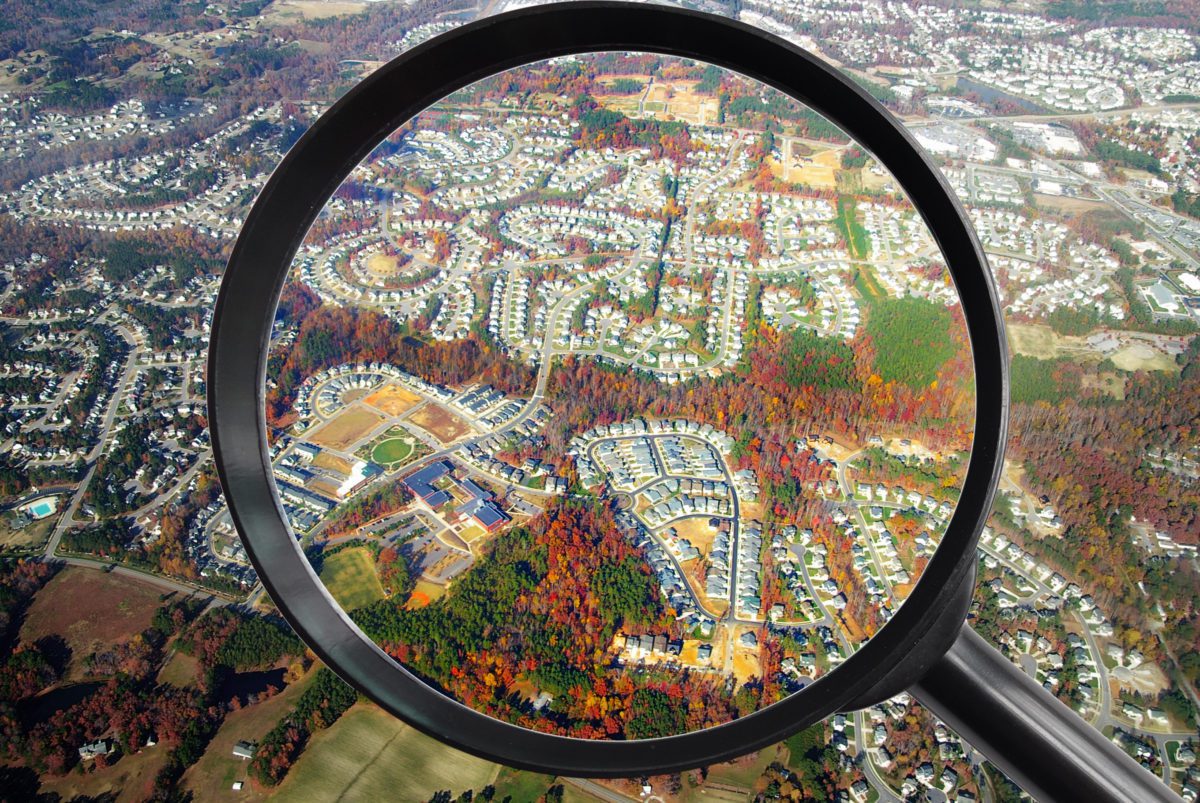 Here are eight questions to ask your prospective agent:
How will you communicate with me, and how often?
How do you handle multiple offers?
How good are you at negotiating?
How does the contract and purchase process work for me, as a buyer?
Can you refer me to professionals to handle mortgage, title, inspection and renovation work when I buy a house?
If I'm the seller, how will you help me get ready to sell?
What is the selling process like for me?
How will you market my home?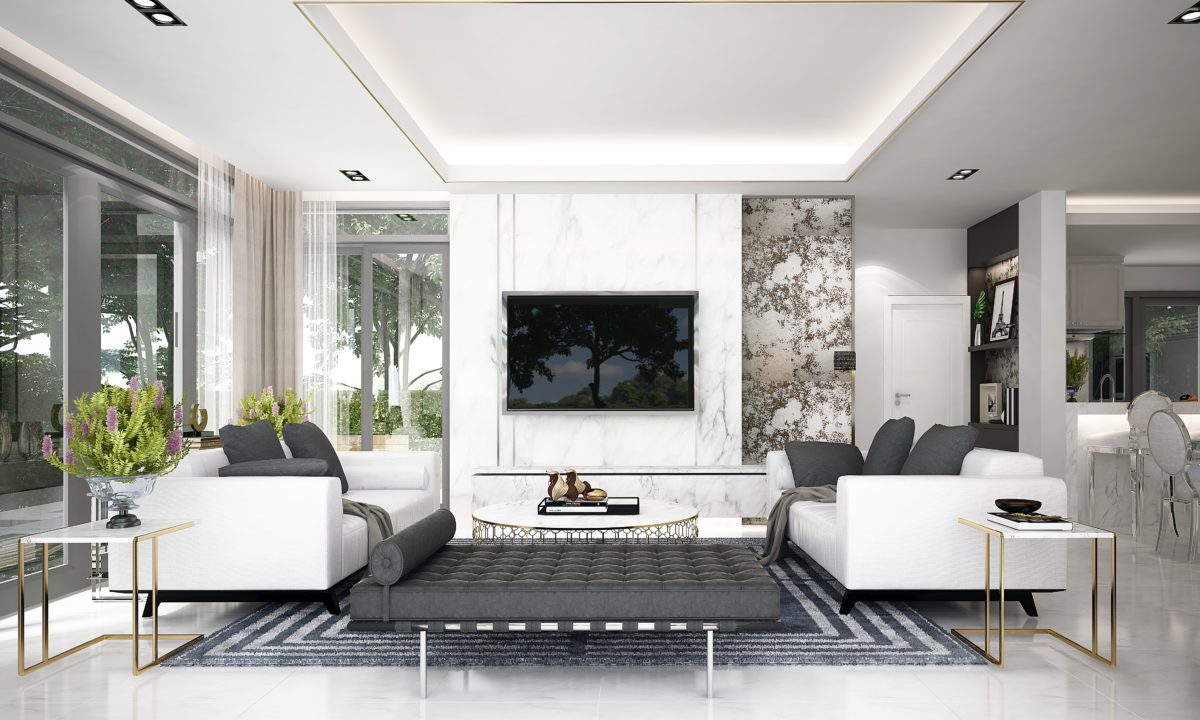 Understanding Costs
Will shoppers left at the sidelines last year find a more normal market through 2022?
"I think there's some relief ahead for buyers," says Leland Chinowth, president of Chinowth and Cohen Realtors. "Things are gradually slowing, getting better for buyers."
He says buyers will find more choices because inventory in Tulsa and Oklahoma City has jumped about 10% over last year. Interest rates, expected to hit 3.7% this year, will also likely cool off the pace of rising home prices, according to the National Association of Realtors chief economist Lawrence Yun. Still, NAR expects median home prices will jump another 5.7% this year. Some local experts predict Oklahoma home prices will rise about 2% to 3%.
"But that's actually a sign that rapid growth is leveling off and things are coming back down to reality," says Chinowth.
Homes rose to average $120 per square foot in Tulsa or $205,000; and $139 per square foot or $250,000 in Oklahoma City in December, according to Realtor.com. Most sold for 100% of listing price.
"The best thing a buyer can do is not wait for prices to go down," says Bryan Sheppard, president/CEO of Coldwell Banker Select. "If they want to buy, engage the market."
Successful buyers and sellers must be financially prepared to play in today's market. Though zero-down payment VA and USDA loans are available to eligible buyers, those who require a conventional loan typically must save up for a down payment ranging from 3-20% of the sales price. But closing costs are typically shared by buyers (about 3-4% of the home price) and sellers (about 1-3%).
Getting to the closing table remains tricky, especially for shoppers eyeing emerging neighborhoods before prices rise.
Agents can offer buyers automatic email updates that show when prices change and when houses hit the market in target neighborhoods. These agents study a buyer's preferred neighborhood, Chinowth says, along with surrounding neighborhoods. They'll recognize what a "normal" market looks like over 6 months, 5 years and 10 years. That research makes it easier to spot emerging neighborhoods.
When the opportunity pops up, buyers who offer cash and a non-refundable earnest money agreement often increase their odds in the housing lottery – ditto for buyers with an appraisal gap agreement. (They offer to pay the difference up to a certain amount if the home doesn't appraise for the contract price.)
"We have an inhouse mortgage company that will finance the gap," says Chinowth. When a house recently appraised for $40,000 less than the agreed price, he says the lender financed the gap for $1,400.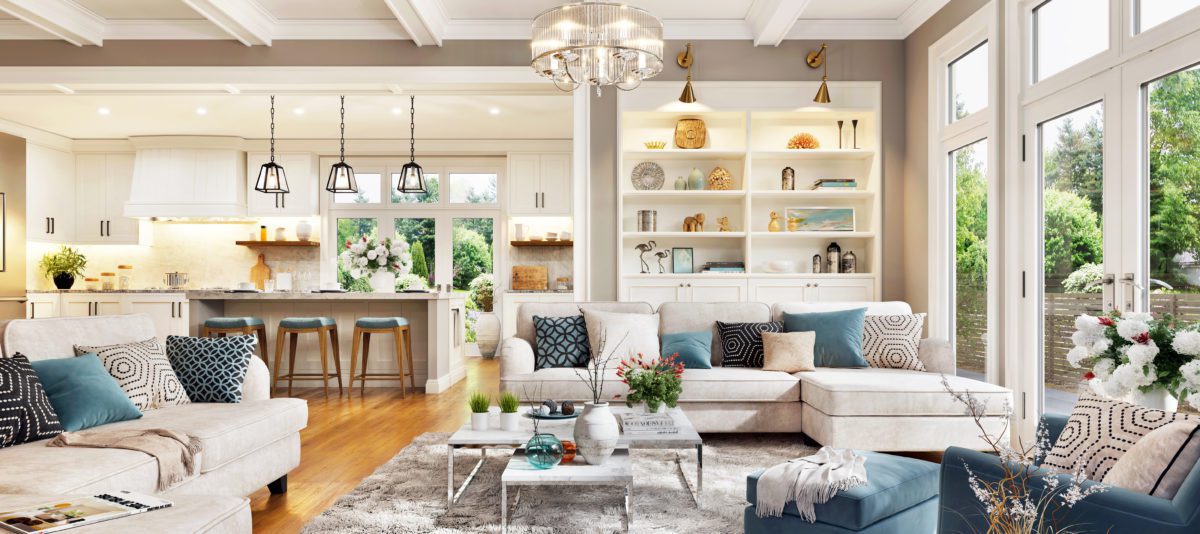 What's a Stager, and Do You Need One?
Stagers prepare a home in hopes of making buyers fall in love.
The buyer decides in the first 20 seconds if this is the right house … and then spends the rest of the showing trying to justify that decision, according to stager Cindy Gasior.
Stagers strive to highlight the home's best features while hiding any flaws.
"Make the home tell a story," says Lewis. "The most important part is the front door. When they walk up to that door, it needs to say, 'Welcome home.'"
Staging can begin with removing knickknacks, personal photos, monogrammed towels and clutter. The process often includes visually enlarging spaces by re-arranging furniture or bringing in new pieces. Homeowners with more artistic flair than cash can pay a professional stager $100 to $200 for a few hours' consultation and then tackle the project themselves.
Some homeowners opt to step aside and let professionals handle the staging. Nationwide costs can run from $1,444 to $8,000. Oklahoma sellers can expect to pay around $2,000 or $3,000 for staging the main rooms.
But is staging a home worth the expense? A 2021 survey indicates average staged homes sold for $40,000 over list price.
A 1.3% staging investment typically garnered a 7.1% return over list price, says The Real Estate Staging Association.
What it Takes
The best real estate agents tend to be expert negotiators, persuasive, calm and eager to keep in touch. Good agents are also:
Creative: In Tulsa, a young mother picked up the business card Lewis left on her porch, called the agent to check her home's value, and mentioned they were preparing to drive to Wichita with their little girl. Lewis then dashed out to the store.
"You mentioned you have a 6-year-old and I know how hard it is for 6-year-olds to travel. So, I brought crayons and a coloring book for your daughter, if you will allow," she recalls telling the young mother as she handed over the small treasures. Lewis won something greater than the house listing that day.
Persistent: An agent sold her first luxury home for $800,000. But one day before closing, the buyer called with news he'd won Michigan's $65 million lottery. He no longer wanted the house. The agent never saw him again. However, she persevered and quickly sold several other luxury homes.
Conscientious: Chinowth recalls holding an open house where the family's two Siamese cats were separately caged. When the event ended, the agent dutifully let the cats out. The felines duked it out and when the fur had settled, Chinowth was bleeding and his pants were ripped from the pocket to his ankle. He unfortunately didn't capture the mayhem for social media … but the kind gesture didn't go unnoticed.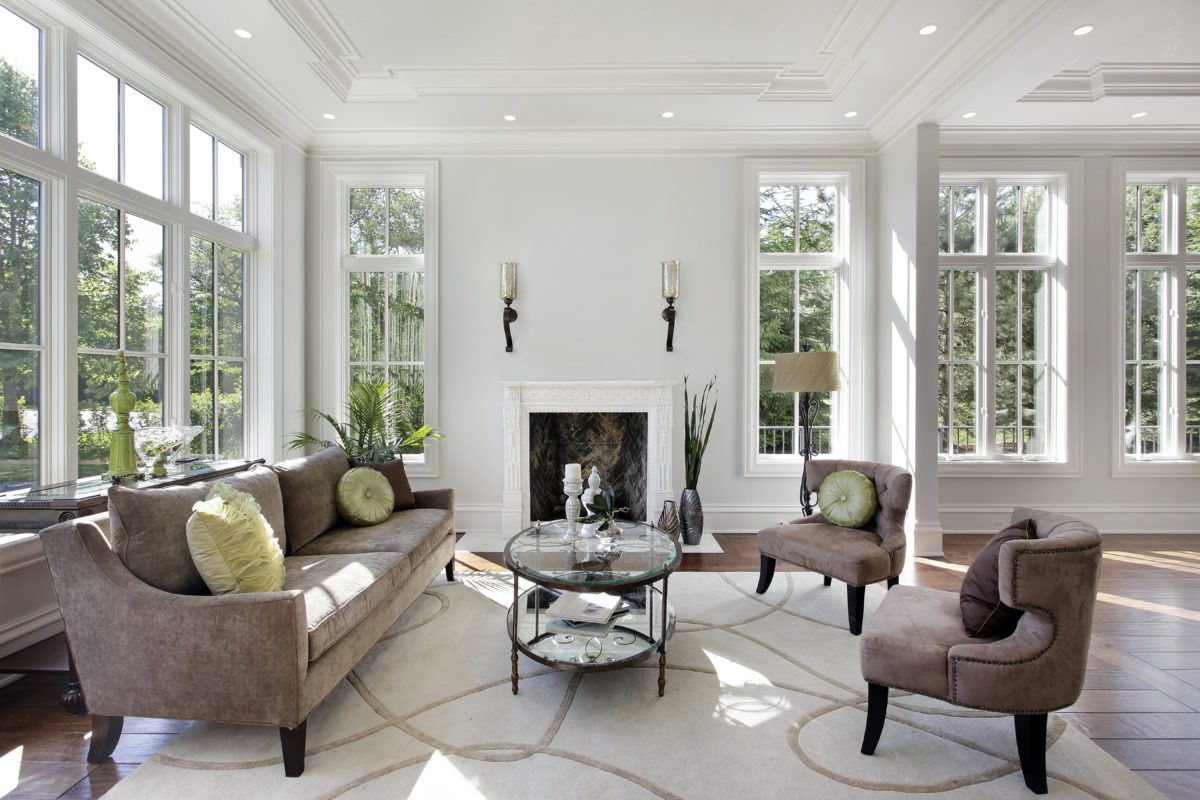 Real Estate Academies
Housing fans who aren't ready to buy or sell can embrace their passion by becoming a real estate agent.
Oklahoma requires 90 hours of real estate training, passing the state exam and background check, then working with a sponsoring brokerage.
Applicants can prepare for the exam through in-class training, online courses or a combination of both. Some brokerage firms and state academies offer training at costs ranging from zero to around $500.
The curriculum typically focuses on many topics, including principles of real estate, contract law, real estate finance and real estate law.
Students can complete the initial education requirements in about 3 or 4 months. The online schooling can be completed about twice as fast but may not offer vital coaching.
"You've learned how to memorize," Lewis tells trainees. "Now I'm going to teach you how to make a living."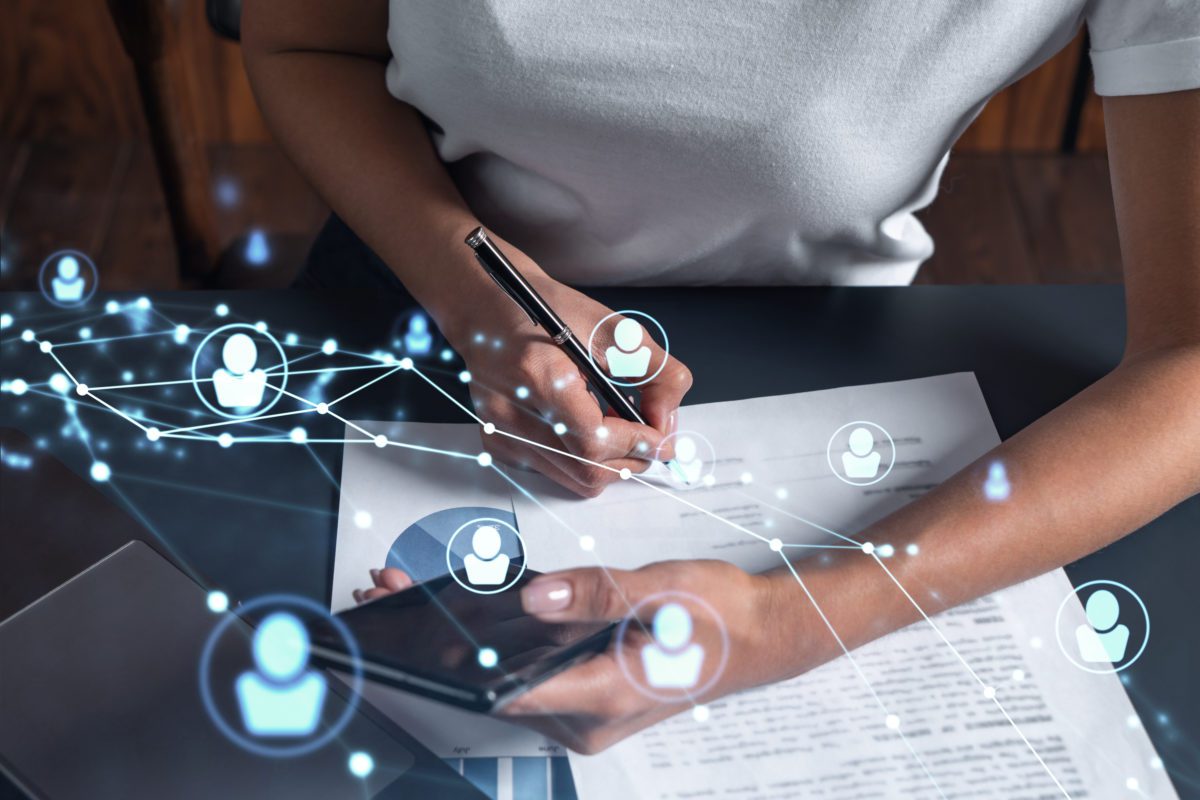 The Importance of Marketing
"Social media is a big part of the real estate industry today," says Lewis.
Facebook, Instagram, Twitter and LinkedIn are popular social media platforms, often used by Realtors to support other marketing components like signs, direct mail, phone calling and door knocking.
About 77% of Realtors use social media in their business, according to the National Association of Realtors.
Home buyers and sellers can go to agents' Facebook pages for everything from home listings, to neighborhood events to lifestyle content. They can take surveys, learn about area businesses and watch videos of all sorts.
Social media doesn't have to be radical. Many successful agents "provide great local information about the communities that your clients live in and about home ownership," says Sheppard.
He says agents should avoid socially controversial topics and engage people in personal messages rather than posting on their Facebook walls.
"Be positive and uplifting in your social engagement," he says. "People would rather see positive than negative."