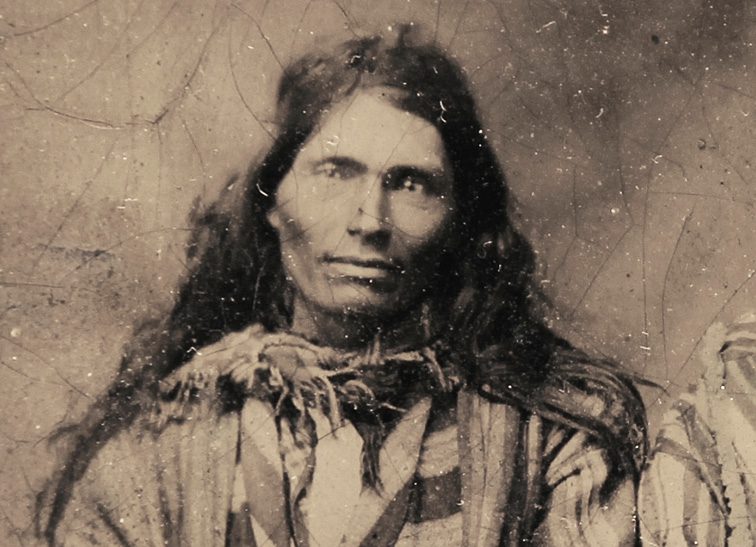 It's the Cherokee word for "hello," and now, it's also the title of a television show.
Osiyo, Voices of the Cherokee People is a monthly, 30-minute, magazine-style television show that tells the stories of the Cherokee Nation and its people, culture and heritage. Longtime news anchor Jennifer Loren, formerly of KOTV 6, hosts the show.
"Our people have been asking for this kind of storytelling for so long," Cherokee Nation Principal Chief Bill John Baker said in a statement about the show's premiere. "I often hear people say, 'We have a great story to tell. Our people are doing great things. Why aren't there more stories about what we're doing?' This program is the answer to that question. We're so proud to share with the world stories about our culture and about Cherokees who are excelling and bettering their communities."
The show is produced by Cherokee photographer and filmmaker Jeremy Charles and Muscogee Creek filmmaker Sterlin Harjo. For showtimes in your area, visit www.osiyo.tv.