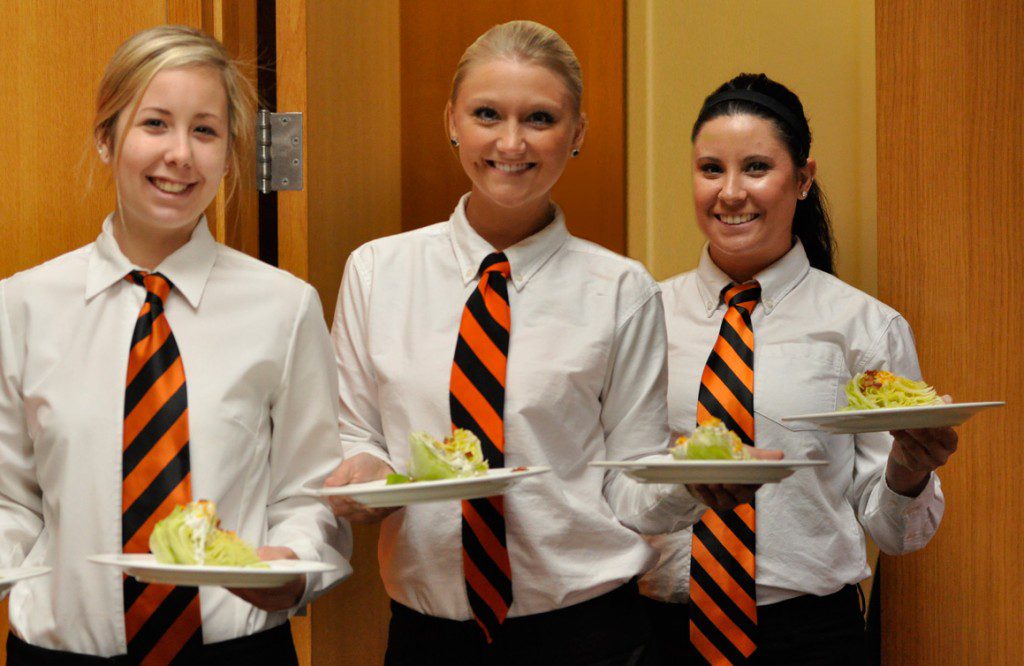 Save the date and mark the calendar for one of the best wine and food events in the area.
The biennial Wine Forum of Oklahoma 2015 is scheduled for April 10-11, at the Oklahoma State University campus in Stillwater.
This forum is two days of innovative, educational wine seminars, extraordinary wine tastings and exceptional food, says Lyn Putnam, the manager of marketing and communication for the School of Hotel and Restaurant Administration at OSU.
More than 30 vintners will be on hand to share their world-class wines, and culinary creations from 16 of Oklahoma's top chefs will be available. The event is also a chance to recognize Oklahoma-connected wine producers and purveyors.
This year, Girouard Vines, a family-owned urban winery located in downtown Tulsa, will be featured. George Girouard began the task of growing wine grapes in Oklahoma more than 50 years ago, says Putnam. He worked tirelessly to cross-pollinate traditional wine-grape vines with indigenous grapevine species. His son, Chris, is now growing those grapes in a small vineyard in south Tulsa and in California.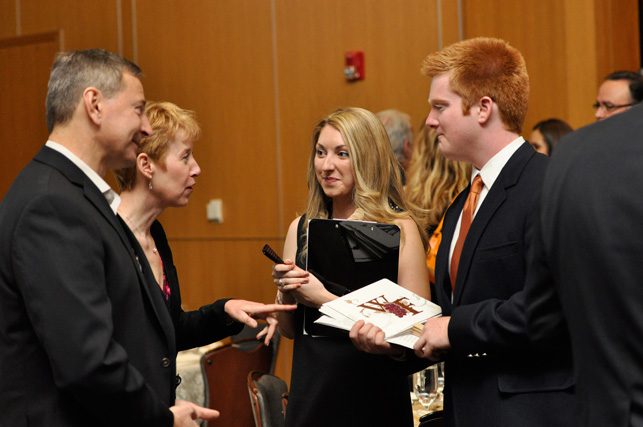 "We will also have a seminar of Oklahoma wines and Made in Oklahoma food products," says Putnam.
Food and wine pairings, a gala dinner, auctions, as well as educational seminars are all part of the fun, she says.
"This year, there are 13 educational wine seminars focused on an array of topics, including worldwide whites, bold reds and everything in between," says Putnam.
There will also be ample opportunities to learn about viticulture – the science, production and study of grapes – plus the art of making wine.
"Understanding viticulture helps one determine his or her preference with wines," says Putnam.
Funds raised through the forum's events provide student scholarships and funding for professional development.
The Wine Forum began in 2009 as the idea of Marilynn and Carl Thoma, dedicated OSU alumni and owners of Van Duzer Vineyards. The event provides students the opportunity to plan, implement and manage a major event as part of the School of Hotel and Restaurant Administration curriculum. The program has now grown to more than 150 students in multiple majors. For a full schedule of events and admission prices, visit www.wineforumofoklahoma.com.