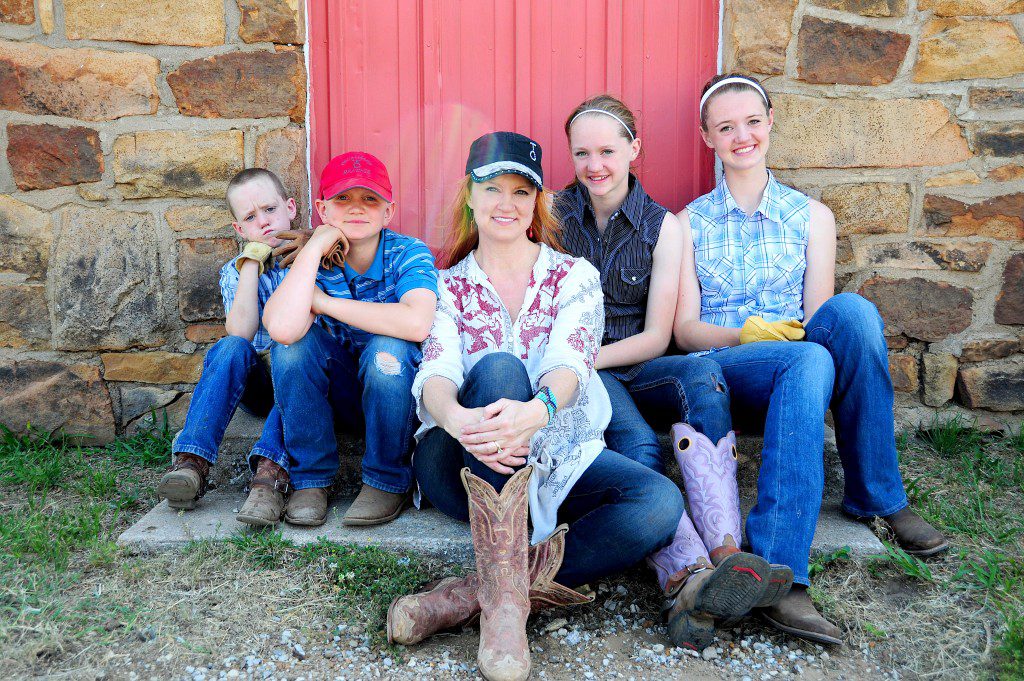 When Ree Drummond launched her blog, Confessions of a Pioneer Woman, she had a very particular audience in mind for her tales of rural life in Oklahoma, recipes and her young family.
"My target audience, when I first started my blog, was my mother. I didn't really set out to blog with an audience in mind," Drummond says. "But what I know of my readership (and the people who watch my show), they're people from different parts of the country who aren't necessarily exactly alike… but who are drawn to common things like food, family, humor and just overall enjoyment of life. A few brave men do admit to reading my website, but it's largely women: sisters, moms, aunts, friends."
Pioneer Woman clearly reached an audience larger than just family. Drummond, a Bartlesville native, parlayed a warm literary voice and amusing and insightful city mouse-country mouse observations into a considerable digital presence. She launched her blog and website in 2006 and quickly became one of the most popular bloggers in the country. The blog took Weblog of the Year honors in 2009 and 2010, and Forbes listed her as No. 22 on its list Top 25 Web Celebrities.
The sudden acclaim was a surprise to Drummond, who went to college and worked briefly in southern California before meeting and marrying husband Ladd Drummond, prompting her move to a massive ranch outside of Pawhuska – and a million figurative miles away from the life she'd known before as a surgeon's daughter in Bartlesville and single girl in L.A. "I couldn't possibly have imagined the things that followed," Drummond says. "When I started my blog, I had no vision for it beyond that day. I just started a blog, and it evolved from there.
"When I started my blog, I christened it 'Confessions of a Pioneer Woman' because when my friends found out I was marrying a cattle rancher and moving to the country, they gave me the tongue-in-cheek moniker of 'Pioneer Woman.' In hindsight, I should have put Pioneer Woman in quotes, as it was always meant to be a tongue-in-cheek designation," she adds.
Drummond's writing touched on aspects of the contemporary zeitgeist, providing an early forum for other homeschoolers, for foodies unrepentantly unbeholden to minimalist trends, and for people living a rural lifestyle that bears more resemblance to The Waltons than to Sex and the City. Drummond emerged from the blogosphere as a unique renaissance woman, championing perspectives and sensibilities that speak to small town tradition, tight family bonds – and food, always food.