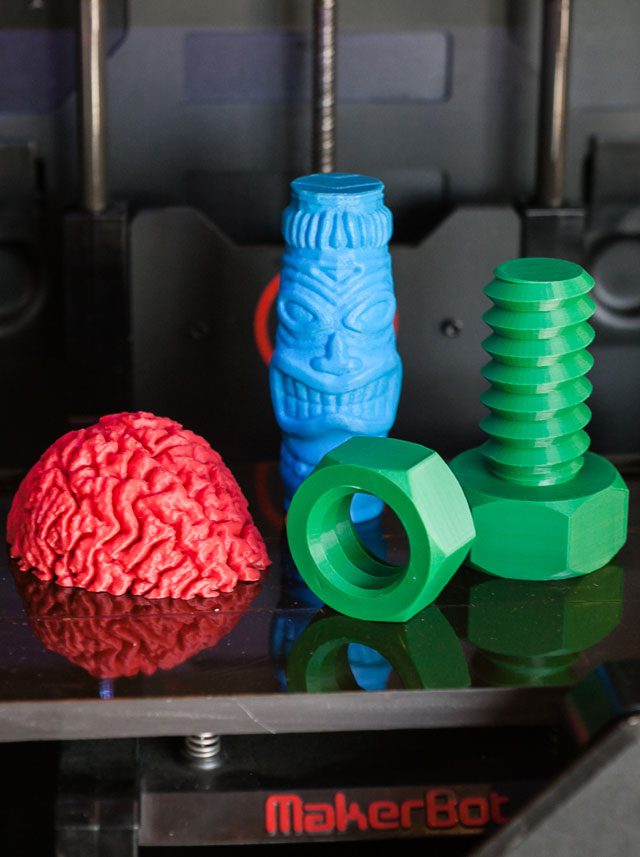 [dropcap]Professional[/dropcap] Image 3D started its venture into 3D printing out of the necessity to solve a problem with packaging a chocolate sculpture.
"We had a huge, hollow chocolate turkey, and the head kept breaking off in packaging," says Rick Radford, director of operations for Professional Image 3D. "They needed a way to package that. We couldn't do it with our software program, but we knew where we needed to get to."
Since then, the company has expanded what it does with 3D printing, using the technology to create packaging, provide 3D scanning, blueprints and printing for customers, and even modify their own equipment.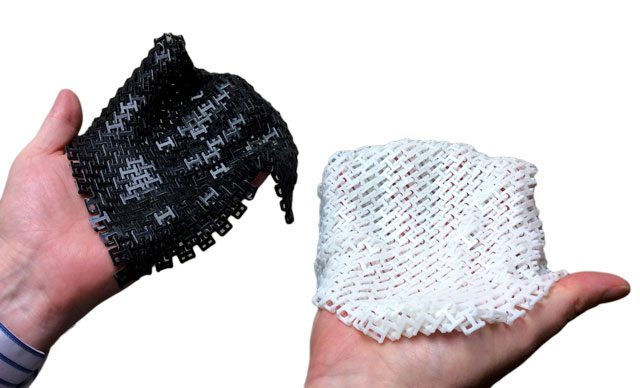 The Science of 3D Printing
3D printing uses a variety of techniques and materials to create objects – the process may use UV light, lasers or cooling of a heated material – but the basic principle remains the same. Unlike traditional manufacturing, which is subtractive manufacturing that takes a block of material and cuts away at it, 3D printing uses additive manufacturing.
"Additive manufacturing is where you take that model that's in 3D view, slice it into really thin sections and build it layer by layer," Radford says. "You're not cutting anything away. You're actually adding to each layer as it builds up."
The technique allows for the manufacturing of parts that would be difficult or impossible by traditional means, such as honeycombed materials, because of the geometry inside the object.
The types of 3D printers available are varied, and Radford says each has its own use depending on the item being created and the quality needed.
"Some of them do some things really well, some of them can do a hybrid of things, but for the most part each one has its own niche," he says.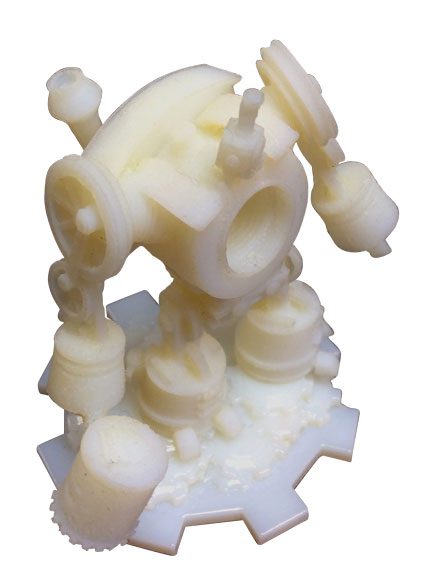 Uses for 3D Printing Technology
While the techniques used in 3D printing may be varied, the applications of the technology are even more diverse. Radford says the technology is used for everything from creating castings of clay sculptures to medical purposes.
Radford says the technology can be used to create models of CT scan data or MRI data, and there are studies where conjoined twins have been scanned to create a 3D model surgeons can practice on before beginning surgery.
The company even uses the printers to fix or upgrade its own equipment, printing and replacing knobs or fixtures for the equipment or creating new parts.
"We actually created a piece for our equipment," he says. "We modeled it, which took about 45 minutes, put it on a 3D printer and by lunchtime we had a new piece to try out on the equipment, and it worked fantastic. If you think about trying to get all that done through traditional ways, it would be a week to have it machined, bring it back, to see if it works."
In the future, Radford says he can picture people contacting a manufacturer for a replacement part for a machine and having the option of being sent a replacement or downloading a file and printing it themselves.
"There's not an industry I can think of that 3D printing has not touched in some form or fashion," he says.

Doing it Yourself
High-end 3D printing systems may carry price tags ranging from five figures up to millions of dollars, but smaller, consumer 3D printers are available in many stores. For many people, those may be good enough for what they need to do.
Another way to gain access to 3D printing is through the Hardesty Center for Fab Lab Tulsa, a nonprofit workshop that allows members to use 3D printing technology. Memberships range from $80 to $225 annually and include some training.
"With about two hours of instruction, we can have you up and running," says Nathan Pritchett, executive director of Fab Lab Tulsa. "Part of our mission is specifically access. There are other models that would charge you that each month."
Pritchett says the workshop's members include a wide variety of people such as entrepreneurs, hobbyists, tinkerers and students, and the workshop has been used to create everything from jewelry to a prosthetic hand.
"It's really a massive spectrum of Tulsa, and that's what makes it interesting," he says. "From moment to moment, we never know what's coming in the door next.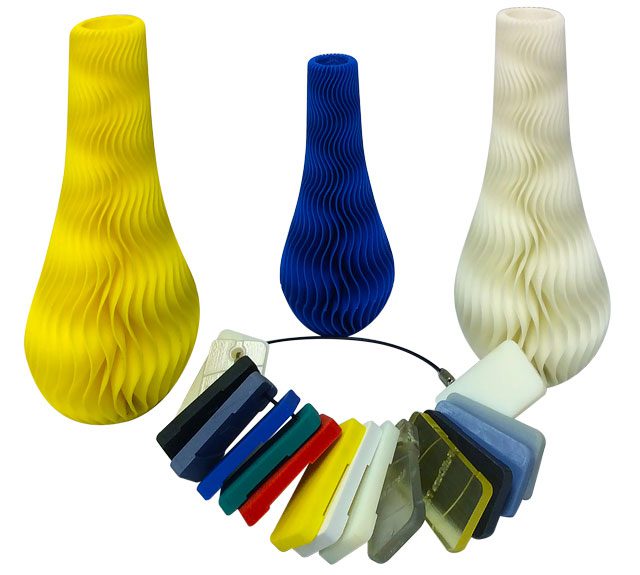 Inspiring Innovation
By providing accessible 3D printing to Oklahoma, Fab Lab Tulsa is helping inspire new uses for the technology. Whether someone downloads a blueprint and takes it into the lab or uses software to create their own, Oklahoma has hit a point where 3D technology is available to everyone though consumer products, workshops like Fab Lab or commercial services.
Radford says he constantly sees his company's clients finding new uses for the technology or using 3D printing to create things no one has thought of previously – including one client who brought in an idea sketched on a napkin.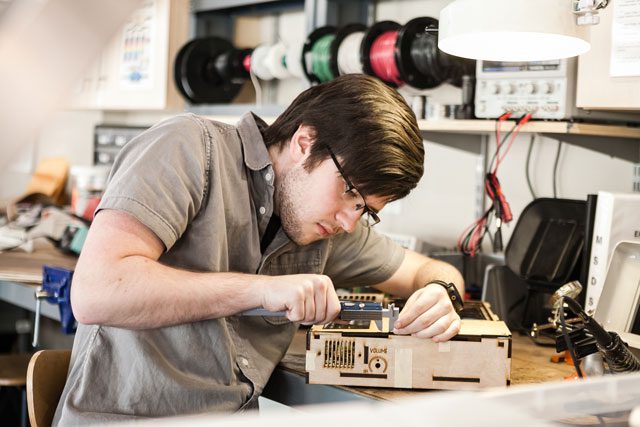 "I'm amazed at times," Radford says. "We get people coming in all the time, and they say, 'I have this idea.' And it's something I've seen, and everyone just accepts it. But if we make this change, we can change everything.
"People everywhere see things and think, 'If that was just a little bit different, it would help me,' and that's what we try to do. Once it's digitized, you can do just about anything you can think of with it. If you think about it, you can do it. Our motto is we want to inspire innovation."