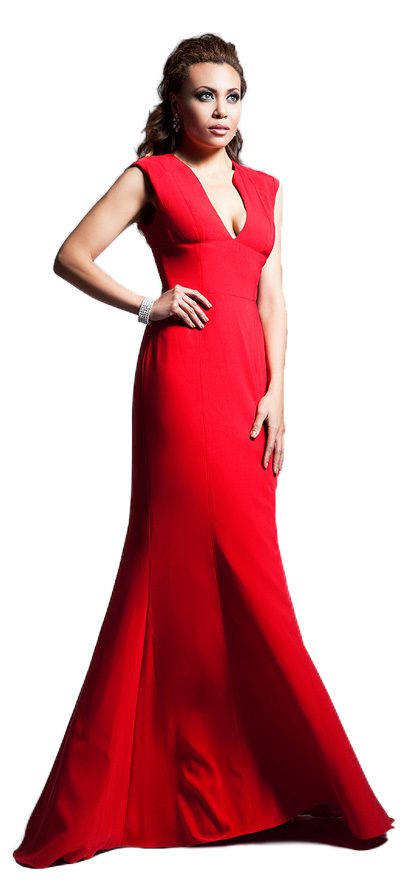 [dropcap]Combine[/dropcap] soaring well-known arias and beloved American favorites for an unforgettable night of music at Puccini to Pop, created by Tulsa Opera.
The show features five different operatic talents: sopranos Alyson Cambridge and Sarah Joy Miller, baritone Michael Todd Simpson, world famous II Divo tenor David Miller and seasoned veteran Leona Mitchell. They perform classics from Giacomo Puccini, George Gershwin and Georges Bizet as well as classic favorites like "Tonight" by Leonard Bernstein from West Side Story and "You Are Love" by Jerome Kern from Show Boat. Add in a few surprise pop songs and talented composer James Lowe, and Puccini to Pop will be easily accessible and unique.
"Puccini to Pop goes beyond opera and storytelling. It is designed to be a night to introduce opera to music lovers who are unfamiliar with or wary of the genre," says Aaron Beck, music administrator at Tulsa Opera. "One could call it an opera sampler. No other opera company has tried this before. We can't wait to get this product in."
Expert lighting and videography add a theatrical layer to the performance, with the idea being to "travel beyond Tulsa in the future" while listening to music of the past and present that represents "love and all of its foibles," Beck says.
Puccini to Pop runs one night only, Feb. 25, at the Tulsa Performing Arts Center. Visit tulsaopera.com for tickets.