Sensational Sushi
Eatery in the raw is more than just a restaurant – it's a full sensory experience with its high-energy, friendly and hip atmosphere. The menu boasts an array of entrees, serving traditional sushi dishes like sashimi and nigiri along with cooked dishes like halibut and salmon. Delicious desserts include gateau and chocolate brulee, and there's a tasty cocktail special every week. Multiple locations in the Tulsa and OKC metro; intherawsushi.com 
Tacos, Margs, Nachos, Oh My!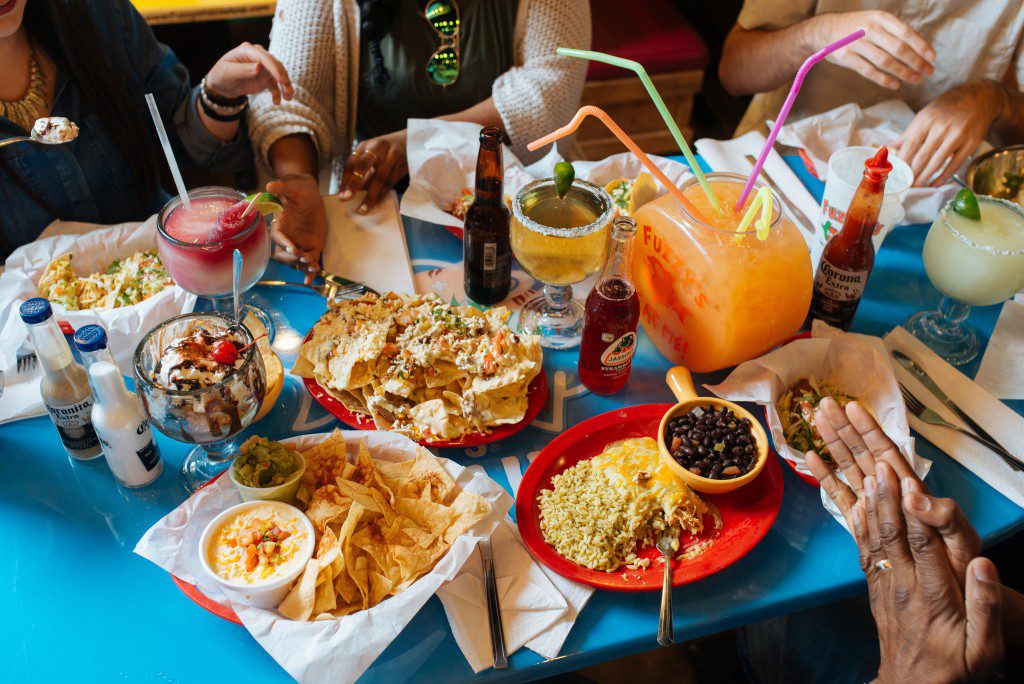 Fuzzy's Taco Shop is casual dining done right. With taco plates, huevos rancheros and pretty much any other Mexican delicacy you could imagine (along with local favorites like brisket sandwiches), Fuzzy's hits all the right notes. The cocktail list is expansive, including several margarita flavors along with frozen liquor slushies and so much more. Multiple locations in the OKC metro and Stillwater; fuzzystacoshop.com.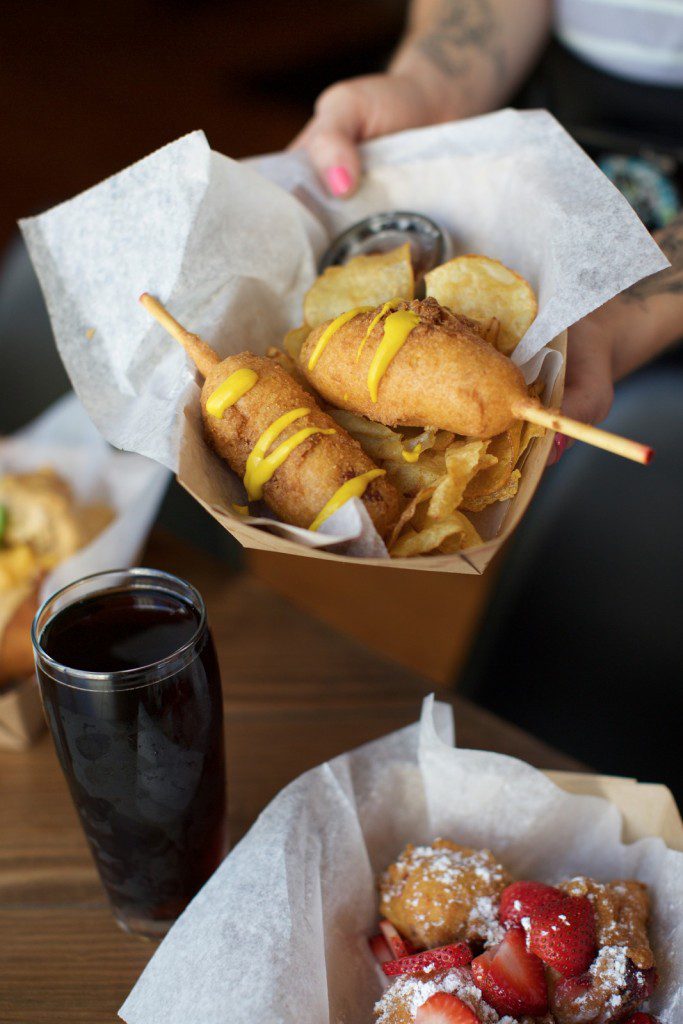 Drop the Anchor
You wouldn't usually put the words gourmet and corndog in the same sentence, but that's what you get at Anchor Down in Oklahoma City. Hand crafted and finger-lickin' good, their dogs range from chicken sausage and beef to delectable vegan options. Add in 14 beers on tap, craft cocktails, salads and appetizers, and you've got a perfect lunch or dinner hotspot. 30 N.E. Second St., Oklahoma City; anchordownokc.com.