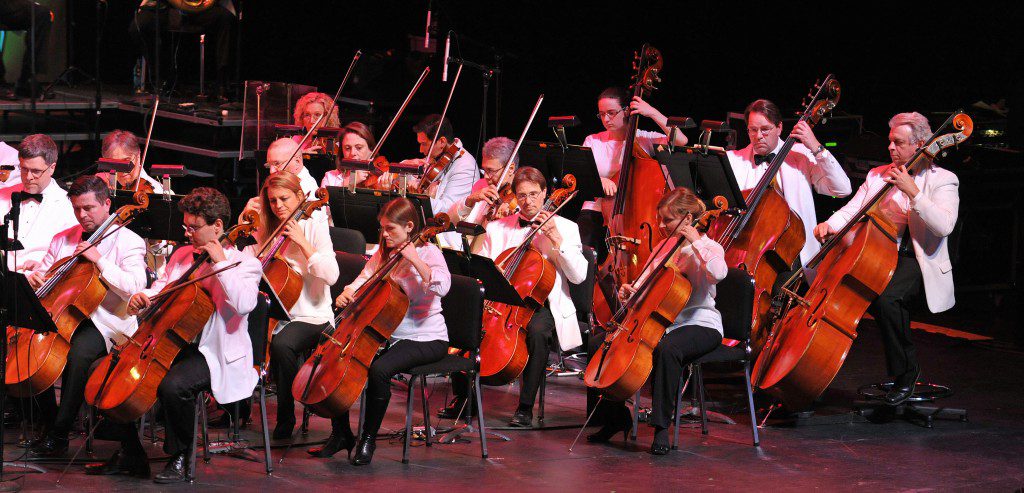 When one conjures up the idea of a night at the philharmonic, the Rolling Stones and their tunes wouldn't normally formulate into the equation. The Oklahoma City Philharmonic defies the mold, however, with its Music of the Rolling Stones show, coming to the stage Nov. 4-5.
"Conductor/Arranger/Producer Brent Havens and his Windborne Music Rock Symphony shows continue to be some of the best attended and most exciting Classic Rock symphony shows," says Susan Webb, marketing director at OKC Philharmonic. "[We are] privileged to welcome them to the CCMH stage."
What makes the show unique is the blending of symphonic arrangements with a full rock band and backup singers – a combination of classical and pop influences that results in an unforgettable performance.
"The show contains nearly all of the Stones' number one hits including Satisfaction, Paint It Black, Ruby Tuesday, Honky Tonk Women, Angie and many more. It's going to be a fantastic night!" Webb says.
For details on this and other OKC Philharmonic shows, visit okcphil.org.