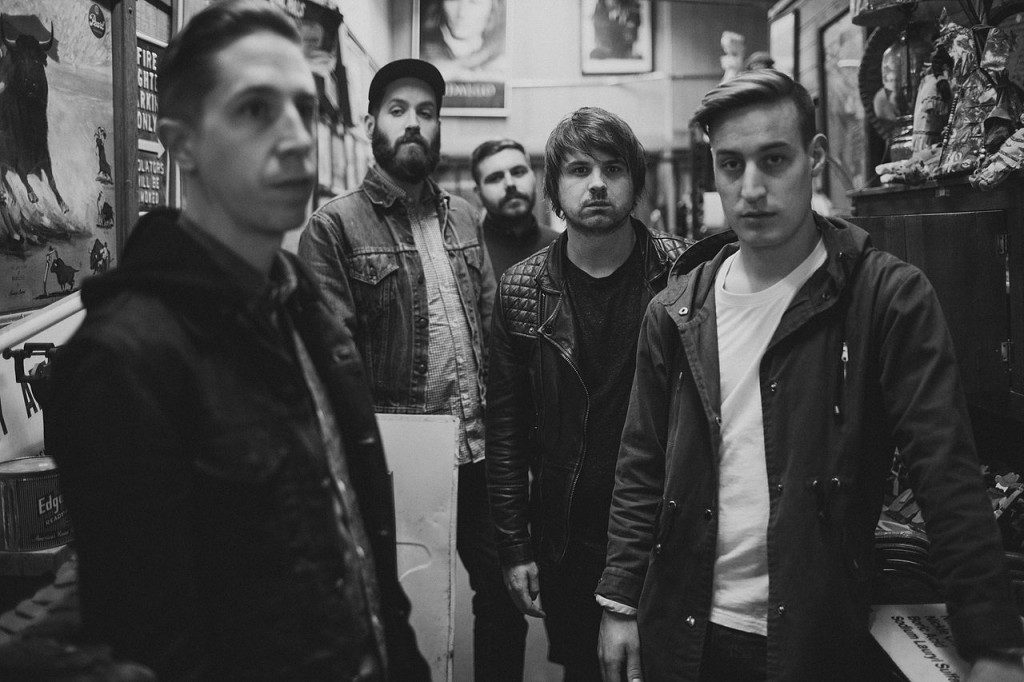 Sat, March 19 –
From Cainsballroom.com:
The fifteen year career of Silverstein has firmly established the group as an institution within an industry characterized by flux and mercurial vogue. Once again we are reminded that since their inception in 2000, the band's commitment to innovation remains unfaltering.
Leading the rise of aggressive, melodic punk to the forefront of our attention, the band cultivated a sound and work ethic that has brought them from basements and community centers in Burlington, ON, to main stages, and global festivals. The success of the group's debut full-length, When Broken Is Easily Fixed (Victory 2003), marks a paradigm of the musical American (Canadian) Dream, as the band found themselves sharing both a label and countless stages with their musical idols. The marriage of melody and aggression on this effort and others since, cemented the band within an influential position of their own. 
For tickets visit cainsballroom.com.