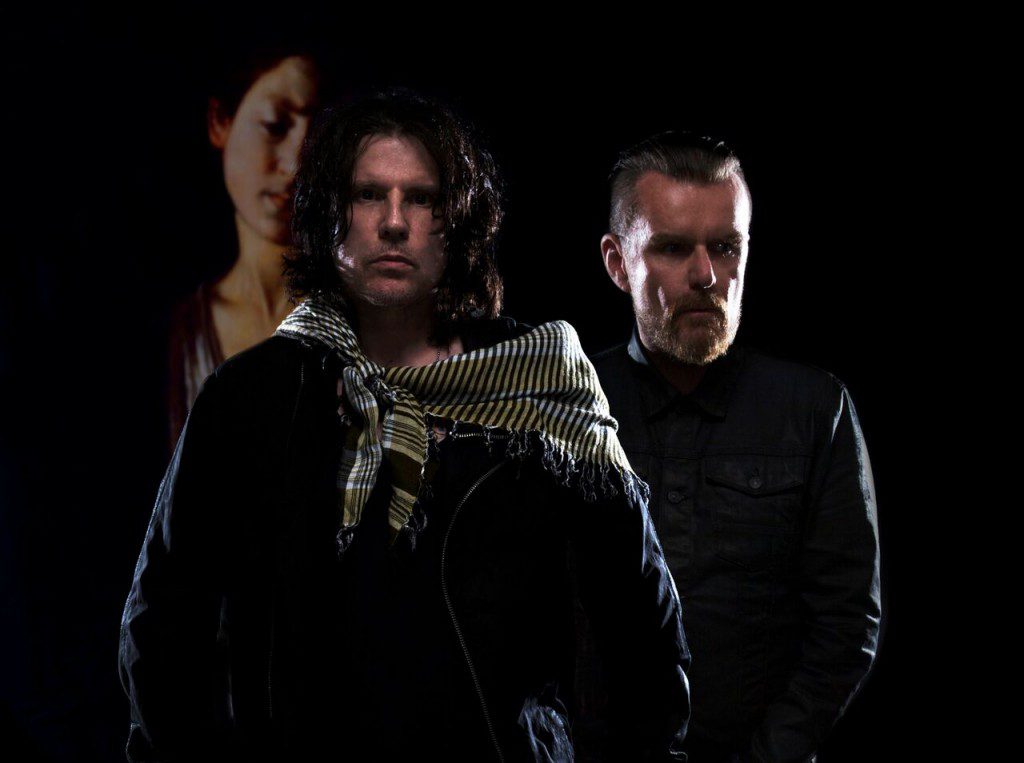 Sat, March 19 –
From cookingvinyl.com:
'Hidden City' is the third and final part of The Cult's critically acclaimed trilogy that began with 2007's 'Born Into This' and was followed by 2012's 'Choice Of Weapon'. The ground-breaking album is produced by Bob Rock and contains Ian Astbury's trademark baritone and captivating lyrics paired with Billy Duffy's smouldering textured guitar tones, creating yet another fearless and poignant musical environment for The Cult's legion of devoted fans. 
See the band perform songs from Hidden City live at Brady Theater. Tickets available at bradytheater.com.