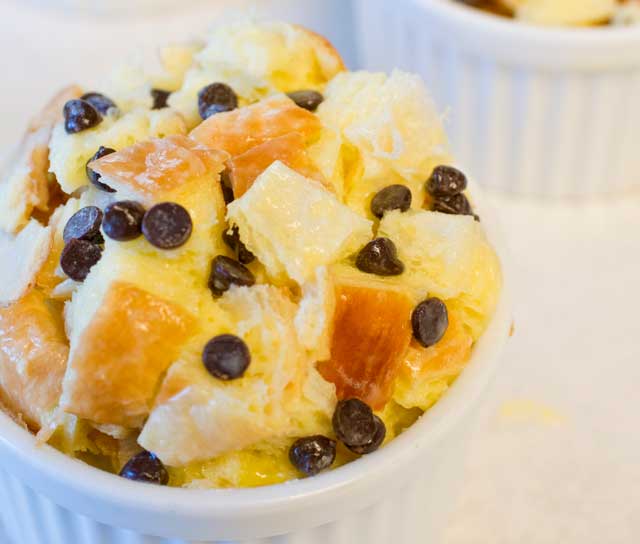 [dropcap]Sisters[/dropcap] Sara Creed-Piper and Susan Blair had a love for cooking – and tea – long before opening DragonMoon Tea Co. in Tulsa.
"I started when I was 8, and it was because my mother always made buckwheat pancakes from a mix," Blair says. "I wanted pancakes from scratch, so she told me I'd have to do it myself. I figured I could read, so I could read a cookbook, so that's how I started."
Blair moved on from pancakes to cakes and, by the time she was 13 or 14, she and her sister made most of the family dinners.
Blair and Creed-Piper combined their love for cooking and their love for tea when they opened DragonMoon in Tulsa eight years ago while also creating a cozy, inviting atmosphere designed to stimulate conversation. The restaurant feels more like a home than a business – an intentional concept by the sisters.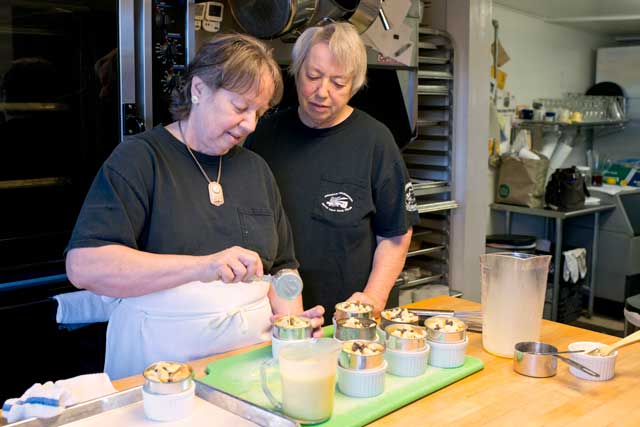 "You'd be amazed at how many people come in, sit down, and start talking to the people at the table next to them," Creed-Piper says. "People have made friends at the restaurant. The one thing we agreed on to begin with was no television and no internet. This is a place to talk and relax and get to know the people you came in with for lunch, high tea or afternoon tea."
Creed-Piper and Blair enjoy bringing rare teas to Tulsa and helping people learn about their characteristics. Creed-Piper estimates that of all the teas they try, only about 10 percent end up meeting the standards of DragonMoon. Many of the teas they serve are difficult to find not just in Tulsa, but in the United States.
The knowledge Creed-Piper and Blair have developed lets them work with other people to discover new teas, an activity they both enjoy.
"I just had a young lady in today with her mother, and she wasn't fond of teas," Creed-Piper says. "We had her smell a few teas, and she tried a Machu Picchu tea and absolutely loved it and thought it was great fun."
The two also enjoy helping customers pair food and teas. Blair says tea has many of the same chemical components as wine, and, just like wine, some teas pair better with some food. And while the tea is important, Creed-Piper and Blair focus just as much on the food.
"We enjoy making everything from scratch," Creed-Piper says. "We don't want to buy something frozen and sell it. We want to make sure it's fresh."
Just as fresh as the pancakes Blair made when she was 8 years old.