Market Trends
Chinowth confirms that currently, there is a lower inventory of houses. And, compared to this time last year, "listings are down 20%," he says.
There were a lot of sellers, he explains, but those sellers have not been able to find their next home, thereby creating a "log jam" effect.
At this time, home prices are not increasing.
"The market is leveling off," he says. "It is still a good time for sellers."
Nationally, Oklahoma fares well in terms of affordable housing; Chinowth describes it as still "an extremely popular place to live."
As he follows certain real estate experts, Chinowth says there is a prediction that the market will be very active in the near future.
"2024 will be a market boom year," he says.
Lewis recaps that during the height of the pandemic – 2020 to 2021 – people were paying above-market value for homes. However, in 2023, the market is moving towards a more normal level. One guiding factor is the interest rate.
"The interest rate is still palatable," Lewis says, "running 5.9% to 6.2%."
Even though Oklahoma is "still having a housing shortage," she says, people are looking to purchase.
"The next several months look more favorable."
She mentions that even though home builders' prices for new homes are relatively high, they are now reducing a bit.
"Prices [in general] are back to an arena that people can afford," she says.
Walter agrees: "The market in Tulsa is still strong."
Advice for Buyers
Buying a home is a big step; the experts offer a few tips.
"A 20% down payment of the contract price is the most ideal. The FHA [Federal Housing Administration] still offers 3.5% down," says Chinowth, also the FHA loans are typically for "more conservative price ranges."
He also recommends avoiding Private Mortgage Insurance (PMI), which may be required with obtaining a conventional home loan. The PMI protects the lender if you stop making loan payments.
"Get rid of PMI as soon as you can," he advises. "It is of no value to you as a buyer."
If you've been waiting for the perfect moment to take the plunge, Lewis says that there is "never a bad time to buy a home." She advises to carefully save money for the down payment – which does not have to be huge. And depending on the buyer's earnings range, the down payment can be lower.
Walter says to those waiting to purchase a home, it is always a good idea to save more money and broaden the home search area until finding the right space for you.
Advice for Sellers
If you find yourself on the other side of the real estate equation, there are a few steps to follow.
"Call a Realtor first," says Chinowth. Then, "take care of odors."
After this, focus on lower-maintenance home improvement projects, like painting the walls a neutral color, replacing the carpet and decluttering. These updates will help sell the property without too much out-of-pocket money – good bang for the buck.
The real estate agent will also help with staging the home and with clutter management solutions, like out-of-house storage options.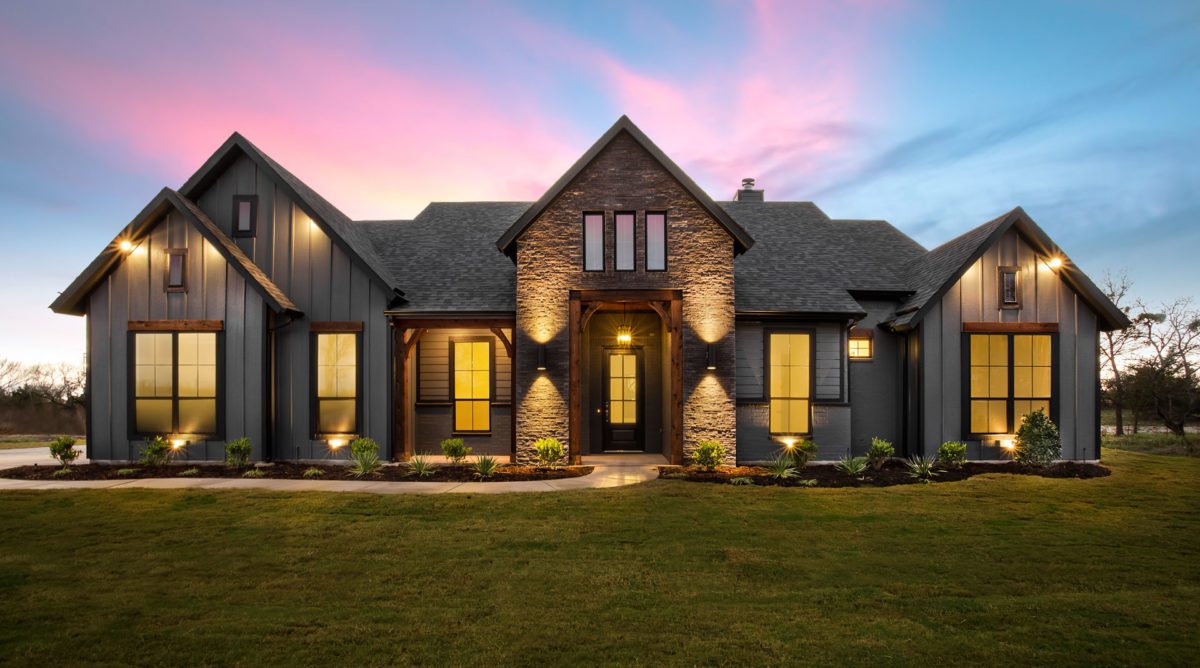 Investing in Real Estate
A Real Estate Investment Trust (REIT) is an option for those ready to start the investment journey. A REIT is described by Chinowth as pooling a large amount of money that is contributed by a trust. The key is to make sure your liability is limited to what you invest. Know the facts prior to investing with a REIT.
"Know what the rate of return is," says Chinowth. "Be with a limited partner."
Even though a REIT can be used for commercial or residential real estate, it is more common in the residential sector. The REIT can be used, for example, to purchase a condominium or condominium complex.
"A trust isn't good or bad," Chinowth says; what's important is what is done with it. Focus on "not risking more than you can afford financially," he says.
The big advantage of a REIT is that the financial part is spread over a "trust" or group of people.
Another way to invest in real estate is by purchasing rental property; Walter calls it a "good idea" and a positive starting point of the investment journey.
In regard to buying rental property, it may be a good time to start, as rent rates have soared in recent months.
"Rent rates have increased in the multi-family market," confirms Lewis.
Most buyers purchase one or two rental properties a year. Many investors buy for a family to use, for example, a place for a dependent to live while going to college.
However, big investors are purchasing real estate for rental purposes, so buying now may be competitive.
Some people may be thinking of flipping houses as an avenue for real estate investing; Walter advises against it in this economy.
"It is too expensive to do updates due to inflation," he says.
Terms to Know
Debt-to-income ratio (DTI): This number is used by lenders to see how well a borrower can handle their monthly debts. To get your DTI, divide your monthly debt payments by your monthly gross income. Many lenders will want to see a DTI that is 36% or lower.
Loan-to-value ratio (LTV): This number compares the amount of a loan to the value of the asset being financed. To calculate, the amount borrowing should be divided by the price of the property being purchased or financed. The lower the LTV the easier it will be to qualify for a mortgage loan. Many conventional loans require the LTV to be no higher than 80%. The greater the down payment amount the better/higher the LTV will be.
Conventional Loan: This is a type of mortgage that is not insured or guaranteed by the government.