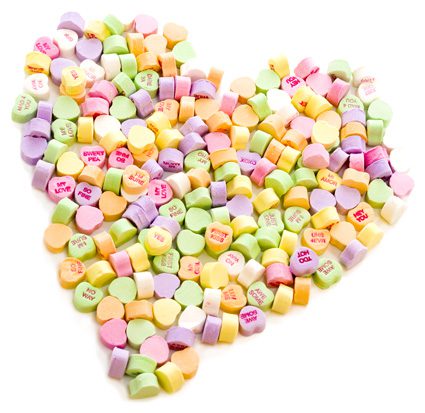 [dropcap]Every[/dropcap] February, love is in the air.  From jewelry to chocolates to a night on the town with that special someone, Valentine's Day is a time to show someone how much you care. But how much do you know about the holiday itself?
There are varying legends surrounding Valentine's Day. One is that Valentine was a priest in third century Rome. When the Emperor (Claudius II) outlawed marriage for young men (the idea being they would make better soldiers without such attachments), the theory goes, Valentine continued to perform marriages in secret. He was ultimately put to death for doing so. Another theory is that St.Valentine was killed for assisting Christians in escaping Roman prisons, also on Feb. 14. Yet another tale is that the holiday derives from the pre-Roman festival of Lupercalia – an annual event to rid the city of evil spirits.
Today's celebrations of the holiday include approximately one billion cards exchanged (second only to Christmas cards), somewhere around eight billion candy hearts produced, and almost 50 million roses given to a loved one.  According to U.S. News and World Report, spending for the holiday in 2015 was approximately $18.9 billion.
In the following pages you will find some inspiration for holiday shopping for that special someone – from jewelry to clothing and ideas in between. You will also find information for another important happening in February – and fittingly so – as it is American Heart Month. Hear from the experts about what you can do to keep your heart healthy, what gadgets and apps are available to help keep you on track, and hear stories from those who have survived – and thrived – after serious heart problems.