It's the season where we don our gloves, hats and heavy coats. It's also the time to prepare your home and lawn for freezing weather. Before winter arrives, follow these tips to keep the cold out and safeguard your property.
Lawn and garden
Among the many chores to prepare outside for winter are some basics, like cleaning out gutters, trimming trees and bringing in outdoor furniture and potted plants. Allen Robinson, master gardener with the Oklahoma Cooperative Extension Service in Tulsa, has a handy check-off list.
Mow your grass to a height of 2 or 3 inches and leave as-is through the winter. In the spring, the turf can be cut lower to start the growing season.
Apply a pre-emergent to control winter weeds.
Don't forget to water. "The most common item forgotten in winter is watering," Robinson says. "If it's not freezing and it has been dry, provide the lawn and flower beds with about a half an inch of water per week. If new trees have been recently planted, they will need supplemental water above and beyond what the lawns and flower beds need. Provide at least 1 inch of water per week to new/young trees throughout the winter, either by rain or personal watering methods."
Do not fertilize or prune anything until spring.
Put a protective covering (plastic or otherwise) over the lower trunk of new/young trees to protect them from sun scald (also called southwest injury). Remove the cover in early spring.
Clean, sharpen and oil garden tools before putting them up for the winter.
Plant spring-flowering bulbs.
Pipes and water heaters
When freeze warnings occur, most of us turn on faucets to drip, but there are more steps to take. Insulating pipes and water heaters can decrease breakages, reduce heat loss and raise hot water temperatures.
"Everyone should always stay cautious during freezing temperatures," says Tom Boyce of Airco Service of Tulsa. "[Frozen pipes] can happen to any home. Crawl spaces need to be covered; any exposed piping needs to be insulated or heat taped to prevent freezing and busting. Outdoor plumbing, like outdoor kitchens and pool houses, should also be winterized."
To prevent pipes from freezing on consecutive cold days, you need to:
Open kitchen and bathroom cabinet doors;
Turn faucets to a slow drip and make sure outside hoses are detached from taps;
Keep the heat on to the home, especially when vacant;
Flush the water heater and make sure it is well insulated. "Water heaters … exposed to direct cold air [require] you to take precautions," Boyce says. "If [they're] well insulated, then tanks should not have any major issues."
If pipes freeze, Boyce says to call a professional to get them un-thawed. Self-remedies could cause water damage.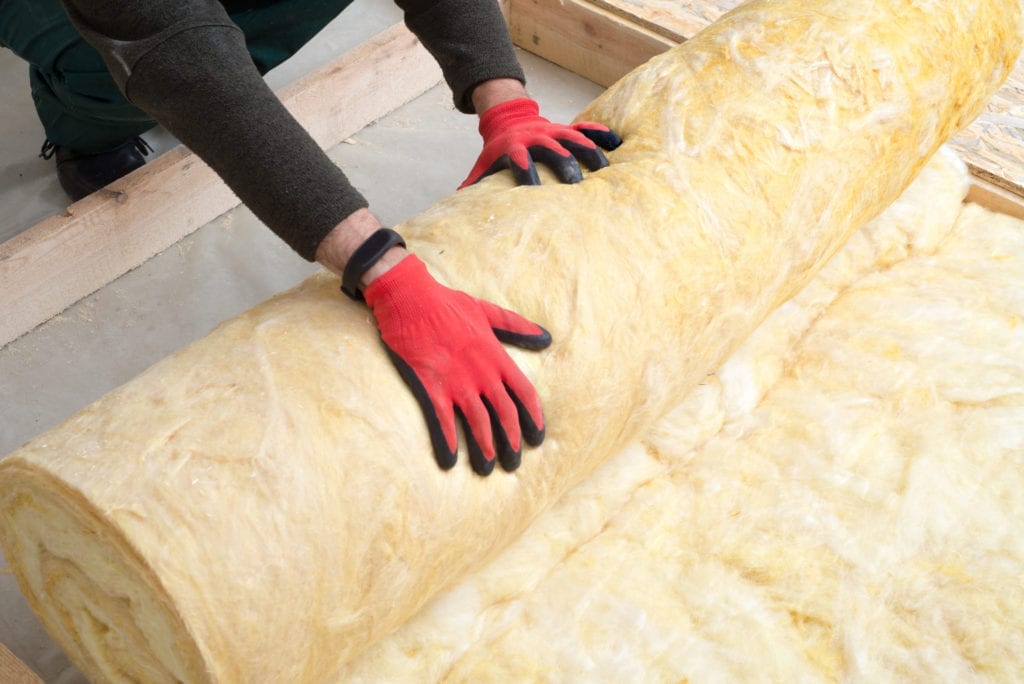 The warmth of insulation
As winter winds whip around your house, you should stay warm and cozy. However, that may not be the case for all, so before it gets too cold outside, test your heating system and check your insulation.
While some older homes may need a little padding, Lance Guilliams, owner of Premier Insulation in Edmond, says that isn't always an issue.
"If your system is struggling to keep you comfortable, nine times out 10, you need new insulation," he says. "That isn't a guarantee because your heat and air have to be running right."
Insulation won't go away; it will settle, but that has to do with traffic or disturbance of the insulation. It's blown in like cotton candy, and when you step on it, it doesn't bounce back up, Guilliams says.
"Every home should have 12 inches of insulation," he says. "Most people with a new home will have that, but older homes may need a boost if the insulation has settled or the proper amount wasn't put in to begin with."
Guilliams says OG&E offers a rebate for customers buying new insulation.