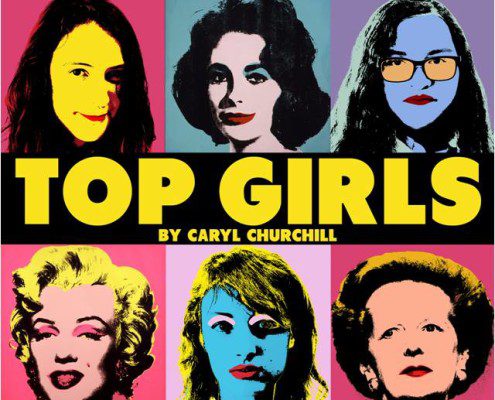 Thurs., May 12 thru Sun., May 22 at the Civic Center Music Hall in OKC
Top Girls is a 1982 play by Caryl Churchill. It is about a woman named Marlene, a career-driven woman who is only interested in women's success in business. As the play unfolds we find Marlene has left her 'poor' life, and illegitimate child with her sister Joyce, in order to tread the path to 'success'. The play is contemporary and examines the role of women in society and what being a successful woman means.
"Top Girls" is not intended for sensitive viewers. No children under 14 years of age allowed without parental supervision.
For more information about OKC Theatre Company, please visit okctheatrecompany.org.