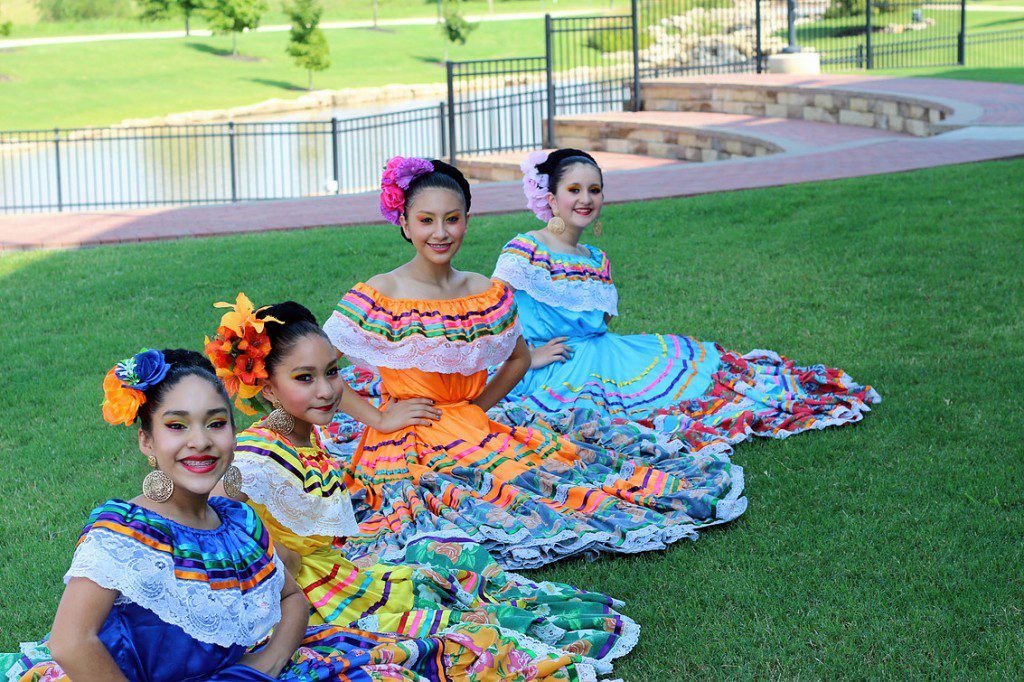 Aug. 12-13 – Glenpool Conference Center
From tulsaculturefestival.com: The annual Greater Tulsa Culture Festival is a free-to-the-public community event featuring  a Friday night musical celebration featuring DJ's and a Live band concert on Saturday night with local favorites and friends. There is a display of ethnic diversity each day in the bazaar via music, art, and food. 
 This year, alongside Oklahoma's Native American roots – the festival celebrates Cultures; showing how they have influenced America. 
 Our event is animmersive and unique family-friendly experience that will educate and entertain. The Tulsa Culture Festival also serves as a community fundraiser; from which a portion of the proceeds will be donated to our friends — Kids Against Hunger.