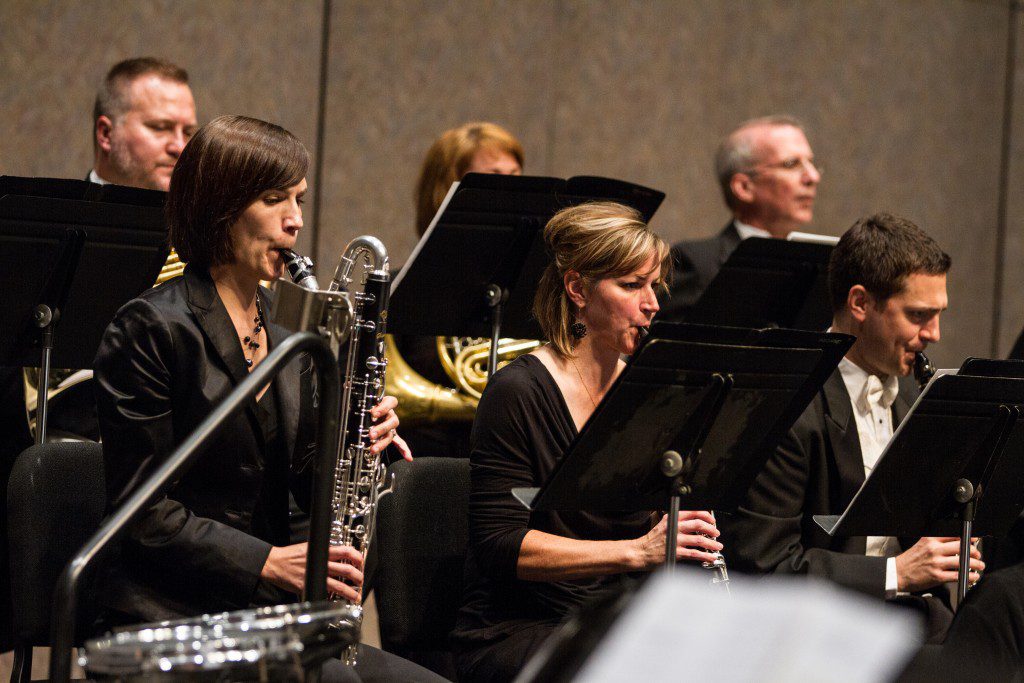 Saturday, March 11 at Tulsa PAC.
From tulsasymphony.org – Get your kicks on the Mother Road! Sit back and relax as Tulsa Symphony creates the perfect Route 66 road trip mixed soundtrack for your journey. Conducted by Ron Spigelman, the TSO will delight audiences with a swell sundry of tunes, paying tribute to favorite people and places along America's Main Street.
For more information visit tulsasymphony.org.