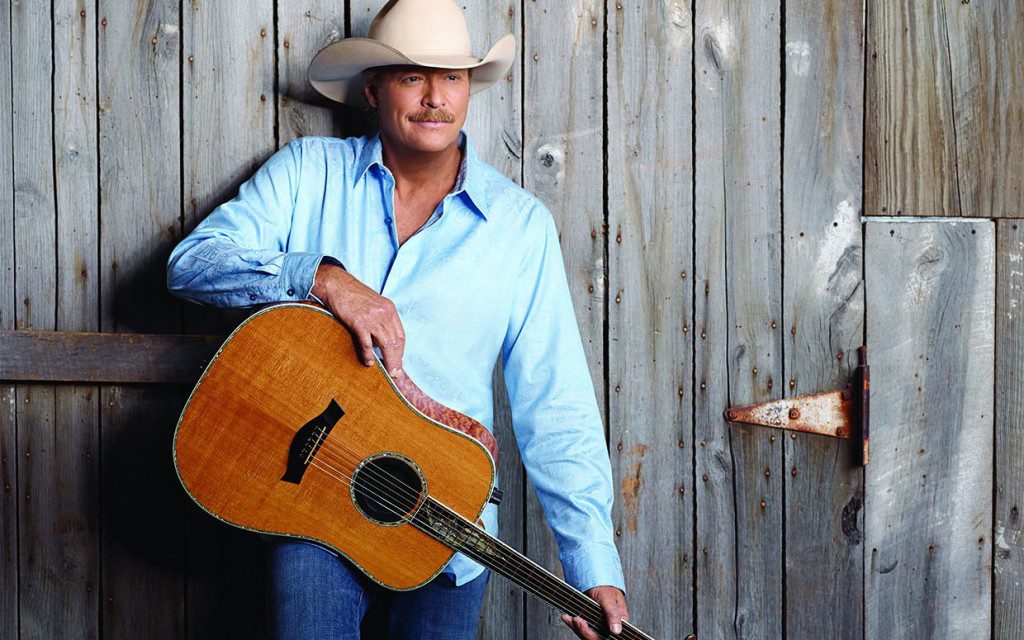 Friday March 10 at Choctaw Casino and Resort
From choctawcasinos.com – Alan Eugene Jackson is an American country musician who blends in modern gospel and RnB hooks to his country orientated music. Born on October 17th 1958 in Georgia USA.
He is the recipient of 2 Grammys, 16 CMA Awards and nominated for numerous awards in his time, Alan is the literally the King of country music, with his awards shining, glistening like his teeth. Not only that but Alan has been conducted in the Georgia hall of fame, and rightly so, a King in Georgia and royalty in the country/gospel world of music.
His first work was way back in 1989 and it didn't even chart in the Country Chart top 40. A song that Alan would ditch quickly and move onto better work. In in 1990 'Here in the Real World' rocketed to number 3 in Hot Country Songs chart and swung Alan into the real world of fame. After that it was year upon year that Mr Jackson would produced high quality, chart topping songs including 'Loves Got a Hold on You.'
For tickets visit choctawcasino.com