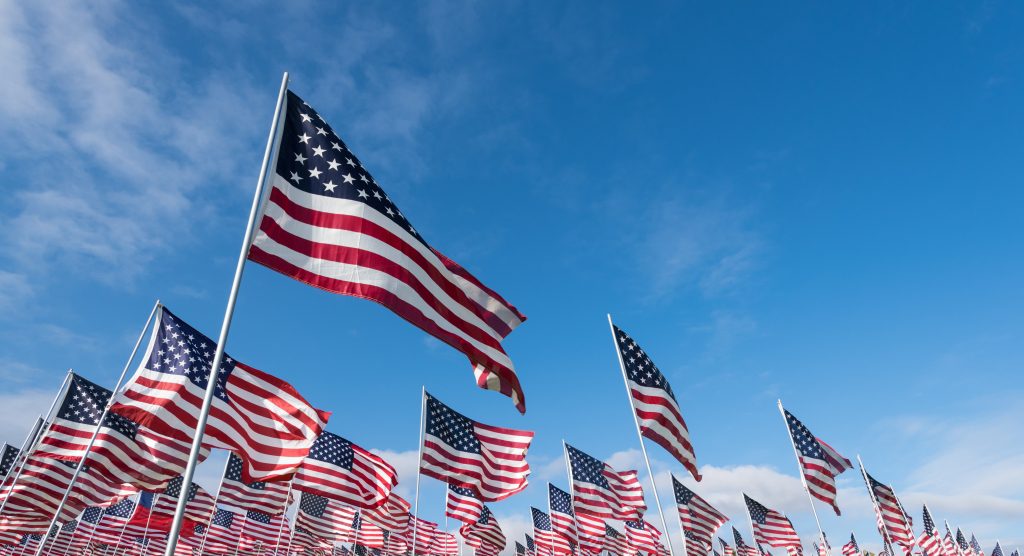 Fri., Nov 10 in Midwest City – 
From travelok.com: Celebrate Veteran's Day with Midwest City at this annual patriotic event. Bring out the whole family to enjoy live entertainment, floats and music. The parade will begin at 10am at the Joe B Barnes Regional Park.
For more information visit midwestcityok.org.