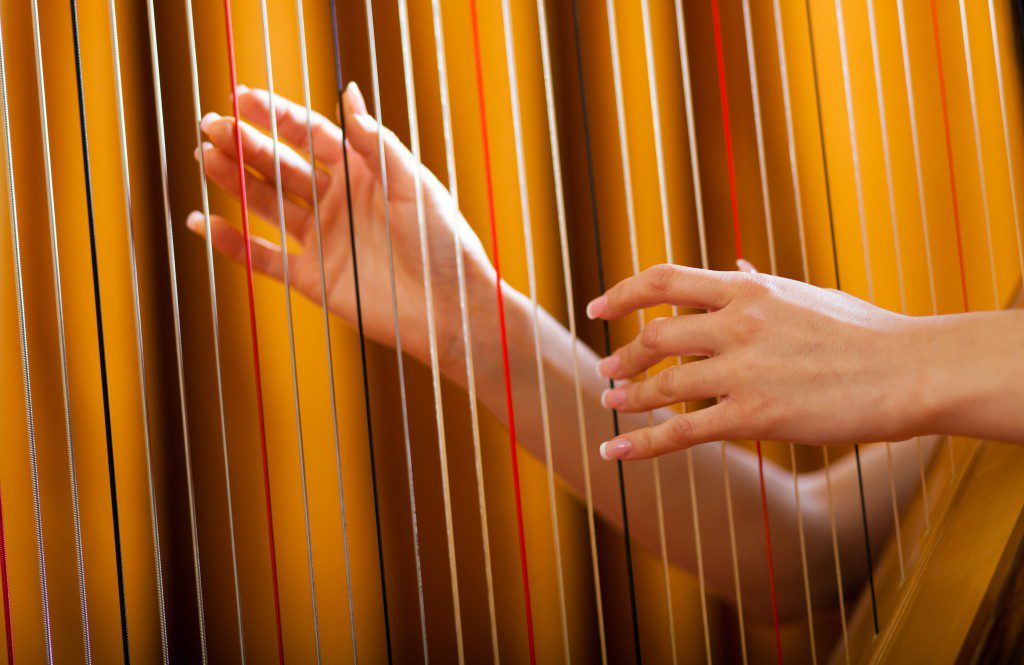 June 4 – Tulsa PAC – 
From tulsapac.com: Acclaimed for their instrumental prowess, onstage charm and soulful vocals, Vintage Wildflowers have developed an enthusiastic legion of fans with their vibrant Celtic, folk and bluegrass blend. The music reflects the lives and backgrounds of its three members, melding the trio's wide-ranging musical interests with their Celtic music obsession. This is Vintage Wildflowers' seventh appearance at SummerStage since the group was founded in 2008.
The Vintage Wildflowers are Audrey Schmidt (lead vocals, bass, guitar), Dana Fitzgerald Maher (Celtic harp, piano, harmony vocals, whistle) and Abby Bozarth (fiddle, accordion, harmony vocals). For tickets and more information visit tulsapac.com.