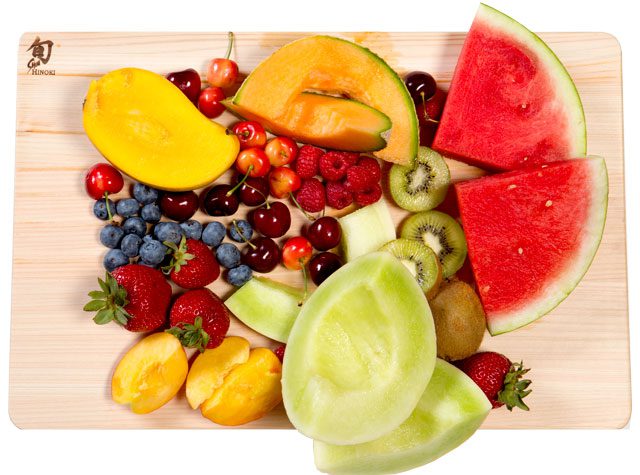 [dropcap]Summertime[/dropcap] reaps a wide array of colorful and fresh seasonal fruits. From succulent strawberries to bountiful blackberries, the warmer weather broadens the scope of sweet treats available in the state.
If you're craving dessert but want to resist the temptation of high sugar products, summer fruits can provide you with ample alternatives. Homemade fruit sorbets, tarts, kebabs and popsicles offer easy DIY options with minimal ingredients, meaning a healthy and cheap option without much hassle. Recipes are readily available online for any and all fruit creations.
Another way to take advantage of the summer harvest is to stop by one of many farms around Oklahoma and pick the produce yourself. At Thunderbird Berry Farm in Broken Arrow, visitors can choose from the freshest blueberries, blackberries, raspberries and strawberries. Mustang offers the Buffalo Creek Berry Farm, with all the fruits (and veggies) you can dream of at fair market prices. And that's just the beginning – the entire state is filled with sprawling acres of berry farms waiting to be explored. Plus, the trek to a farm can serve as a family outing, a bit of exercise and a trip to the grocery store. Win, win and win!